Reliance Over three months after its initial announcement in June, Gio and Google have finally unveiled the JioPhone Next.
It starts at INR 1,999 ($27) for the low-cost device that runs Pragati OS, an optimized version of Android. Monthly payments range from INR 300 ($4) to INR 600 ($8) per month with a processing fee of INR 501 ($6.70). The Jio call and data services are also included in these payment plans. The JioPhone Next retails for INR 6,499 ($87) when paid in full. On November 4, JioMart online and retail partners will begin the first round of sales.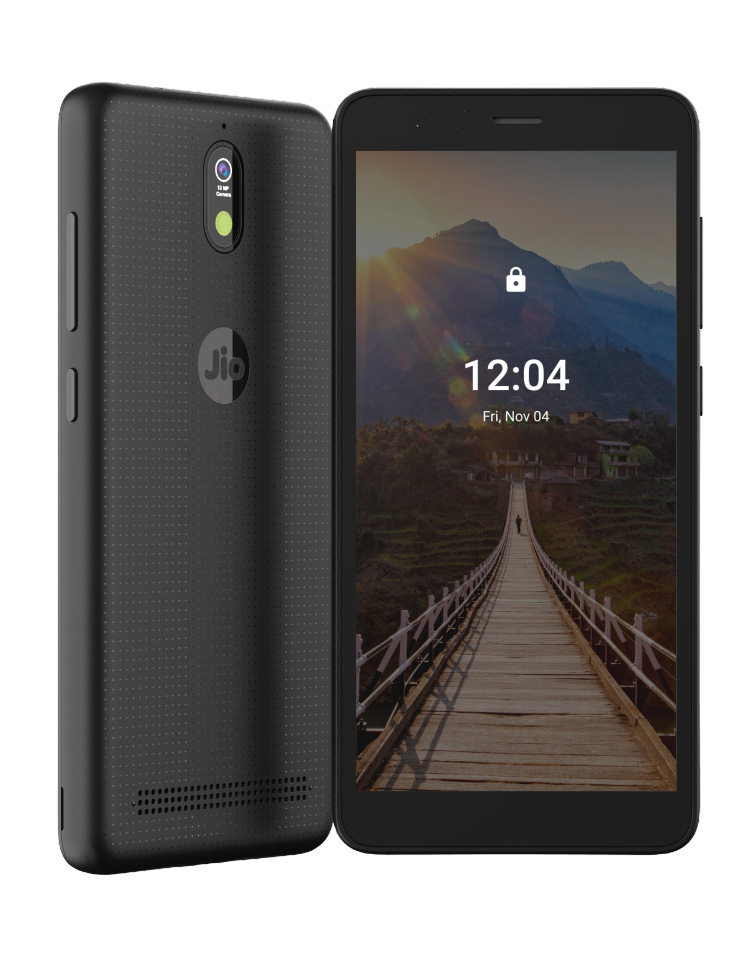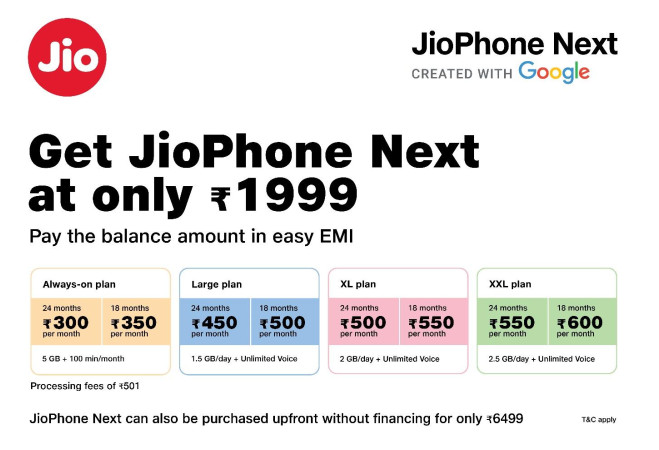 For JioPhone Next, the key selling point is that its software is geared toward Indian users, with system-wide translation and voice typing features for ten local languages available at the touch of a button. Software updates, similar to those for the Pixel, will keep the phone supported by Google.
Specifications include a 5.45-inch HD+ display, Qualcomm Snapdragon 215 processor, 2GB of RAM, and 32GB of internal storage that can be expanded via microSD card. The phone has a 13MP back camera and an 8MP front camera. 3.500 mAh is the battery capacity, and charging is accomplished using a microUSB cable.