The Xiaomi 12S, which was first seen in a leak last month, will be released on July 4. According to Xiaomi, the 12S will be accompanied by the 12S Pro and 12S Ultra at the launch event.
Moreover, Xiaomi showed off the three smartphones in its 12S series and announced its collaboration with camera-maker Leica.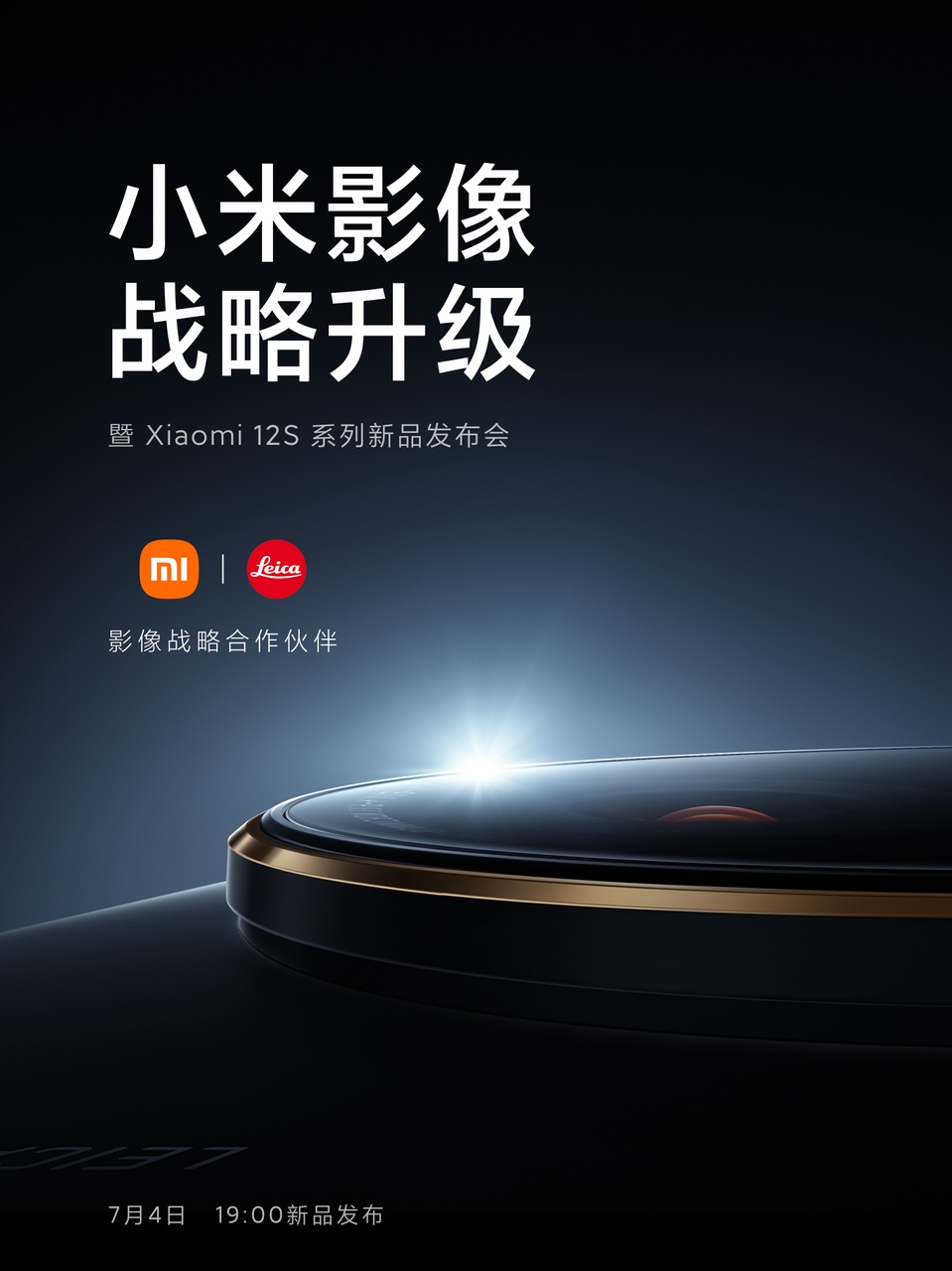 The white back paneled phone appears to be the 12S, the device in the center may be the 12S Pro, and the phone on the left may be the 12S Ultra, all based on the leaked image. It is framed in gold metal and covered in green leather.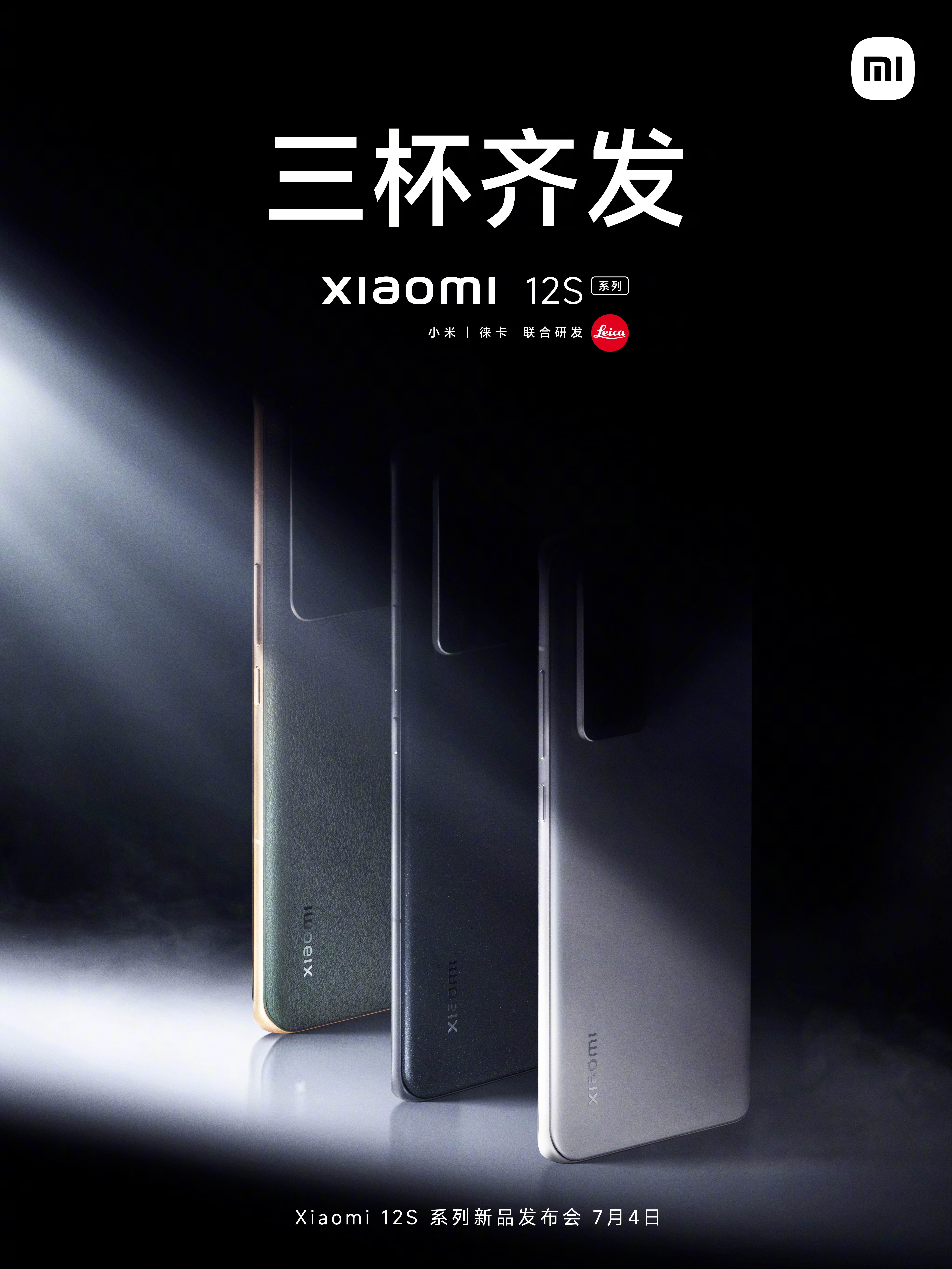 Despite the lack of information regarding the technical specifications of the 12S series smartphones, Xiaomi has stated that the 12S is a compact high-end flagship and the 12S Pro is the new flagship standard for 2022. Advertised as the "new pinnacle of mobile photographic flagship," the 12S Ultra has received widespread praise.
In the days leading up to the presentation next Monday, Xiaomi is likely to provide additional details regarding the 12S family of smartphones.