Today, Vimeo announced that it would be enabling the Dolby Vision HDR standard for their customers. With the introduction of Dolby Vision support, it's now possible to have a much better viewing experience when uploading HDR10 content.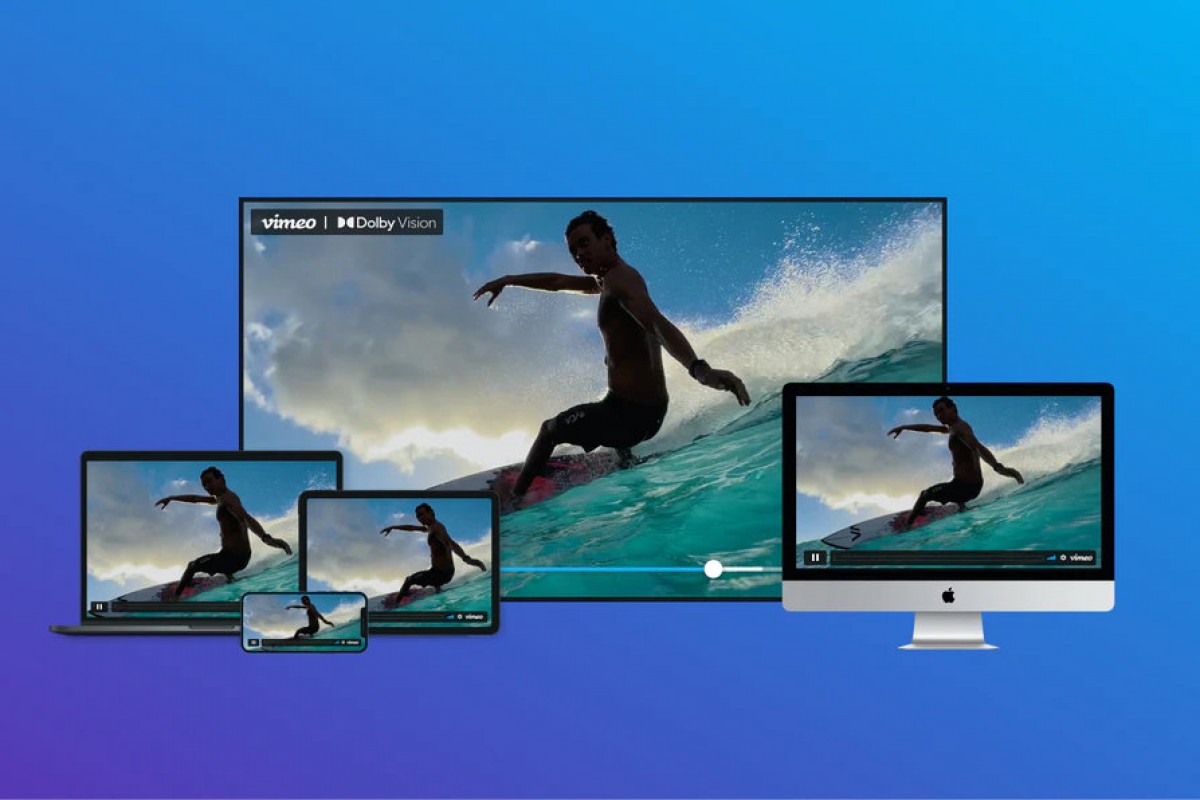 As long as you have a Dolby Vision video and you want to post it on Vimeo, you can do so from any device regardless of your account tier.
To ensure that your Dolby Vision video looks good, ensure that it is recorded in HEVC 10-bit, HLG, and with the profile 8.4. Vimeo will handle the additional work for us, including creating HDR10, SDR (Standard Dynamic Range), and SDR (Standard Range) versions.
Now the difficult work starts. For now, Apple is the only brand that supports Dolby Vision content. Apple TV 4K, which is available connected to a Dolby Vision TV, as well as iPad Pro 2nd generation and above, select Mac models, and the iPhone 8 and newer are among the devices included. It's possible to do this in Safari or the Vimeo app.
It's only natural to conclude that Vimeo's pre-existing restrictions on standard HDR10 content, which was already limited to being viewable on Apple devices, remain in effect for HDR10+ content. The SDR version will be the only one that appears if you have an Android or Windows device.
As neat as it is, you can share Dolby Vision videos with the public via Vimeo immediately if you own an iPhone 12. You don't have to worry about compatibility with the iPhone 12, because it takes photos in the same HEVC 10-bit HLG Dolby Vision 8.4 format that Vimeo necessitates.