A slew of updates to TikTok's mobile apps have been revealed today, including resolution upgrades and the addition of new effects and enhancements.
Uploading in 1080p is one of the major new features coming to certain regions. Uploading in 1080p can be accomplished by selecting More options and then toggling the Upload HD button.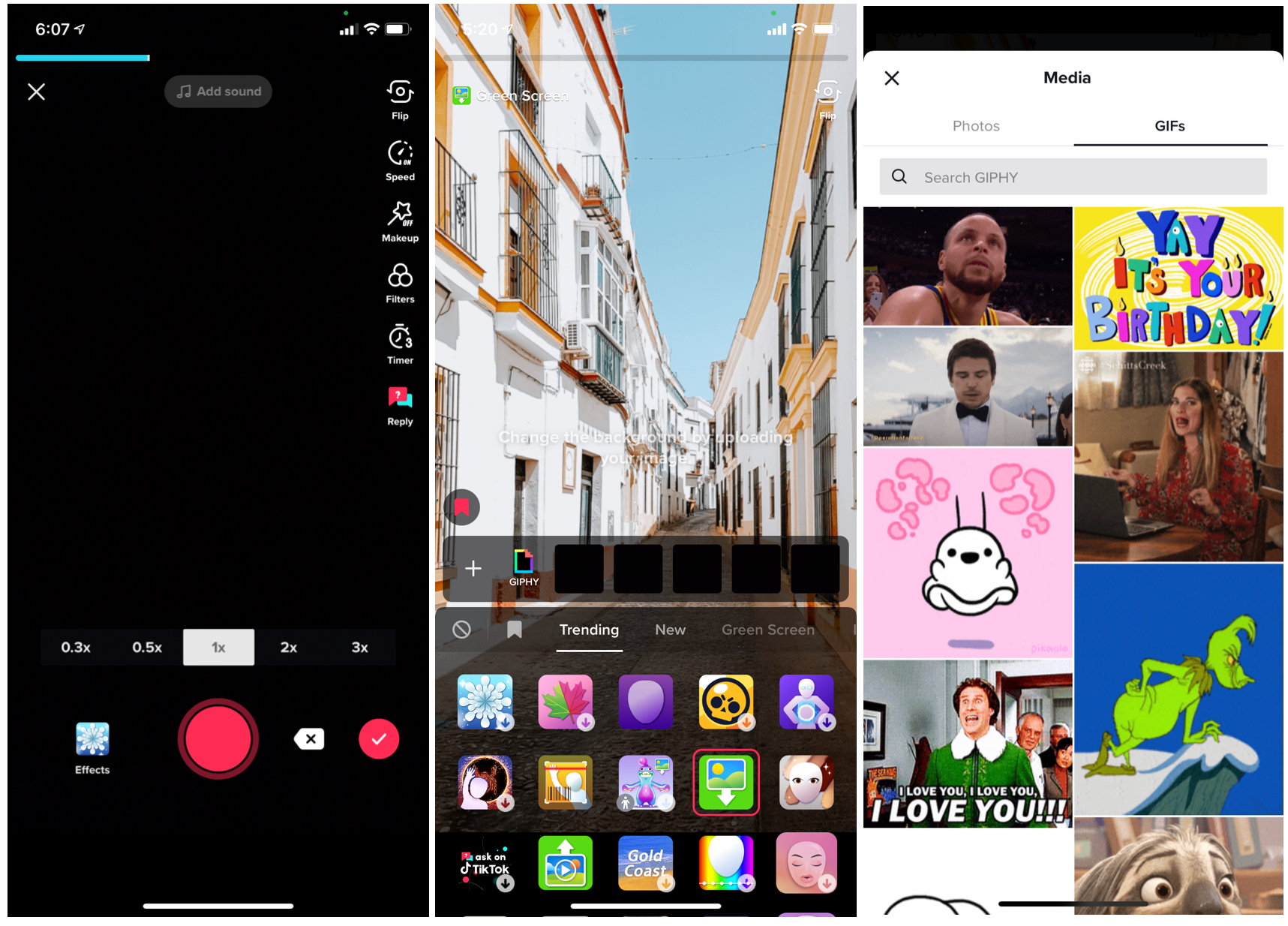 As of today, GIFs can also be used with the Green Screen effect on them. GIPHY, a TikTok partner, allows users to select a GIF and then use the Green Screen effect to overlay their video on top of the GIF.
With a single swipe, the new Visual Enhancement feature increases the video's image quality. Basic adjustments such as exposure compensation, color correction, and low-light enhancement can be made to newly captured or uploaded films from the gallery using this application.
Using audio synthesis, Voice Effects can make any sounds in a movie sound like a musical instrument or an animal. On the Editing screen, tap the Voice Effects button on the right panel.