The Samsung Galaxy S22 Will Include a GN5 50MP Camera And a Cortex-X2 Primary CPU Core.
One of the most famous Samsung tipsters IceUniverse has revealed a number of intriguing facts regarding the forthcoming Galaxy S22 series. He disclosed more about the Exynos 2200 SoC the S22 Ultra's charging speed and S22/S22+' primary camera.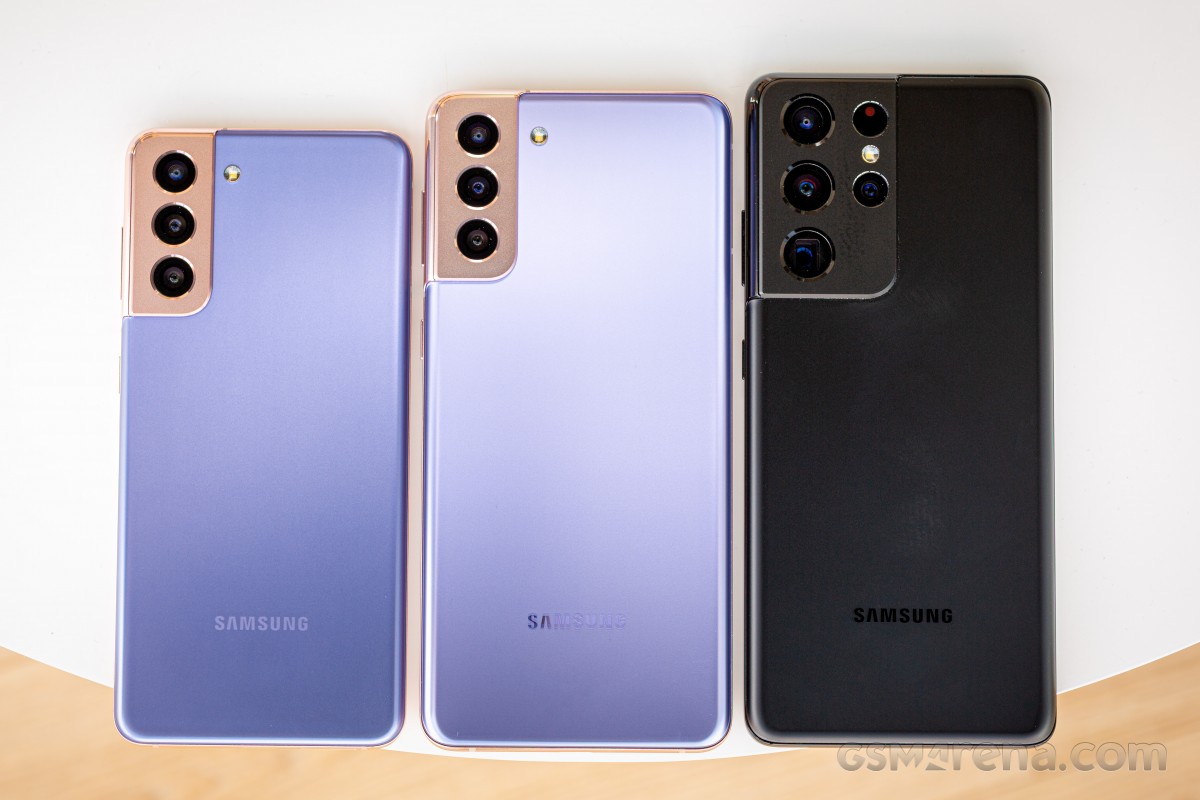 The S22 Ultra may be coming back with the 45W rapid charging. Much like the Note10+ before it, the Ultra will charge at 10V/4.5A. We're hoping that the business will make a greater effort this time around and is capable of doing more with thermal management. They should ensure that the 45W charging works as advertised by really providing considerably higher rates than the 25W norm.
On the topic of chipsets, the Exynos 2200 has three Cortex-A710 cores operating at 2.8GHz, while the Exynos 2200 has a 2.9GHz Cortex-X2 core. Another 4 Cortex-A510 modules are estimated to operate at 2.2GHz. Rumors say that the AMD GPU clocks in at 1.25 GHz.
@Ice also explains that the clock speeds for the S22 Ultra (above) are not the same as those for the S22+ and S22.
Finally, Samsung has outfitted the S22 and S22+ with their ISOCELL GN5 camera, which has a massive 50MP sensor that uses 1.0 µm pixels. This camera has focusing capabilities in all directions.
We are sure to get additional details in the days to come.