The release dates for the iPhone 13 Pro and Pro Max models were shifted to October.
In the first wave of countries where the iPhone 13 series was launched, customers began ordering phones yesterday. Shipping dates for the Pro and Pro Max versions have been moved to between October 6 and October 11, due to the delivery dates of some of the devices being moved forward to September 24.
All iPhone 13 Pro Max versions save for the Gold color, which has 256GB storage, will arrive between October 6 and October 11. But the iPhone 13 Pro won't have that problem because the 128GB and 256GB versions of the phone will be available in Silver, Graphite, Gold, and Sierra Blue on September 24, while the 512GB version will be available in Gold and Sierra Blue as well.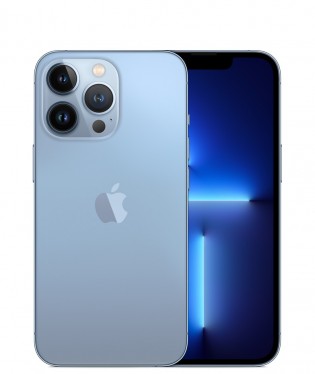 Delays in the delivery of certain of the Pro and Pro Max versions of the iPhone 13 don't always imply they are outperforming the earlier models. Apple may have had trouble meeting demand for the iPhone since it didn't have enough in stock.