It was stated at Google I/O that the company would be expanding the capabilities of its digital wallet app to include not only digital IDs and vehicle keys, but also digital office and hotel keys. With this "rebranding," Google Pay would still be available and the name of the service would not change. The app's new name is Google Wallet.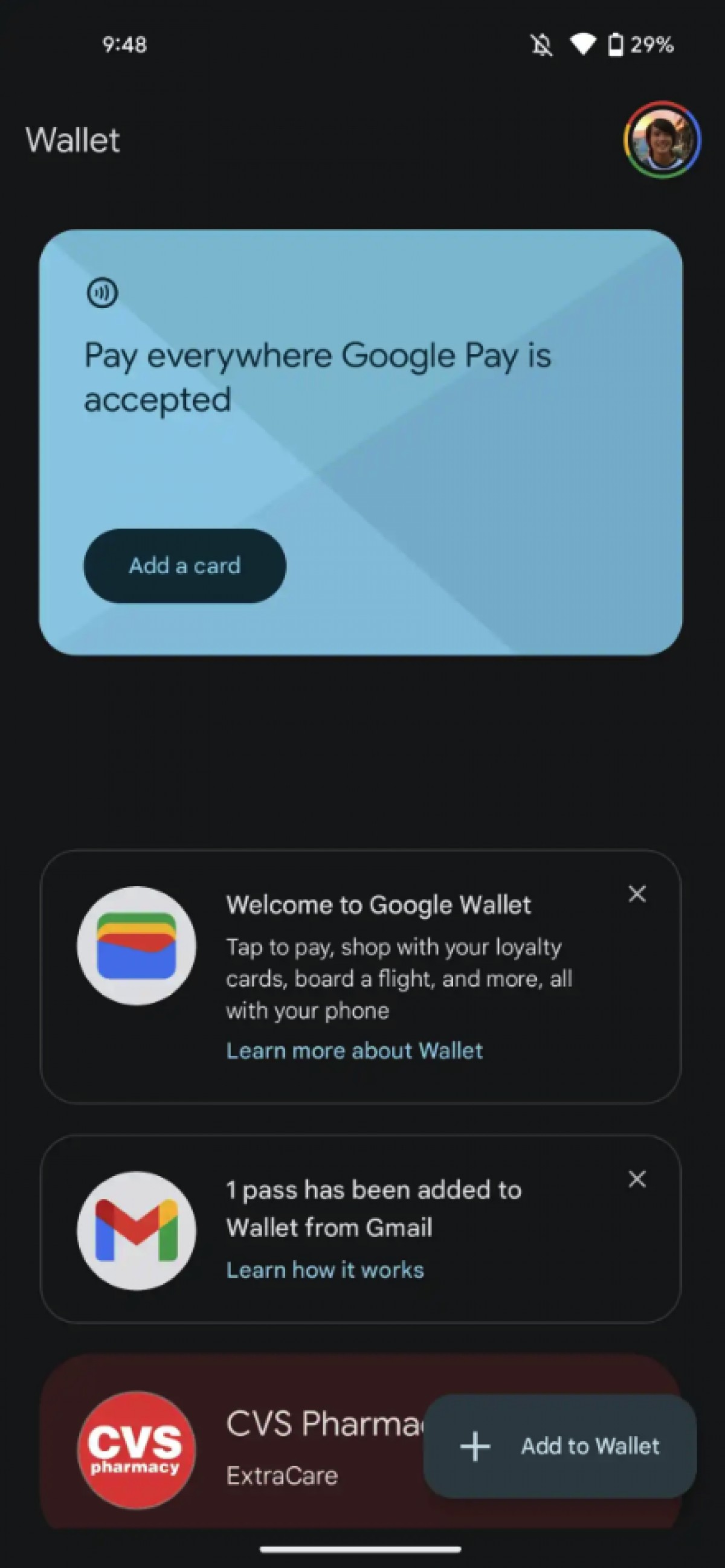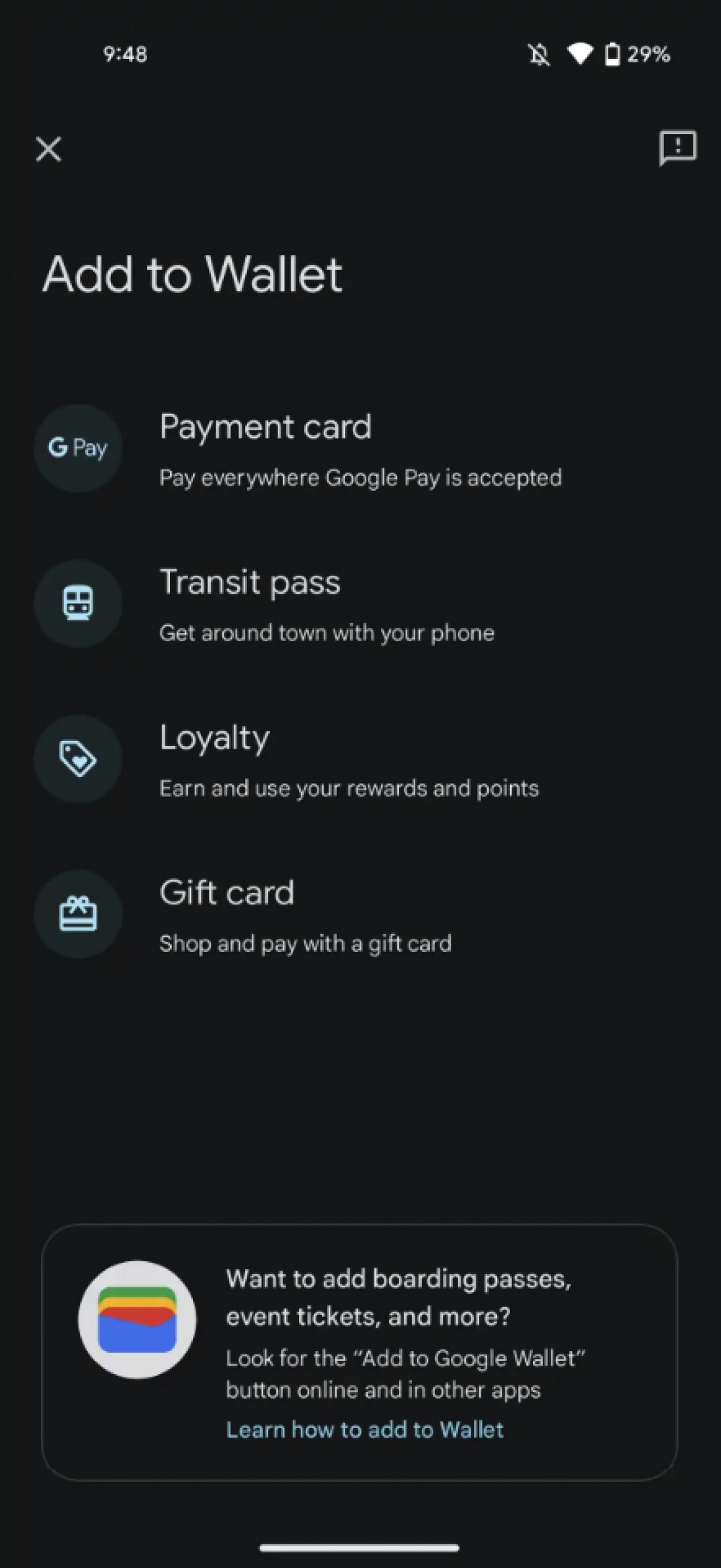 An official from Google has just confirmed to The Verge that the company has "started rolling out the Wallet to Android users in 39 countries," and that it will eventually reach all Google Pay customers.
In most countries where Google Pay is offered, the new Wallet app will be made available as an update to the existing app. GPay is utilized for P2P payments and money management functions are available in the US and Singapore, thus Android customers in those countries will keep both apps. There will be no changes for Indian users, who will continue to access Google Pay through the same app.