The Harry Potter Edition of OnePlus Watch Has Been Unveiled
OnePlus Watch Harry Potter Edition (images: OnePlus)
The OnePlus Watch Harry Potter Edition made its debut in India today. A Hogwarts-themed look will be available just three months before the 20th anniversary of the release of the first Harry Potter film. It costs INR 16,999 ($225) and goes on sale to early adopters on October 20 at 12 p.m. IST.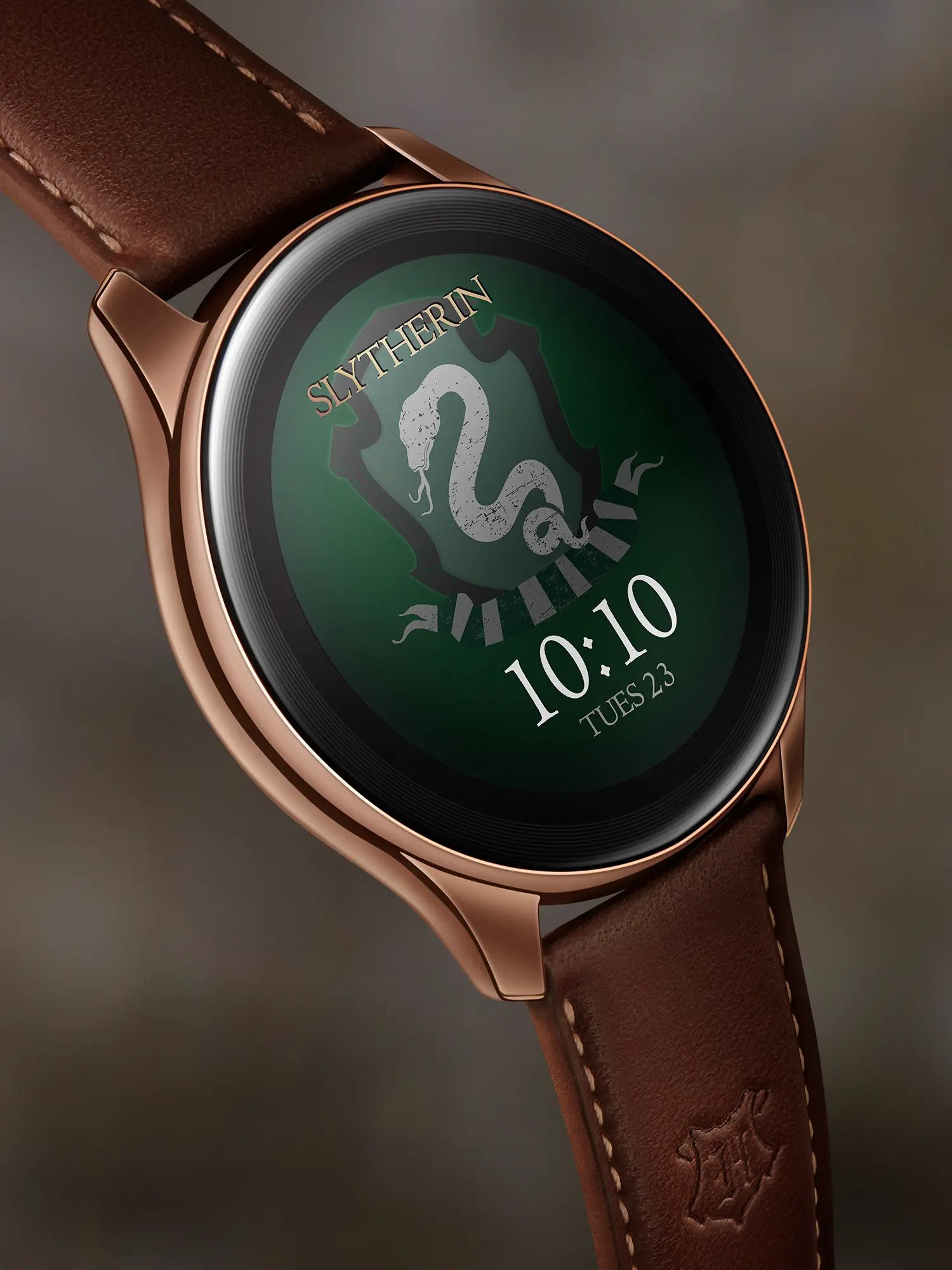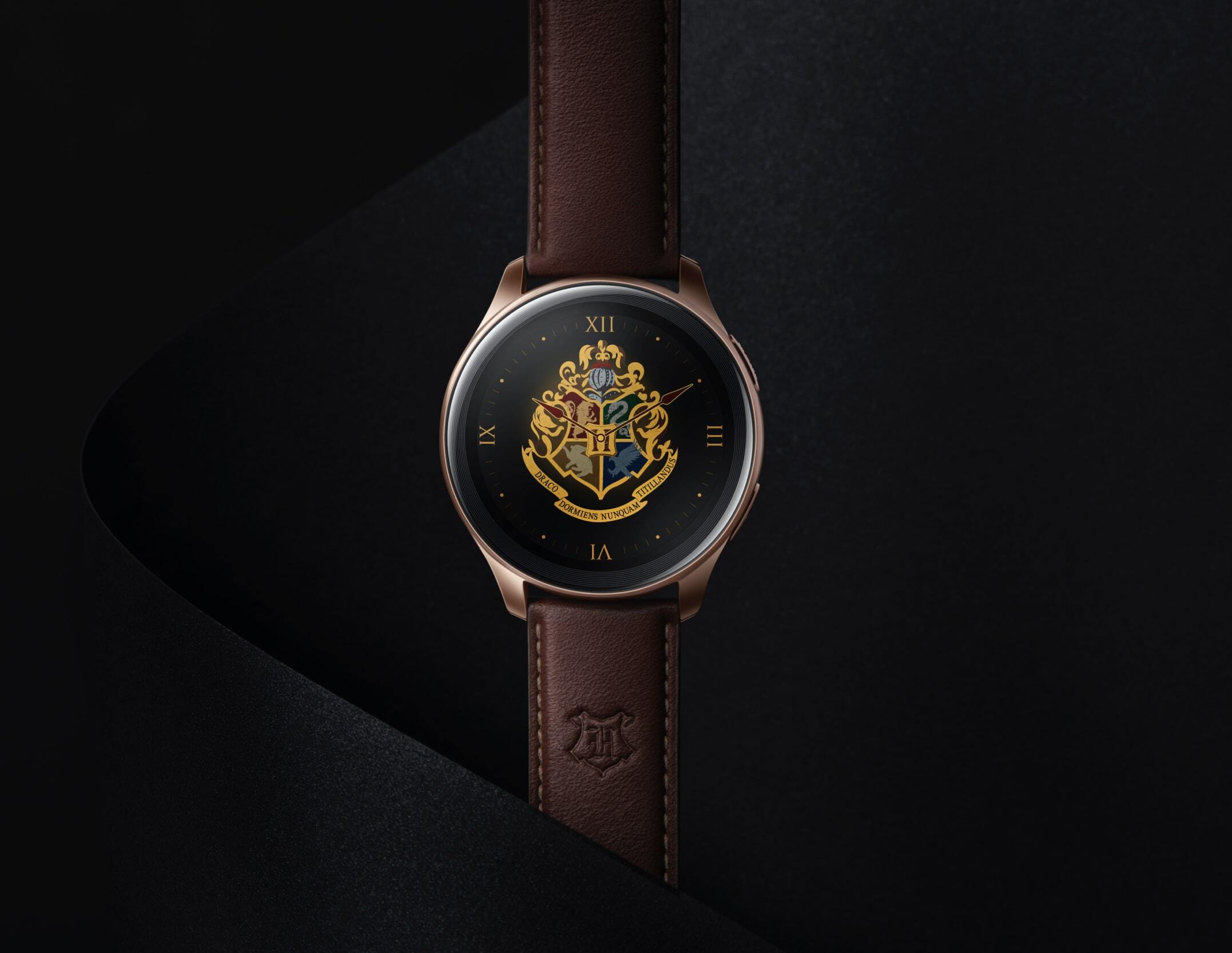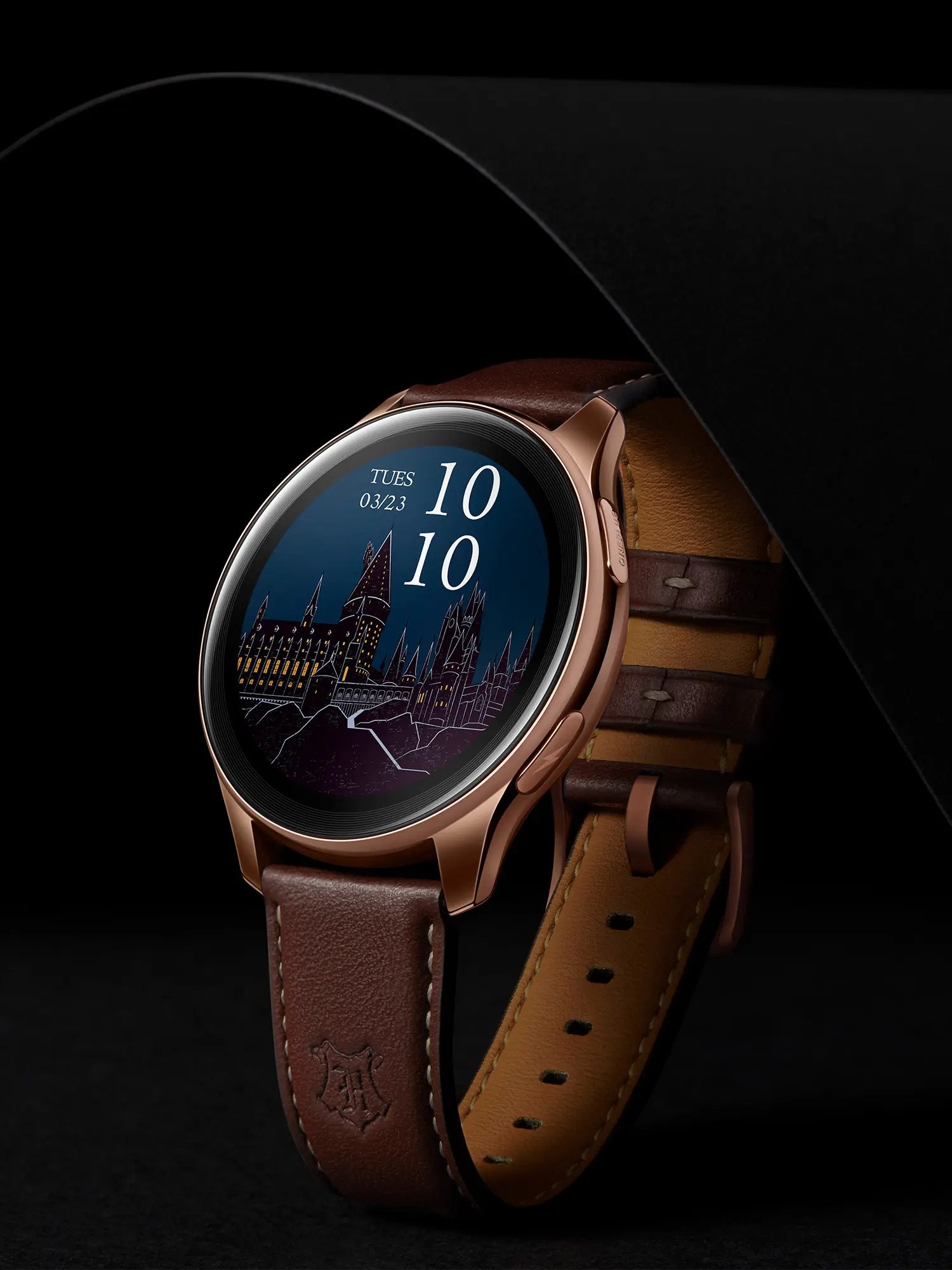 A circular 1.39-inch AMOLED screen, proprietary OS, and two-week battery life are all included with the OnePlus Watch Harry Potter Edition. There is an embossed Hogwarts crest on the strap, and the stainless steel case has a copper color finish.
On top of all that, you'll have access to Harry Potter-themed animations and icons all over the user interface (UI), as well as exclusive watch faces for all four Hogwarts houses: Gryffindor, Hufflepuff, Slytherin and Ravenclaw. The packaging has been completely redesigned to match the wizardly aesthetic of the product.