It is undoubtedly common information that worldwide chip shortages are severe, affecting not just the smartphone sector, but other areas as well. Probably the car industry would suffer the most from analysts forecasting a sales loss of $110 billion across the entire sector.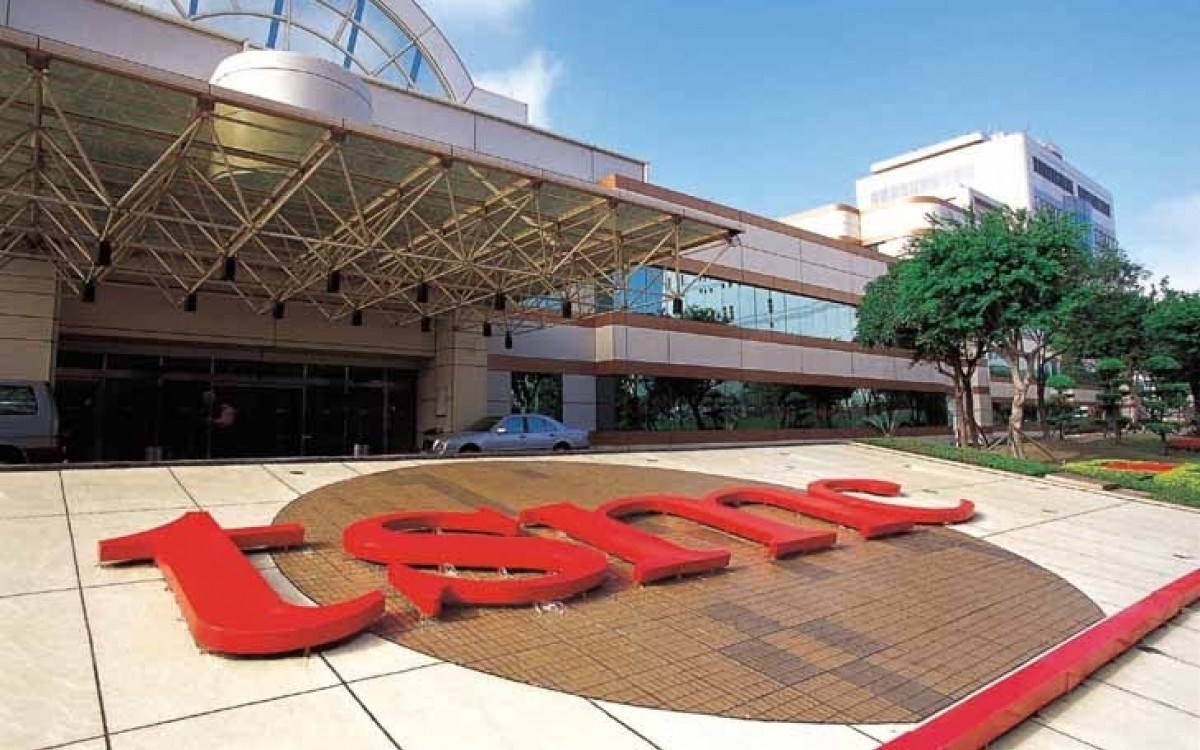 According to a Susquehanna Financial Group analysis, the global chip deficit has worsened since July, when waiting times have been approximately six days shorter than they are currently. The gap between organizations making orders for and actually receiving chips has reached 21 weeks – the highest time waiting since the company began market analysis in 2017.
The wait time has also worsened for analog and broadcom chips, with power management chips and other optoelectronics devices coming soon. The chip scarcity appears to have an enormous impact on the pandemic recovery.