You can see how Oppo managed to accomplish the aesthetic of ceramic back cover on Find X5 Pro, as well as problems and processes involved in making ceramic back cover.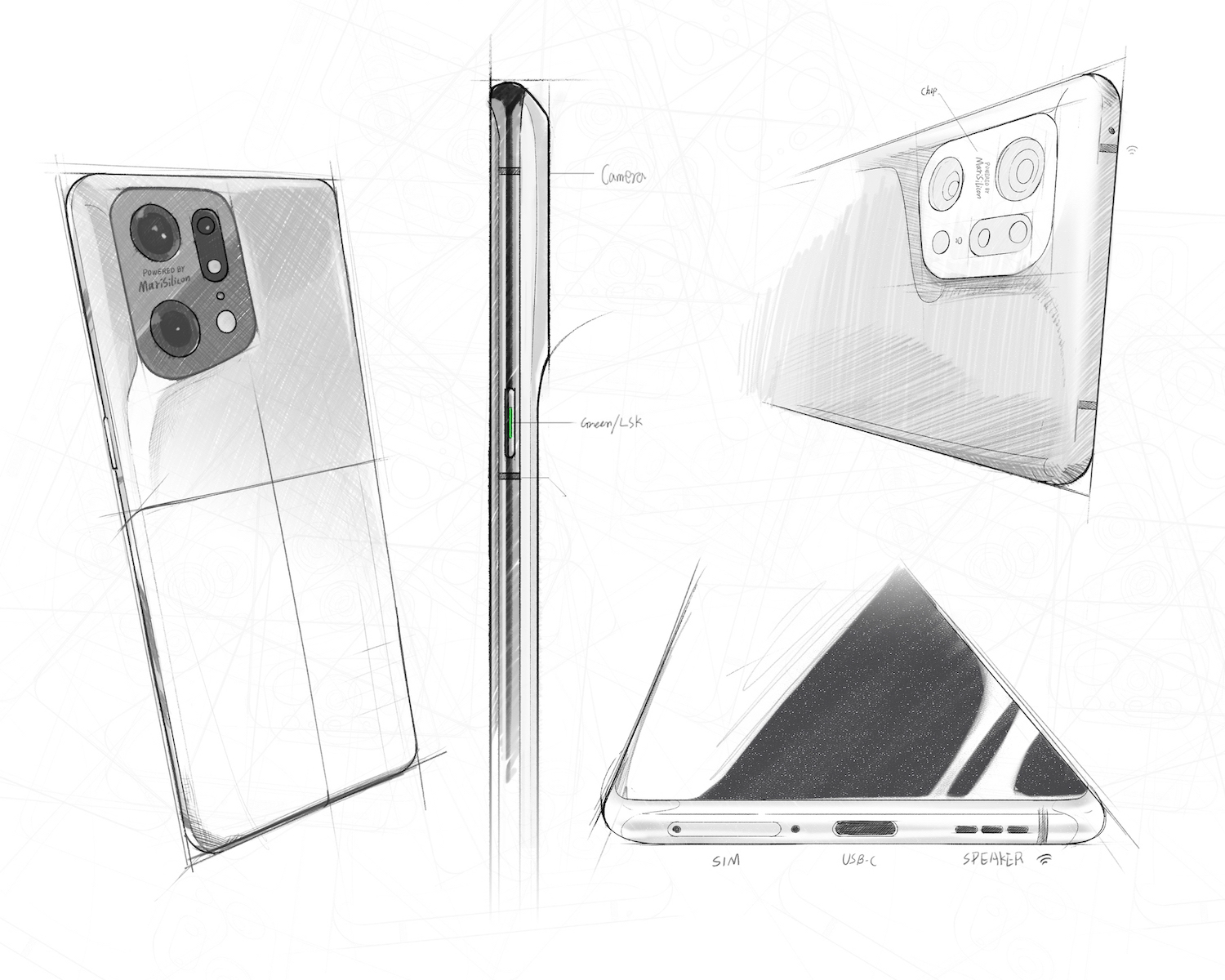 The Oppo Find X5 Pro's back cover was inspired by the Oppo Find X3's. Antonio Gaudi, a well-known Catalan architect from Spain, once said, "There are no straight lines or sharp corners in nature."
As Oppo points out, "most competition devices tend to strap on unattractive camera bumps almost as an afterthought, making them appear separate from the device itself." The lines and curves of this back cover are meant to flow smoothly over the camera lenses in a "volcano-like" form, according to Oppos's objective.
The problem here isn't the design, but rather the difficulty of making it out of ceramic. There are just a few versions of smartphones built of ceramic because of the difficulty of the material. Due to its microcrystalline hot-forged construction, the Find X5 Pro is two times as strong as glass and can dissipate heat two times as fast. This results in a fingerprint-resistant surface. Ceramic has a number of advantages, such as these.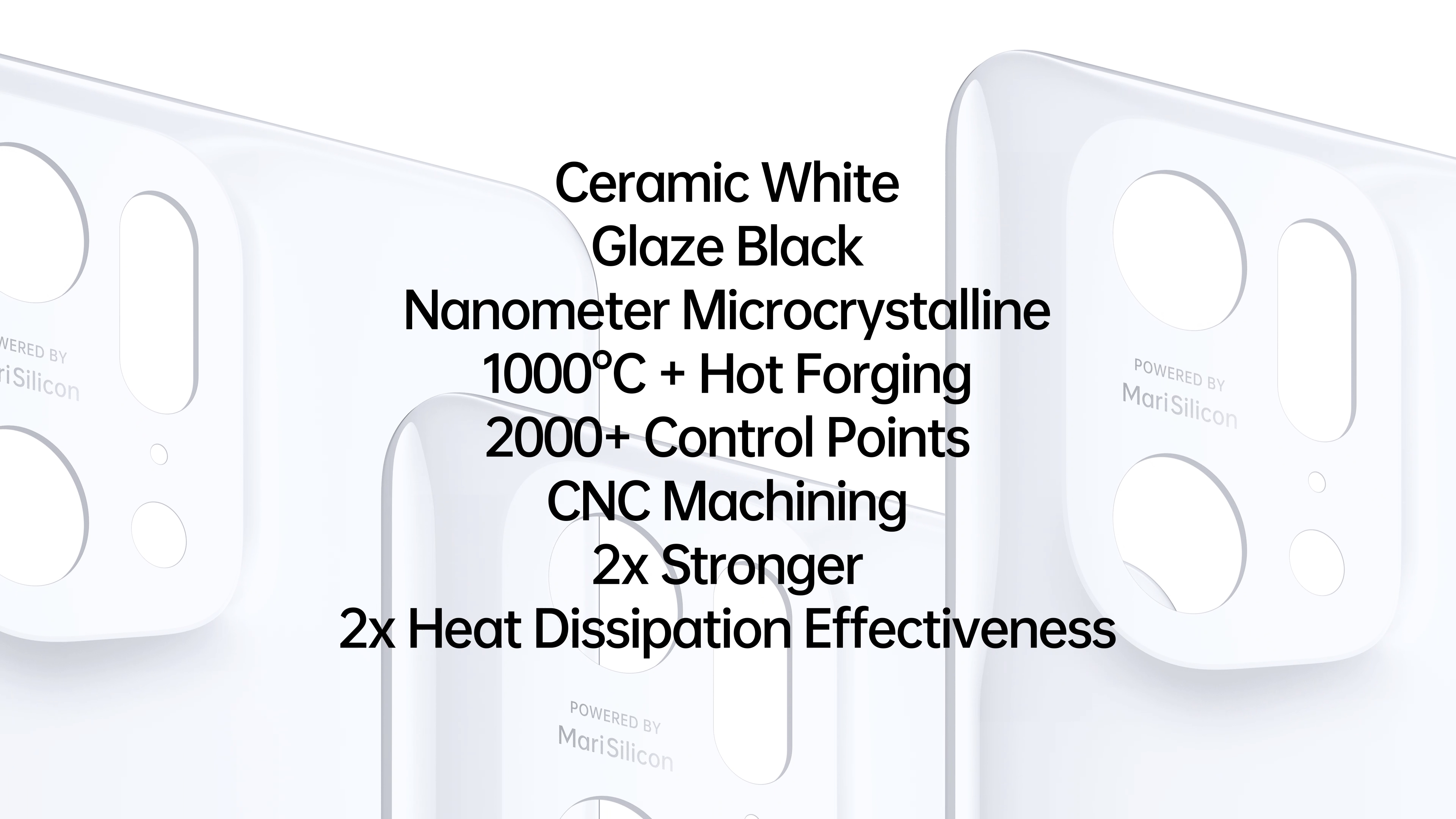 Glass, on the other hand, can be shaped like ceramic, but the raw material shrinks during calcination, making it impossible to achieve precise specifications. Oppo employs CNC machines to carve the ceramic and more than 2000 control points to maintain the fluidity of the curves.
In order to remove the machining lines left behind by this carving and polish the material, a novel polishing procedure was created. A new four-axis polishing machine use micron-level diamond powder to grind down the ceramic with interval checks for exact corrections when necessary, with a precision of up to 0.005mm in the multi-stage process. It takes five days to produce this back cover.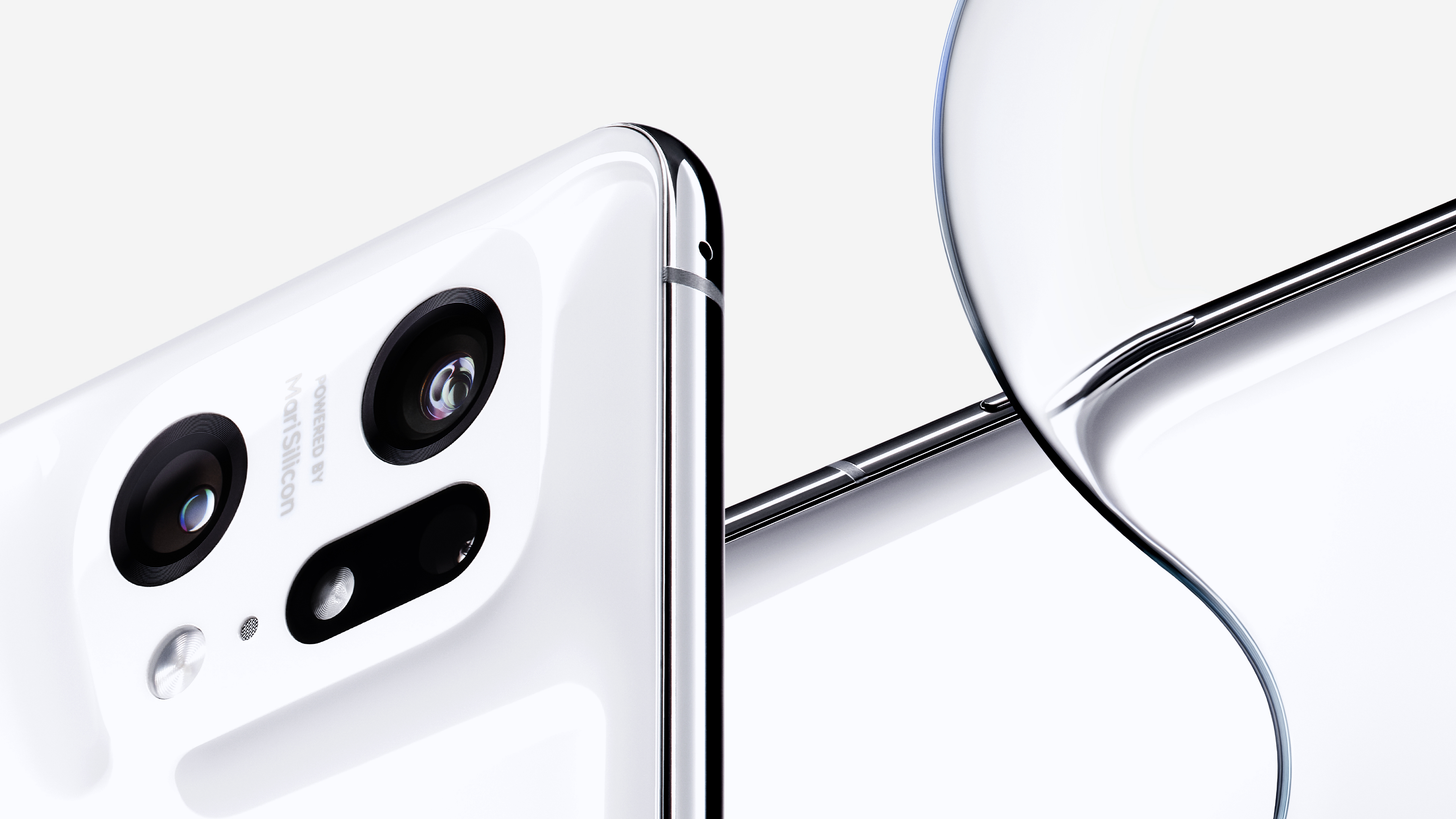 Even a tenth of a millimeter difference can cause problems. A gap between the camera lens and the back cover could detract from the camera's sleek lines if it was placed too near. Oppo had to design a mechanism to automatically group different camera lens variations with the ceramic back coverings so that they would line up with no gaps or protrusions, as ceramic cannot be nudged or stretched like glass.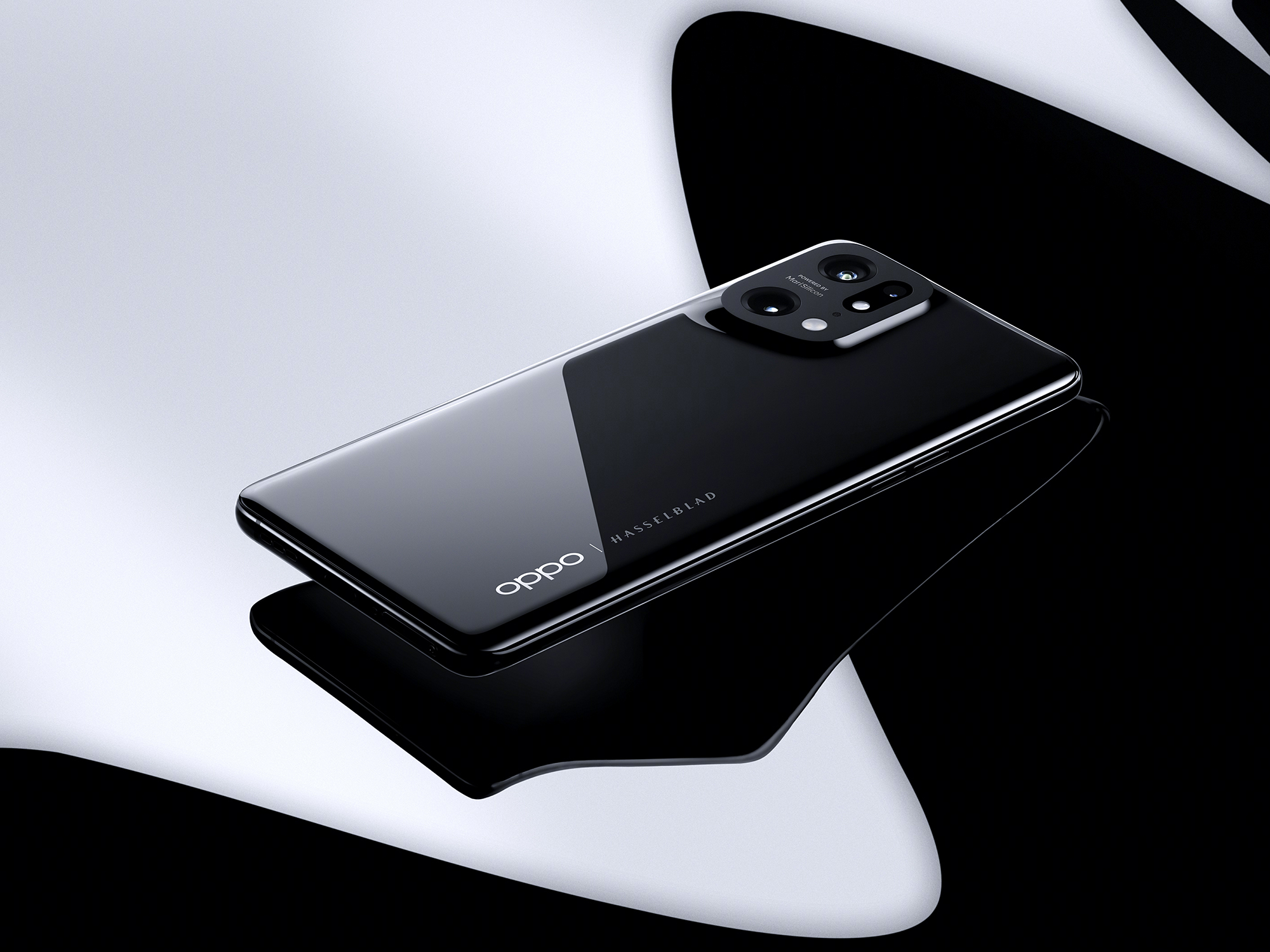 Molding, machining, and polishing R&D took Oppo six months to figure out. There is a nice-looking phone with better heat transfer than glass, but it is also more robust. The usage of ceramic in modern electronics, such as cellphones, is still somewhat of a rarity. Whenever you see a ceramic-coated smartphone, think of how difficult it must have been to make it seem that way.