The Exynos 2200 is Expected to Have 30 Percent More Peak and 20 Percent More Sustained Performance Than the 2100
When Samsung introduces its new Exynos 2200 processor, it will be a major step forward for smartphone graphics. RDNA 2 is the architecture used in AMD's APUs, graphics cards and (in modified form) the PlayStation 5 and Xbox One Series consoles.
With mobile chipsets requiring lower TDPs, how the architecture will handle this transition is the most pressing issue Leakster @FrontTron shared performance numbers that show an improvement over the current Exynos 2100.
Peak performance will rise by 31-34%, while sustained performance will rise by 17%-20%. Although these numbers are based on pre-release hardware and software, the final product may differ.
We don't know how the Exynos 2200 GPU will stack up against Qualcomm's new Adreno 898. The Exynos is expected to outperform the outgoing Snapdragon 888 in 3DMark Wild Life, but we don't have reliable data on the 888 vs. 898 performance comparison.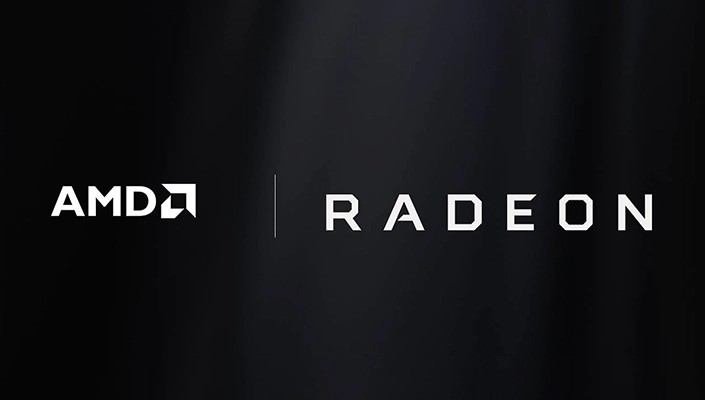 Because of AMD's GPU's unique capabilities, such as ray tracing, raw performance alone does not tell the whole story of what the GPU is capable of. Developers have gained extensive experience with ray-tracing thanks to its use in high-end PC and console games.