After the iPhone 13 series went on sale a few weeks ago, Apple released the new Series 7 Apple Watch. Pre-orders will be accepted starting on Friday, October 8, with delivery scheduled for Friday, October 15 at the latest (Friday next week). The following is a list of them: From Australia to Canada to China to France and Germany to India and Mexico to the United States and more than 50 additional countries: that's a lot of countries.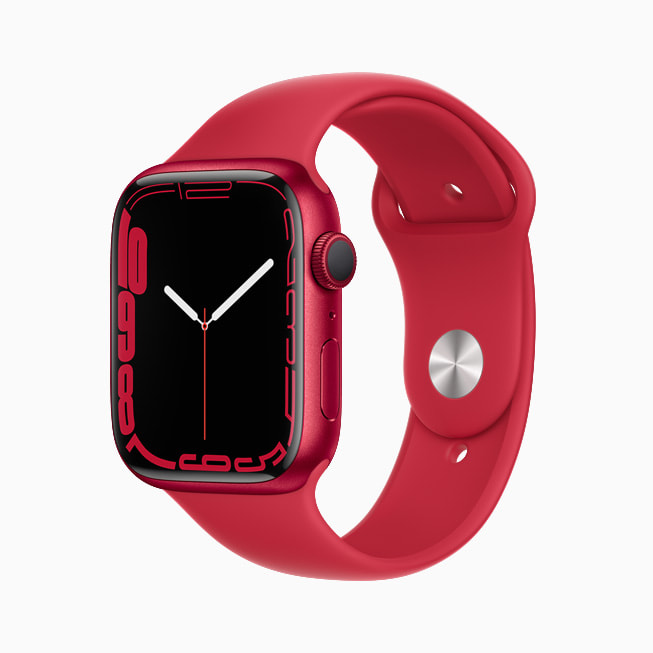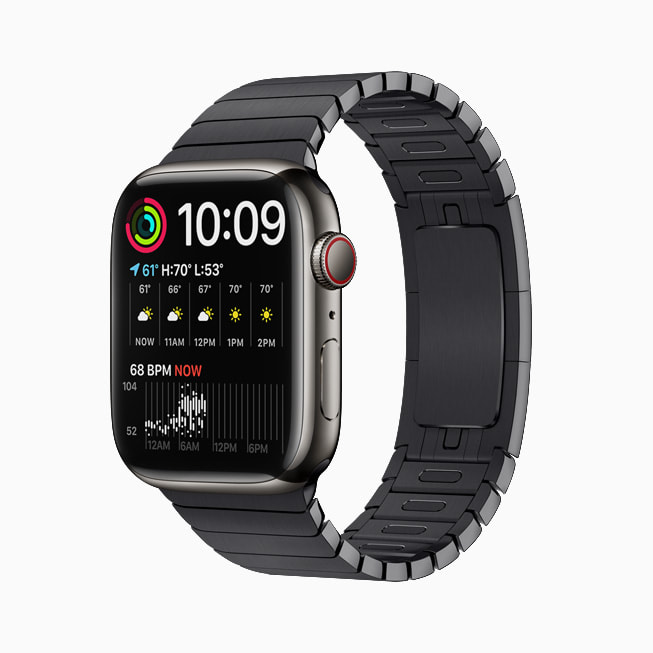 Apple stores and online pre-orders will be available this Friday at 12:00 UTC. Only Apple watches appear to be accepted as trade-ins for the newer models (which start at $400 in the US).
If you buy an Apple Watch with cellular connectivity and activate it on T-Mobile/Sprint or Verizon, you'll get $100 back. Also, you're not obligated to buy the Series 7. The Apple Watch SE ($280) and the Apple Watch Series 3 ($200) are still available as more affordable models.
Despite this, the Series 7 is a vast advance over the Series 6, which it replaces. Bezels have been shaved, resulting in a screen that is 20% larger than before. The Always On Display has also been brightened by 70%. The glass of the watch is more resistant to cracking, and the case is now dust-tight (IP6X). Charge times have been sped up by 33% while battery life has remained constant at 18 hours (0-80 percent in 45 minutes). Apple was able to overhaul the user interface because to the larger display, including the Modular Duo watch face (which features two central complications) and even a QWERTY keyboard.