It's not the first time Sony has filed a patent for a 3D scanner that can turn real-world objects into virtual reality. Although the listing dates back to June of last year, we believe Sony is serious about this endeavour because the patent office ordered Sony to re-submit the documents with further details, which the business has done.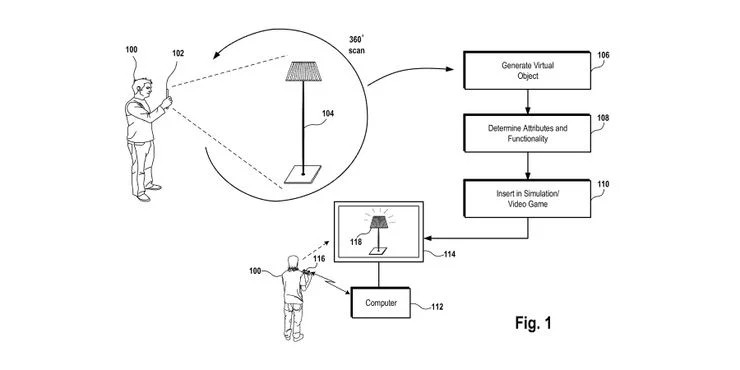 The patent hasn't been awarded yet, but the paperwork shows that the 3D scanner may be used to bring real-world things into the virtual world or to better mix the real and virtual worlds. Furthermore, the user will be able to scan objects that are larger than small, portable items. The only need is that the object is scanned in 360 degrees.
Keep in mind, though, that because this is merely a patent, don't expect the technology to be implemented anytime soon, and it may never leave the concept stage.