Samsung Electronics is introducing its new relationship with film directors aimed at displaying the Samsung Galaxy S21 Ultra's capable cameras. The company is teaming with British film director Joe Wright, known for his work on Pride and Prejudice and Atonement.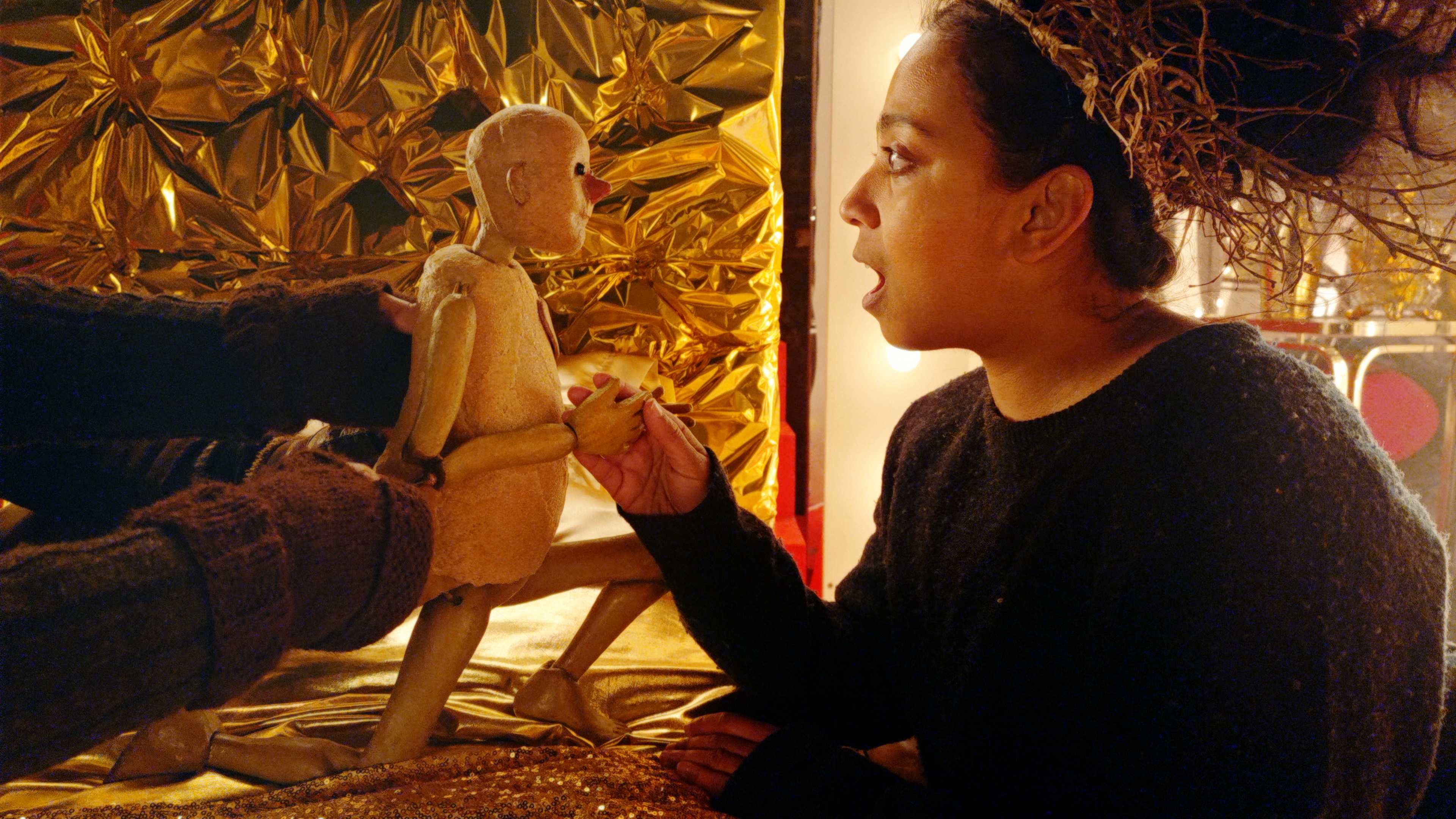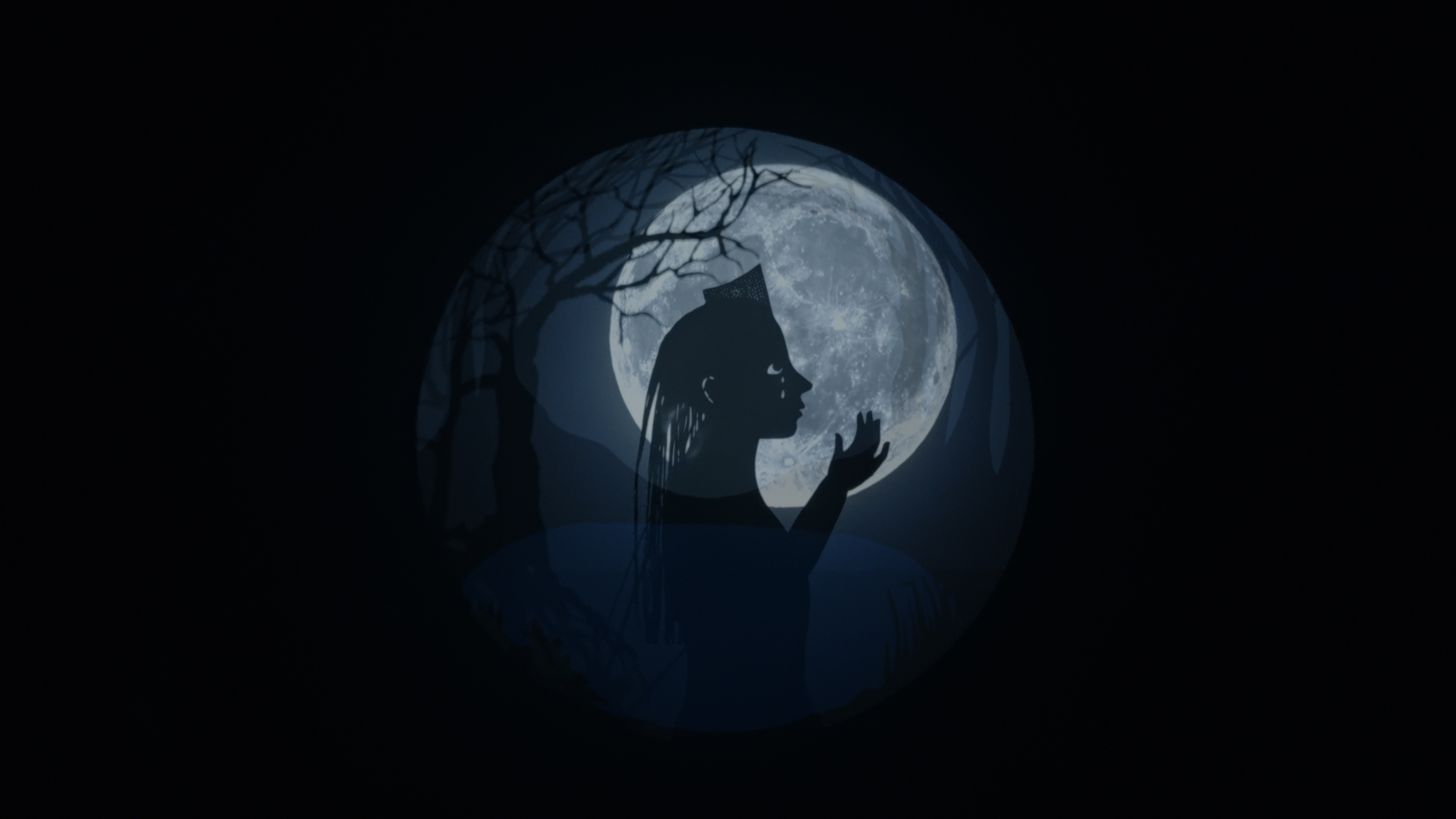 The campaign will commence with Princess & Peppernose, directed by Joe Wright. This musical film utilises both live-action choreography and puppets, all captured with the Samsung Galaxy S21 Ultra. Check out the official trailer below.
We chose to embrace the wider lens, something we'd never done before[…] Moving in for close-ups with the same lens we used for wider shots gave the film a very specific look and feel, a kind of ghostly, hallucinatory quality and took us back to the times shooting with a Super8." – Cinematographer for Princess & Peppernose
Another film to be shot #withGalaxy involves Chinese up-and-coming director Sha Mo, known for Love Will Tear Us Apart and My Huckleberry Friends. "Sha Mo used the Galaxy S21 Ultra 5G to capture footage for his new film Kids of Paradise, a poetic look at conflicts between children in a small school by the countryside. To capture the story, Sha Mo relied on Director's Mode of the Galaxy S21 Ultra to record three different shots at once for an intuitive, almost professional-like filming experience."
Samsung aims to continue cooperating with additional film makers around the world to continue to showcase Samsung's premium smartphone cameras.
Both films will be unveiled during the Busan International Film Festival in South Korea, slated to take place this month.