Remember how the Galaxy Z Fold2's hinge cover could be customized by Samsung? That concept has now been expanded with Samsung's new Bespoke Studio, which debuts with the Galaxy Z Flip3 Bespoke Edition and continues with the Galaxy Watch4 series (but not the Z Fold3).
You can customize the color of the phone's front, back, and frame using the Galaxy Bespoke Studio. For the time being, you have the option of choosing between Black and Silver for the frame, as well as Blue, Pink, Yellow, White, and Black for the front and back. Regardless of the settings, the camera island is always black.
There are a total of 49 color combinations available, according to Samsung (note that some color combinations overlap with those already available for the Z Flip3). After a while, you'll be able to buy new panels to replace the stock ones that came with your phone. (And no, this does not apply to vanilla Z Flip3 models.) Here are just a few examples of the numerous possible pairings:
A quick video of the Studio in action can be found below:
Automated assembly allows Samsung's supply chain to put your customized phone together and deliver it in specific markets is the key innovation in this case. There are a number of countries served by the Bespoke Studio right now, including those mentioned above as well as the United States and the United Kingdom also Canada, Australia, France and (of course) South Korea. Samsung intends to increase the number of devices on that list in the future.
Today, the Galaxy Watch4 and the Watch4 Classic have joined the Bespoke ecosystem as new devices that can be customized. There are two models to choose from, each with two sizes. After that, it's time to pick a band that goes well with your taste. The watch prices have remained the same.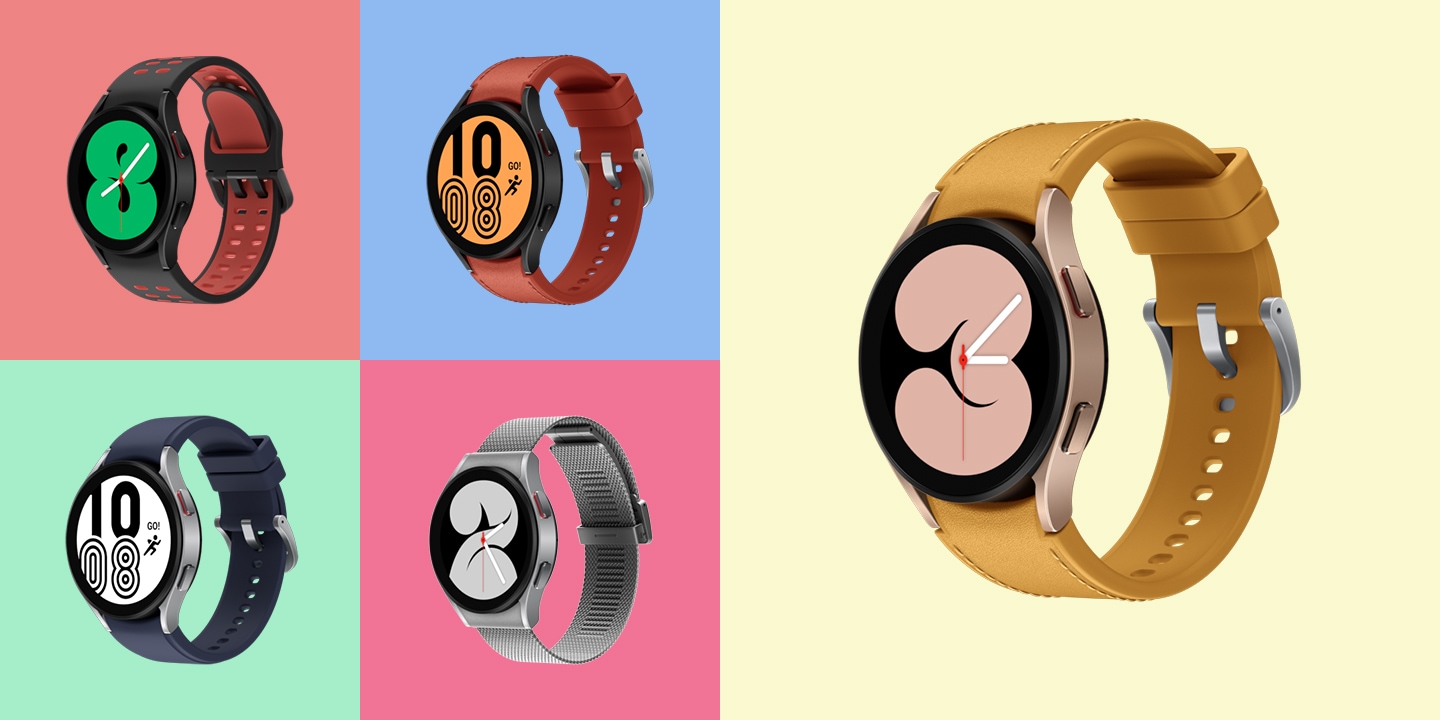 Galaxy Z Flip3 Bespoke Edition starts at $1,100 – just $50 more than the regular 256GB model price (there is no 128 GB option on the Bespoke Edition). Also, keep in mind that the purchase includes a 12-month subscription to Samsung Care+. A trade-in credit of up to $600 is available as well. Samsung.com has them in stock and you can order one right now (assuming you are in one of the supported countries, of course).
Here's a look at the Bespoke Edition phone's unique case: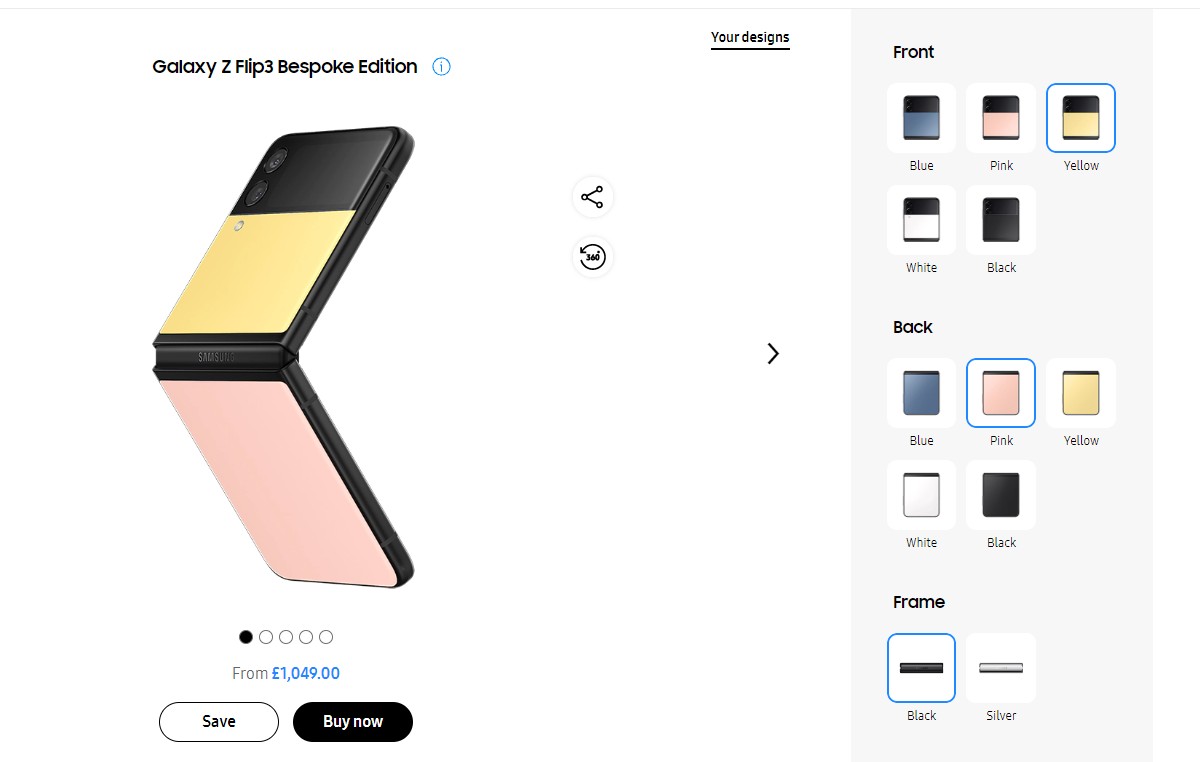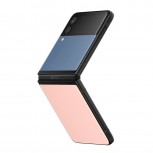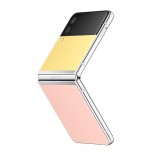 Four out of the 49 possible color combinations for the Galaxy Z Flip3 Bespoke Edition