Oppo has committed to bring ColorOS 12 to 52 of its handsets by the end of 2022, in contrast to the Chinese version of the software, which is based on Android 12. According to Oppo, ColorOS 12 will be available for Oppo handsets by the end of the year. Please take note that the timeframe provided below is for the beta version, and the release date for the stable update has not yet been determined.
Since the Find X3 Pro is the first to receive it, and the rollout for that begins today (the rest of the X3 series will have to wait until next year). Only Thailand, Indonesia, and Malaysia are included in the current deployment. Another requirement is that your phone must be unlocked (carrier models are not eligible for the beta).
The beta programme will be available to certain Find X2 and Reno6 devices starting next month. The older Reno5 models, as well as a few other phones, will get it in December, as will the rest of the Reno6 portfolio.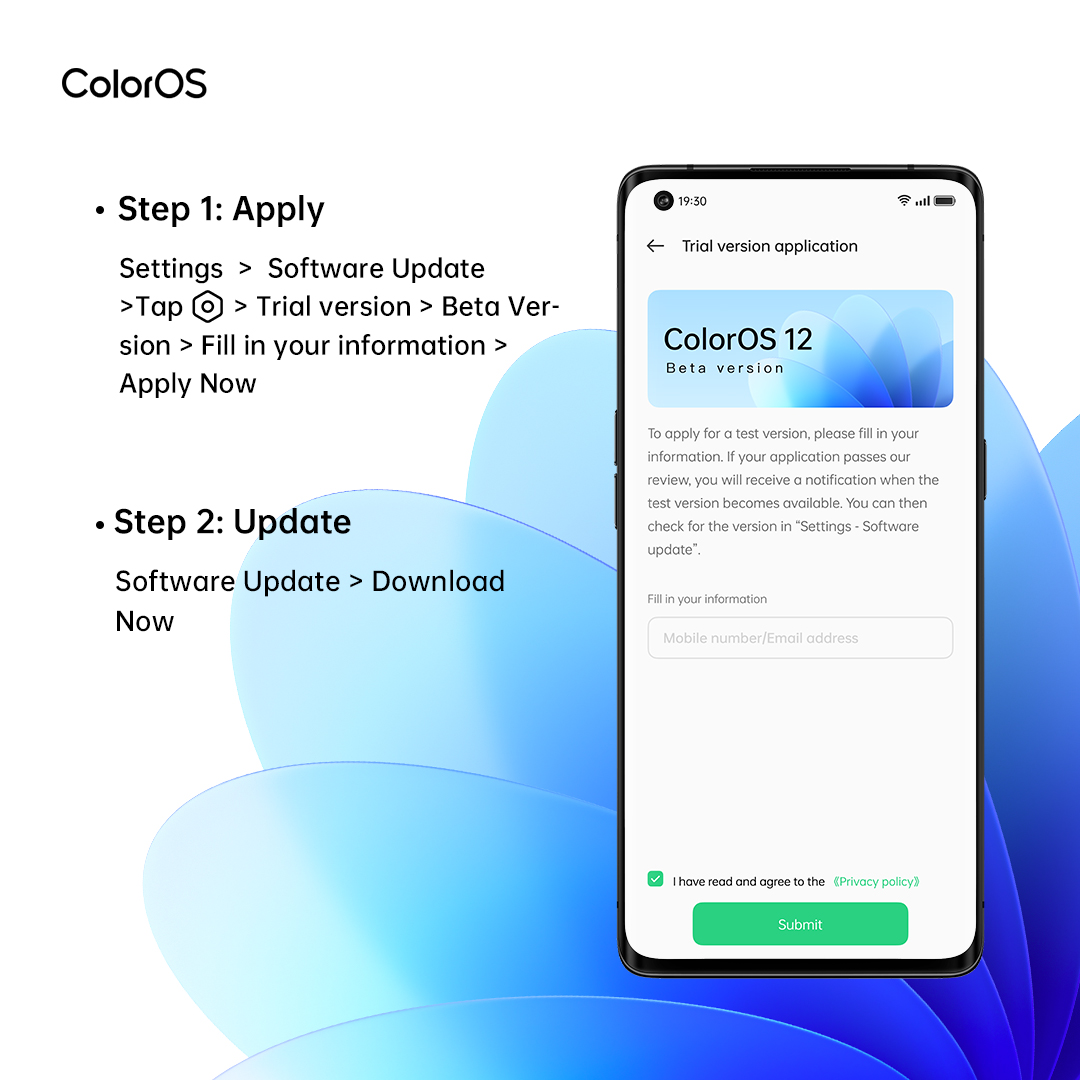 As of currently, the worldwide OnePlus devices have no official roadmap. ColorOS 12 is only being pre-installed on OnePlus handsets sold in China. The current devices will continue to run OxygenOS until a successor is released.