On October 13, Realme UI 3.0 for Android 12 will be Released, with the Realme GT Being the first Device to Receive It
Realme's Realme UI 3.0, which is based on Android 12's latest version of the Google OS, was launched following the debut of Android 12. There will be OTA updates starting on October 13 and Realme says it will be among the first OEMs to implement Google's newest operating system on its devices.
These leaked photographs show that the Realme UI 3.0 is coming to Realme GT 5G first, and that the Realme GT Neo2, which was just launched, will ship with it as well. The Chinese model has already launched with Realme UI 2.0, so we're talking about the European and Indian versions here.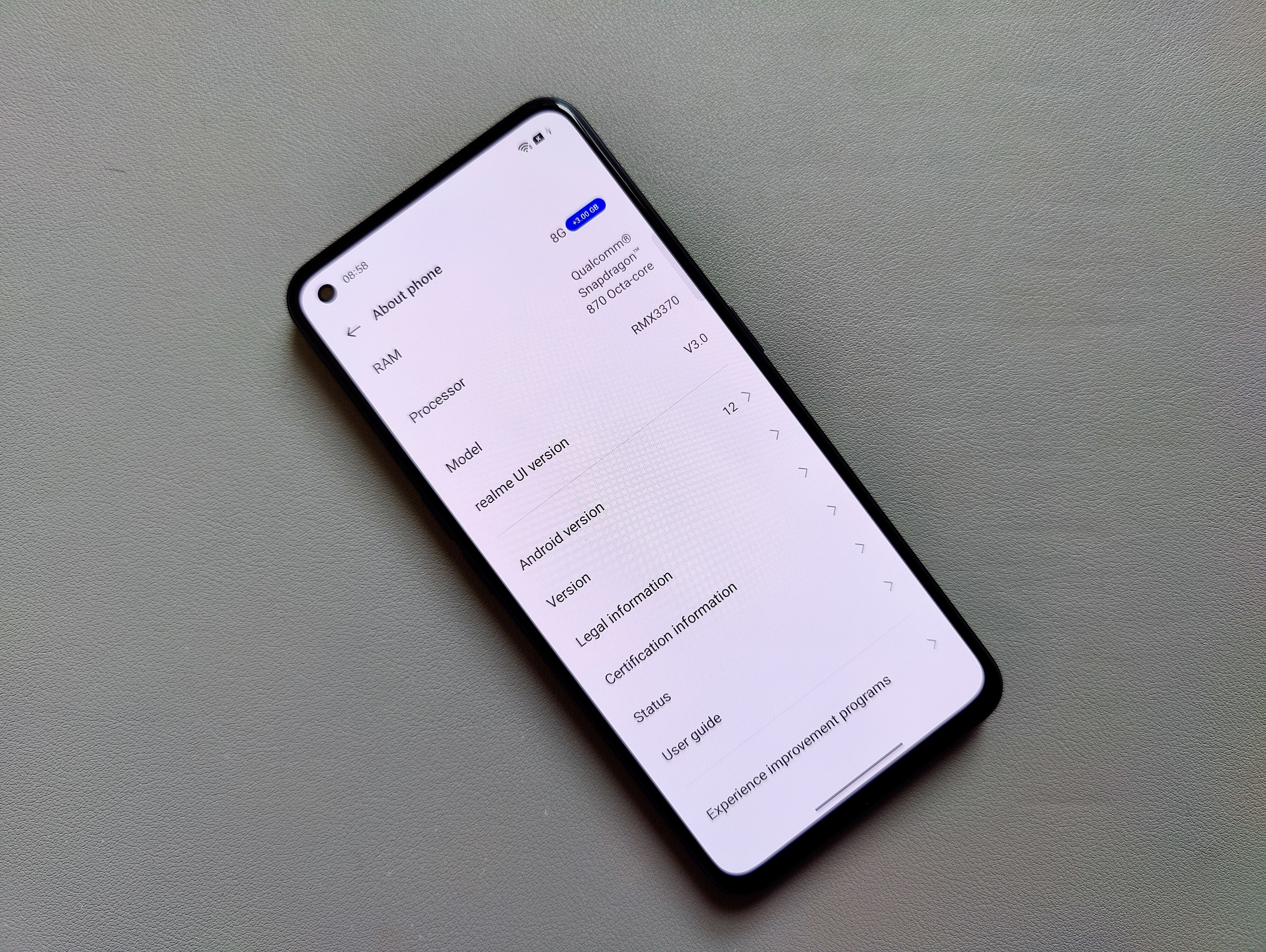 Icons, wallpapers, and layouts should all see significant changes in Realme's custom platform's third major iteration. New media-related features will also be added. You can get an idea of what to expect from the images below.
In the next weeks, a roadmap outlining when each phone will receive the upgrade is expected to be released.