With more and more companies unveiling foldable smartphones, the market is clearly heating up. Razr, Motorola's foldable smartphone, was unveiled in 2019 as a pioneer in the industry. However, Razr is not deterred and is already working on the second iteration of the Razr, which was released a year later.
A Lenovo executive posted this information on Weibo (Lenovo owns Motorola). It will have a better user interface, and it will have a better performance, he claims. In addition, the style is thought to be more appealing.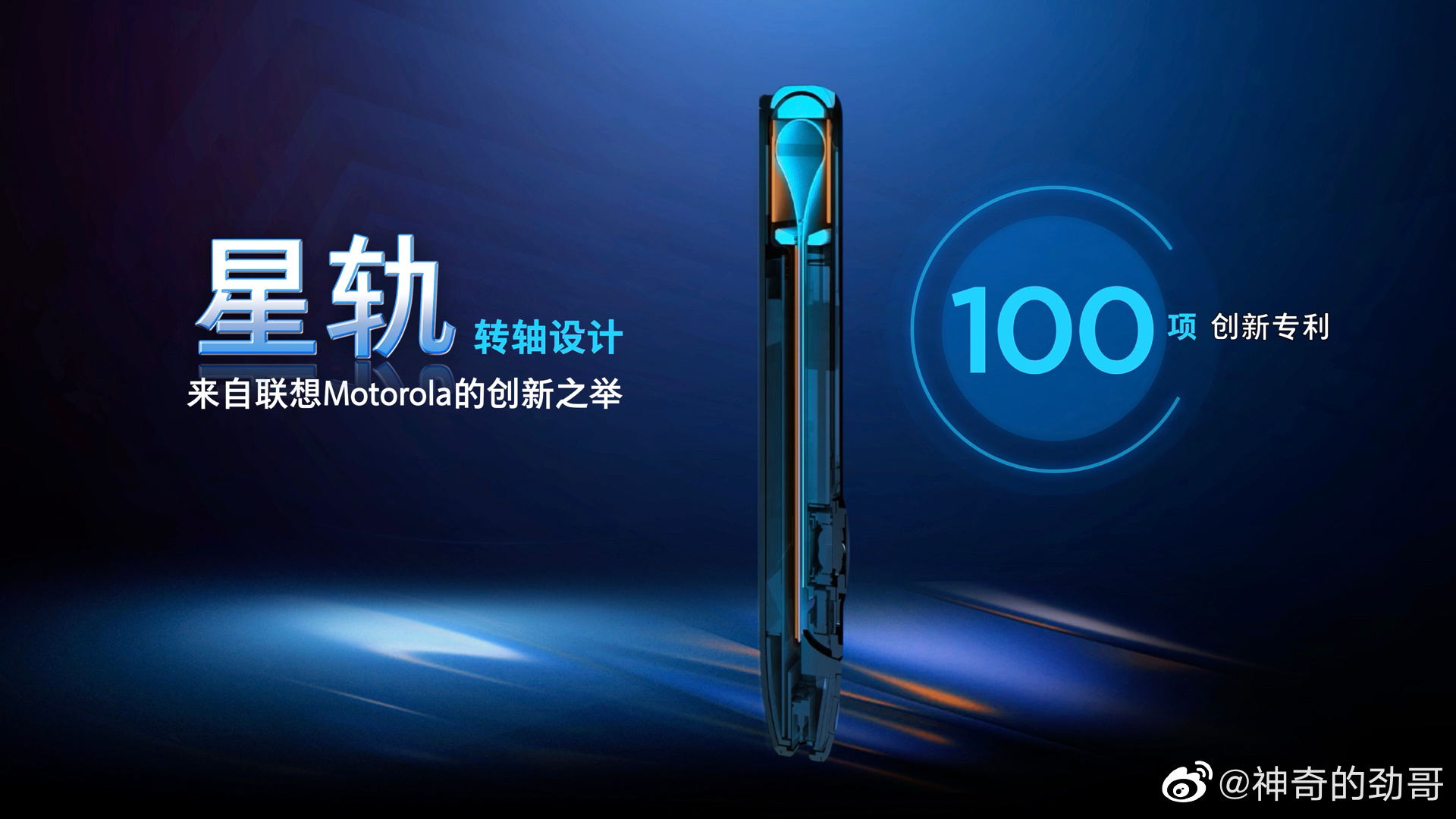 As a last note, the new Razr is expected to hit Chinese shelves first, a departure from Motorola's long-established sales strategy there. As foldable smartphones have taken the Chinese smartphone market by storm, Motorola's choice to introduce a foldable smartphone in China makes sense. Expect the new Razr to be released worldwide, as both of its predecessors have.
If we learn anything more about the new Razr, we'll let you know as soon as possible.