Last year, Google introduced an Eco-friendly Route function to Maps for Android and iOS. Nearly eighteen months have passed since its release in the United States and Canada, and Germany finally joined the party in August.
Google did not provide a complete list of regions, but the rollout of the mode now includes "nearly 40" European countries.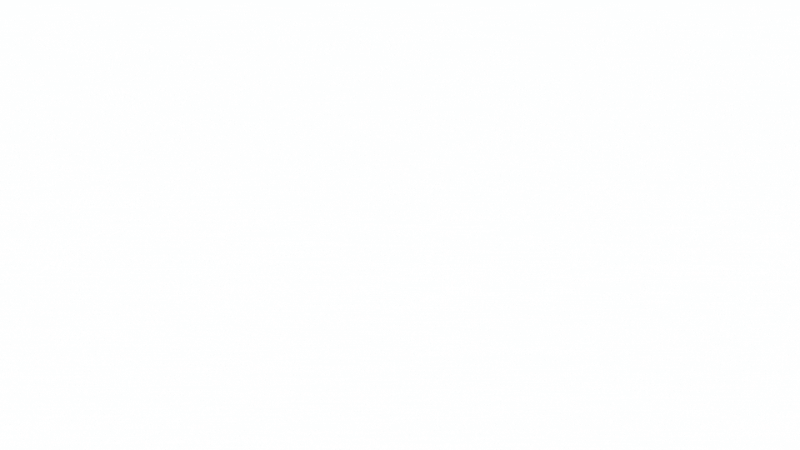 Although it may take longer to get there, the most efficient path is provided by the environmentally friendly routing method. It will supply the one with more consistent speed and measure the gasoline saved, taking into consideration hills, traffic, tolls, and other stops.
You can also tell Google Maps if you drive a gas-powered, diesel-powered, hybrid, or electric vehicle.
The EEA's (European Environment Agency's) input is coupled with Google's own machine learning models of the most popular engines in specific locations to create this system. This means that some vehicles powered by fossil fuels may be redirected into highways, while electric vehicles may be given alternate routes via lower-traffic streets in order to maximize their potential for energy recovery.
Just in time for Europe's approaching energy crisis this winter, the function is already being rolled out across the continent. The cost of heating is expected to rise significantly in several nations across the Old Continent, making initiatives to save money, like this one from Google Maps, very welcome.