A render of Motorola's "Austin" phone from last November showed a centered punch hole display and three cameras on the back, the most notable of which was a 50MP camera. Renders released today confirm Austin's design and provide us with our finest look yet at it.
Prepp.in worked with OnLeaks to uncover the marketing name of Motorola Austin as Moto G 5G, and these photographs are the result (2022).
The Motorola Moto G 5G (2022) has a model code of XT2213, according to the same source, and it sports a 6.6-inch diagonal display. Powered by the Snapdragon 750G SoC, the phone comes pre-loaded with Android 11, which is a shame given Android 12 has been around for months and Google has even released a few developer versions of Android 13.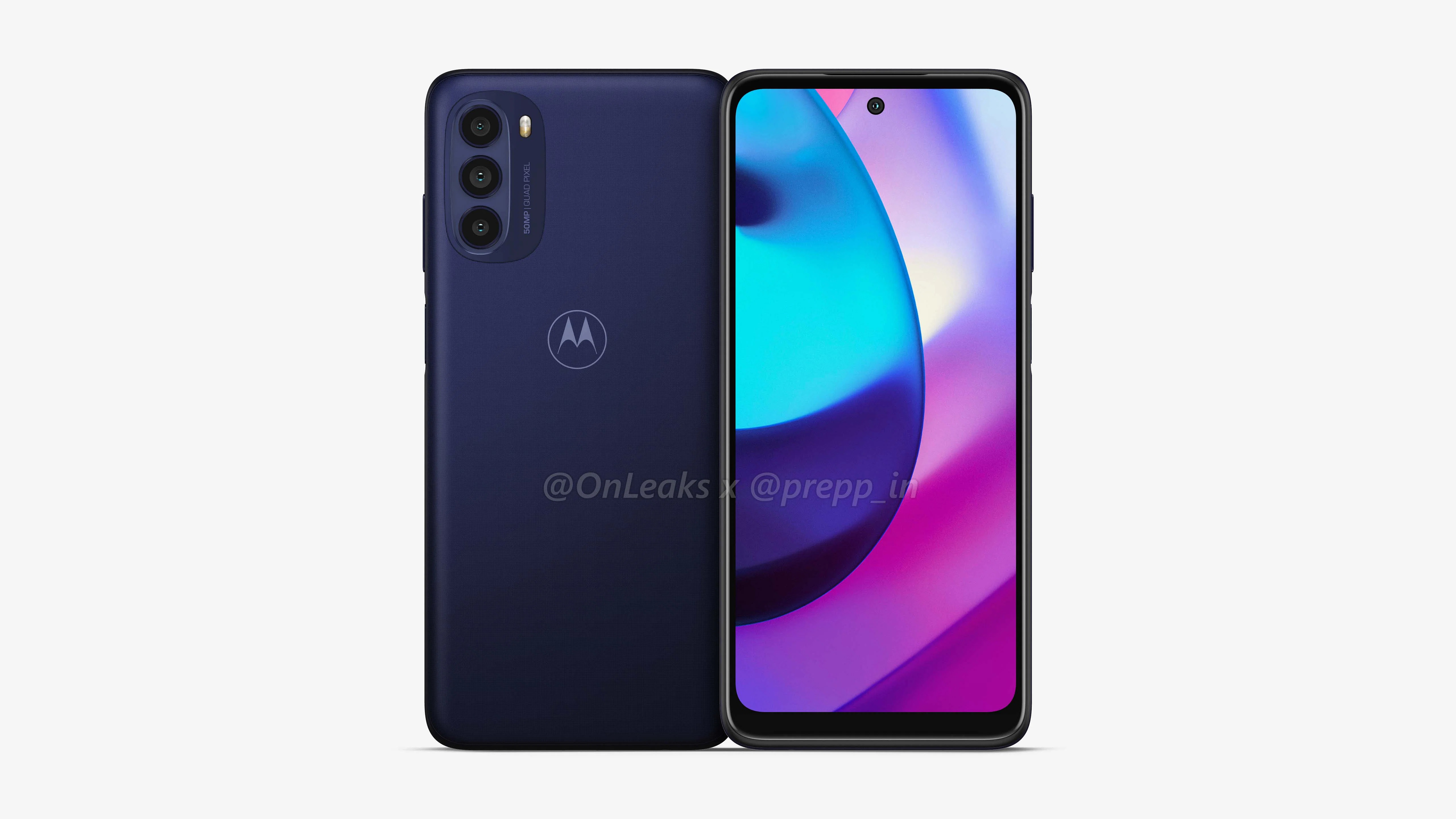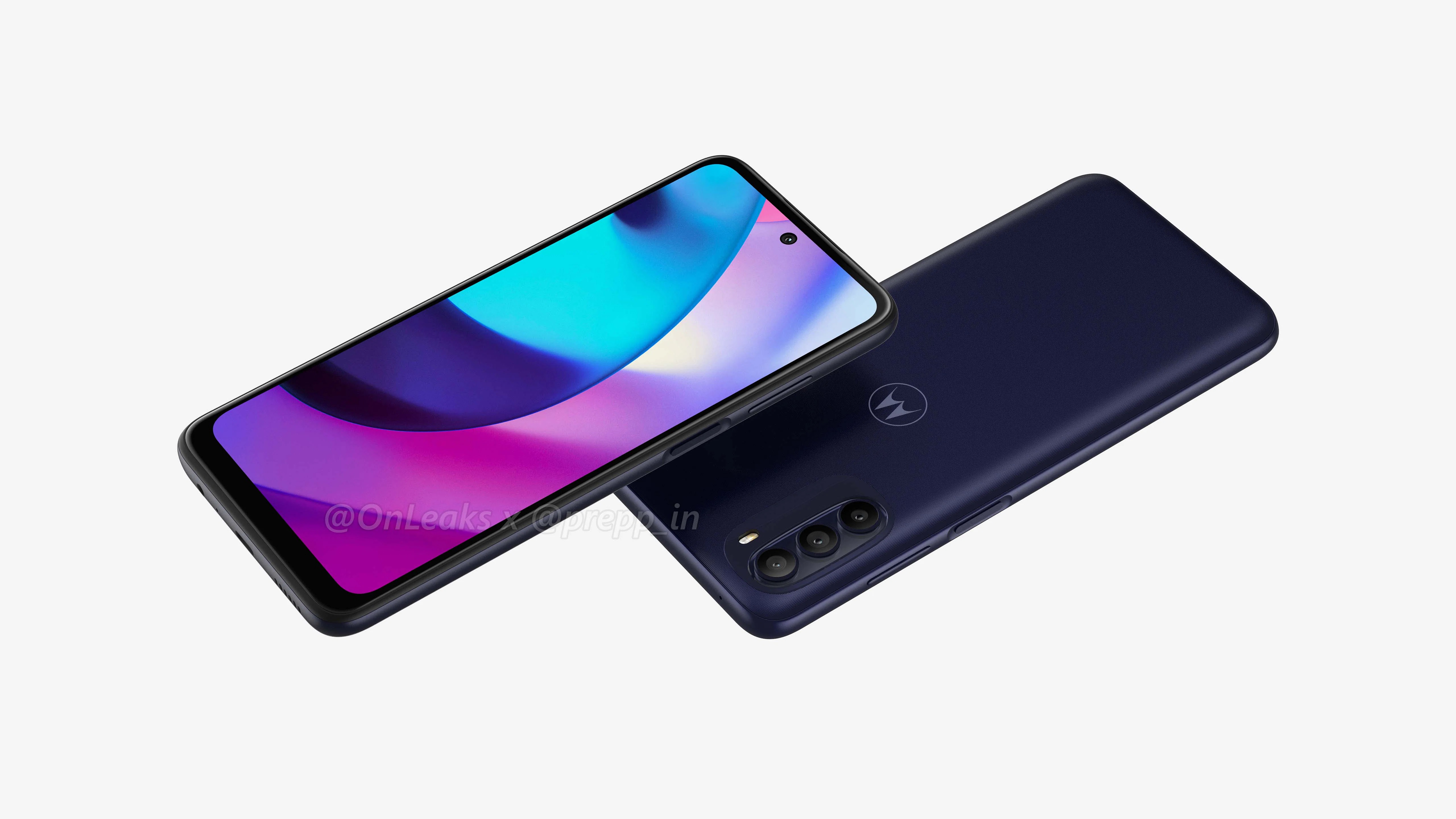 Its power button also serves as a fingerprint scanner on the right side of the Moto G 5G (2022). A 3.5mm headphone jack, a speaker, and a microphone may be found on either side of the USB-C port.
With a 9.3mm thickness (10.7mm with the camera hump), 4GB RAM, 128GB of internal storage (expandable to 512GB), and a 5,000 mAh battery, the Moto G 5G (2022) should have all of the features you've come to expect from a modern smartphone.
The 50MP primary camera on the rear will be joined by 8MP and 2MP cameras, with the latter presumably being a macro/depth unit and the former an ultrawide device. Do keep in mind, however, that these specifications aren't yet final or confirmed.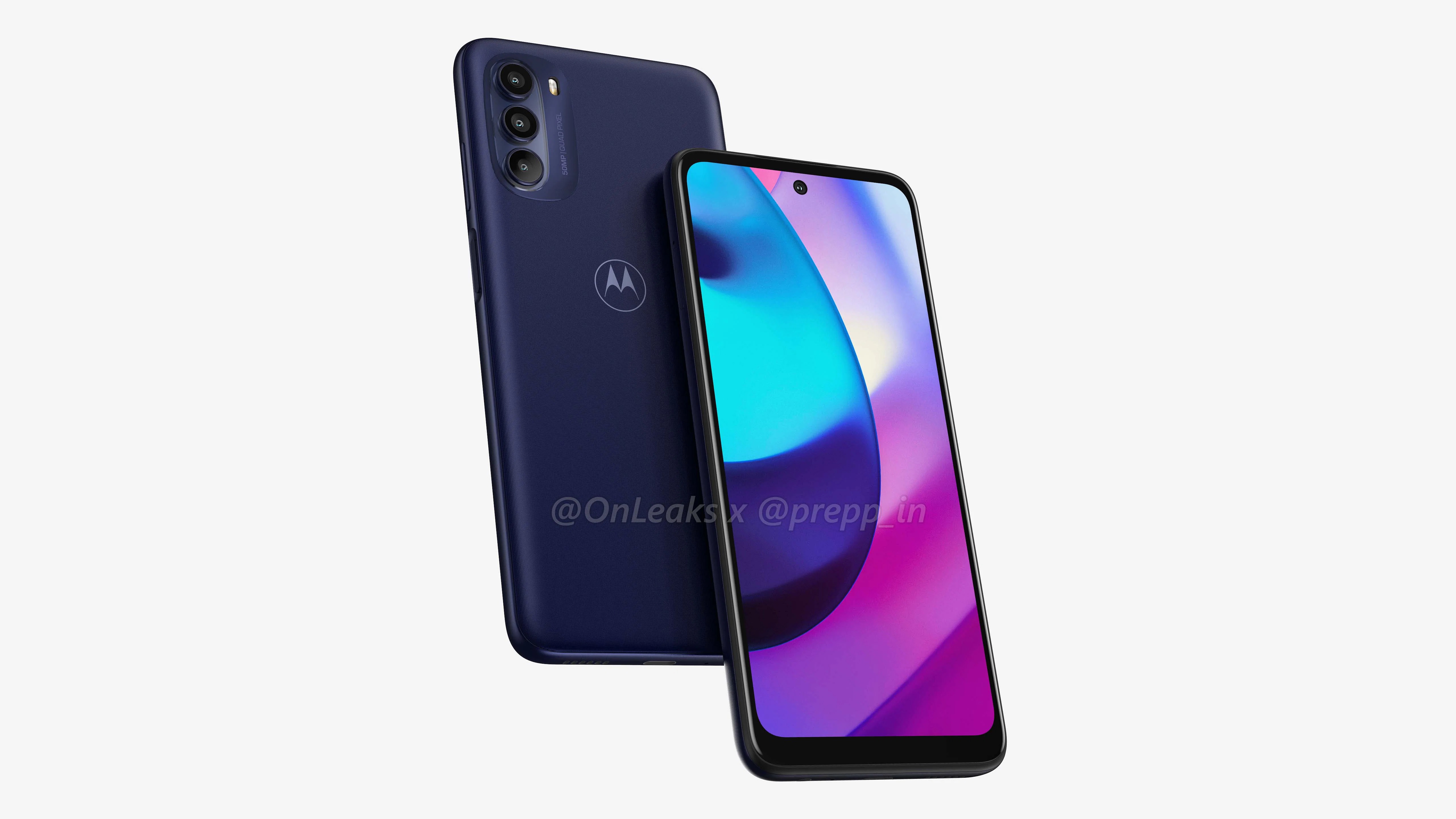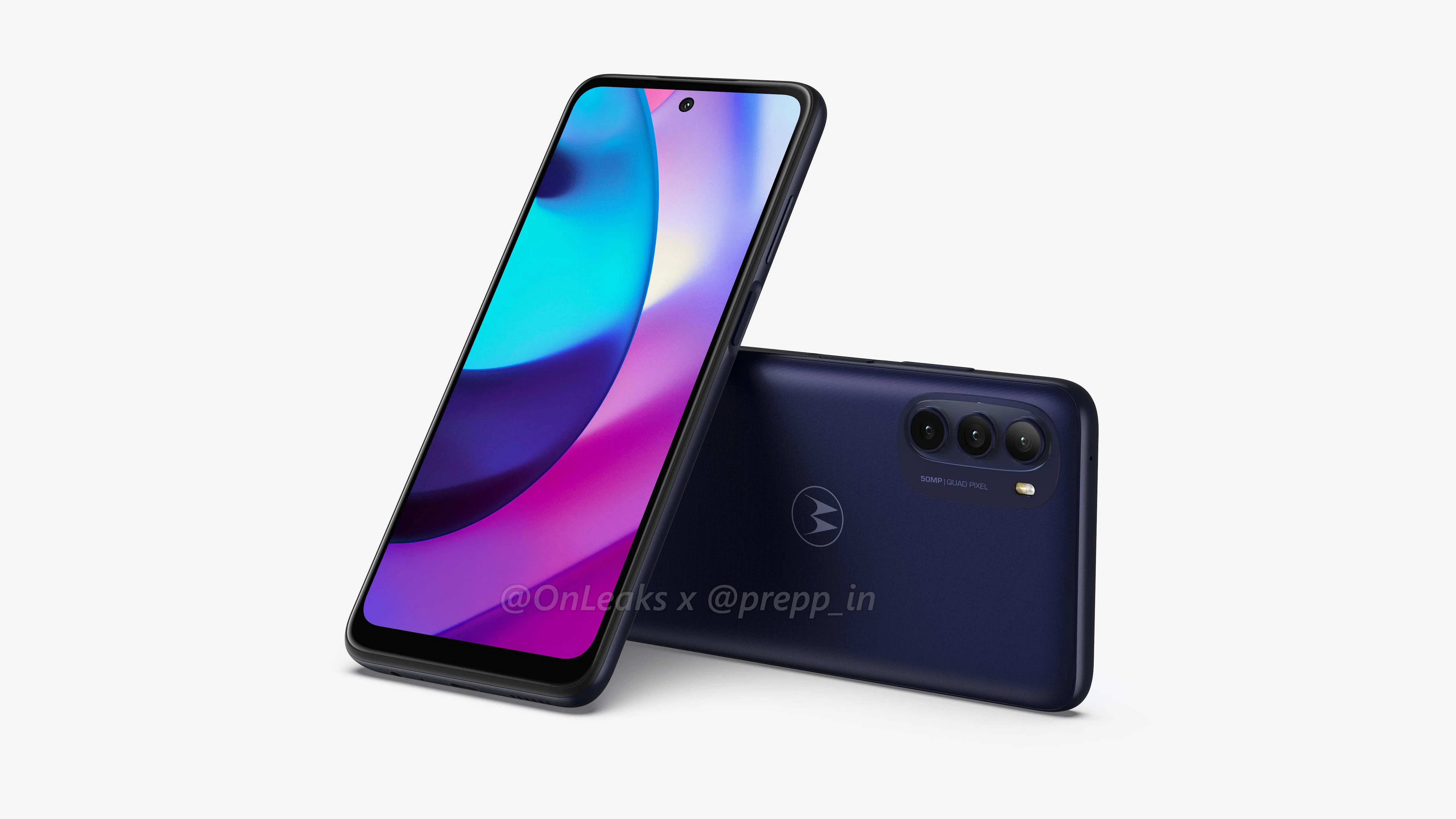 Starting at INR22,990 ($300/€275), the Motorola Moto G 5G (2022) will be available in Volcanic Grey and Frosted Silver colors.