Today, Microsoft announced a host of Surface devices. One of these was the brand new Surface Laptop Studio, together with updates for other Surface members.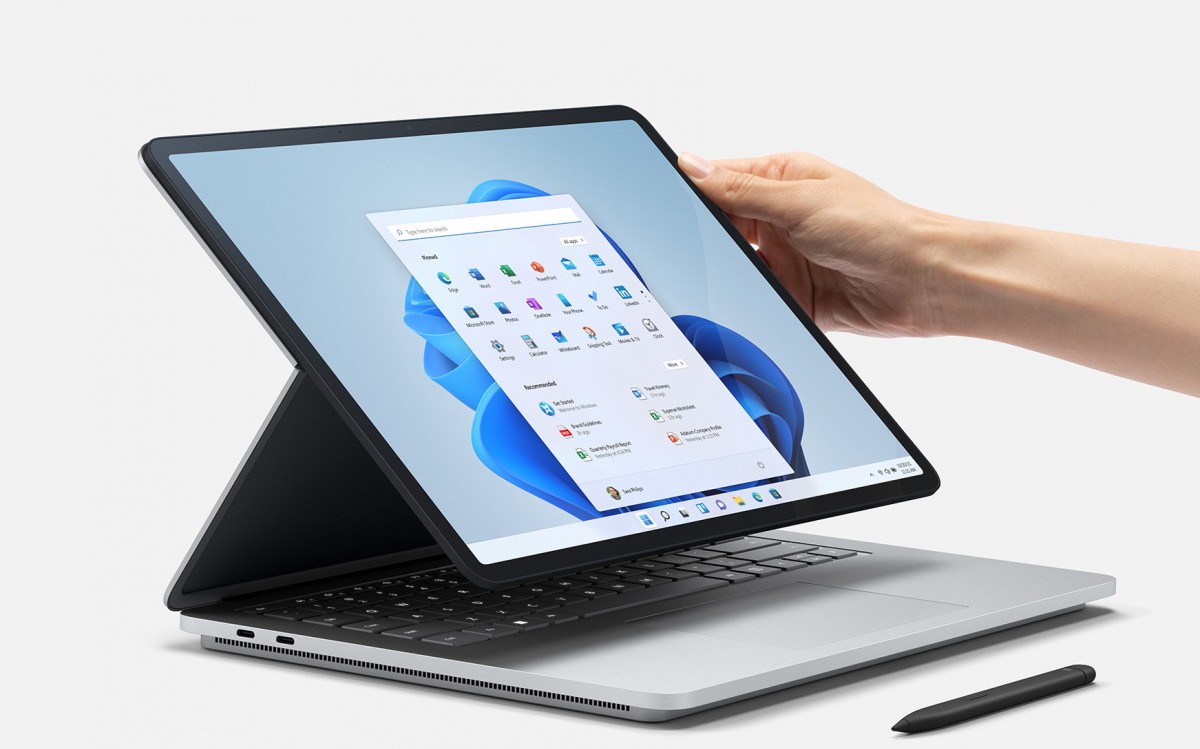 The Surface Laptop Studio is a 2-in-1 device that works as a laptop but can also be picked up as a tablet.

The Surface Laptop Studio offers a 14.4-inch 2400×1600 resolution 120Hz and Dolby Vision compatible touch screen. The display is possible to fold into three modes: laptop, stage and studio. The mode of the laptop is self-explaining. The stage mode plies forward the display, hiding the keyboard, making it perfect for viewing material or playing games. The studio mode plugs the display flat over the keyboard and turns it into a drawing tablet.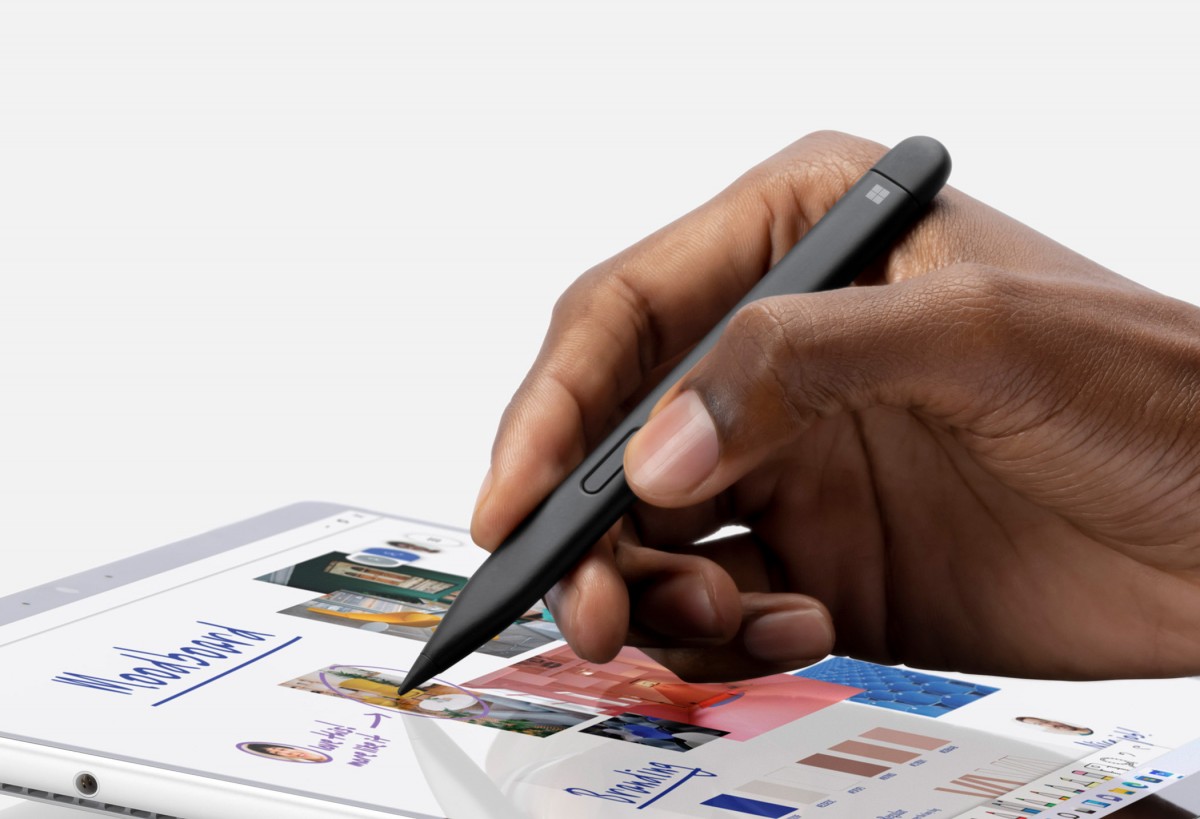 The Surface Laptop Studio features Microsoft's new Surface Slim Pen 2 with integrated haptics that can be tucked away from underneath the magnetic base and charges when not in use.
Surface Laptop Studio is equipped with quad-core Intel 11th Gen Core i5-11300H and i7-11370H, which have a storage range of 16GB or 32GB and up to 2TB. The i5 model comes with graphical integration of Intel Iris Xe while Nvidia RTX 3050 Ti mobile GPU with a 4GB video RAM is available for the i7 version. The Surface Laptop Studio additionally receives 2x USB 4.0 ports with support of Thunderbolt 4.
Starting at $1600, Surface Laptop Studio. Pre-orders commence today, and on 5 October the device will be shipped.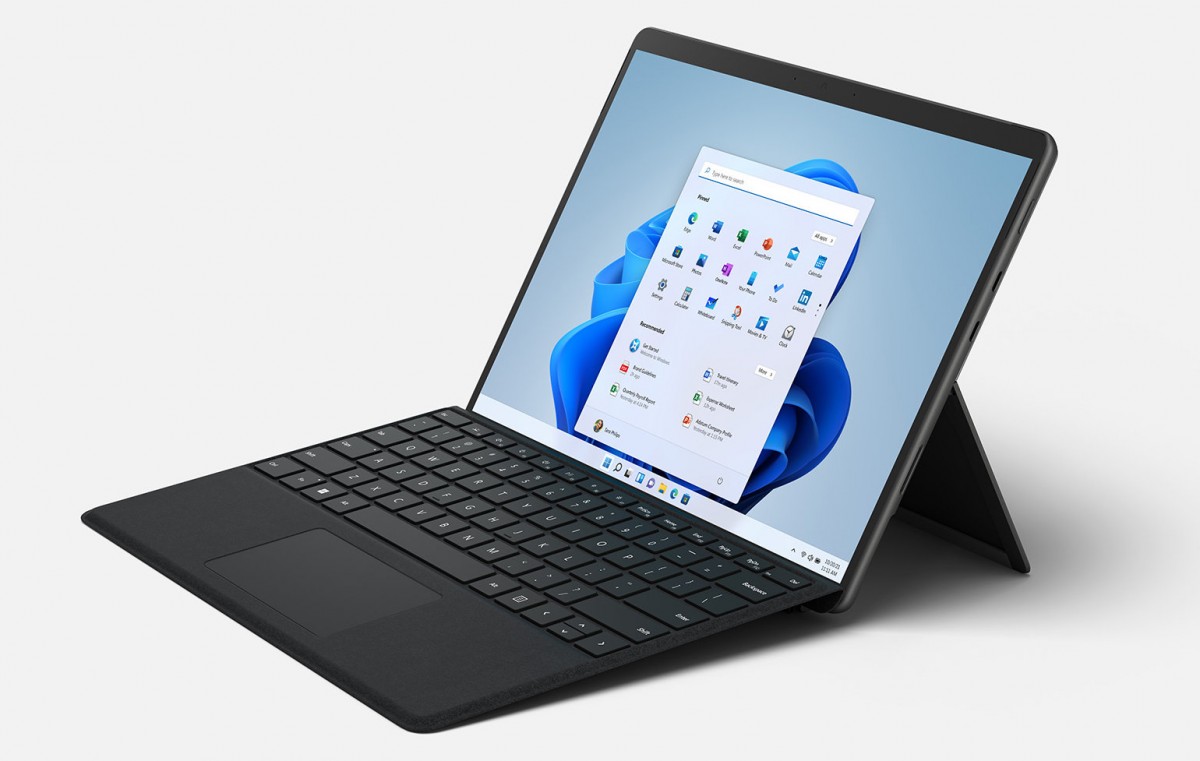 A bigger 13-inch, 2880×1920 display with 120Hz capabilities (default 60Hz) and Dolby Vision is provided for the new Surface Pro 8. The i3-1115G4 dual-core, i5-1145G7 or quad-core Core i7-1185G7 CPUs are available with up to 32GB of RAM, and up to 1TB of SSD. The Surface Pro 8 has 2x USB 4.0/Thunderbolt 4 ports as well.
The front camera was improved to support 1080p video recording and 4K recording is possible for the 10MP camera on the rear. The Surface Pro 8 offers dual microphones with Dolby Atmos 2W speakers. The new Surface Slim Pen 2 is also supported.
The Surface Pro 8 begins at $1100 and is available today for pre-order.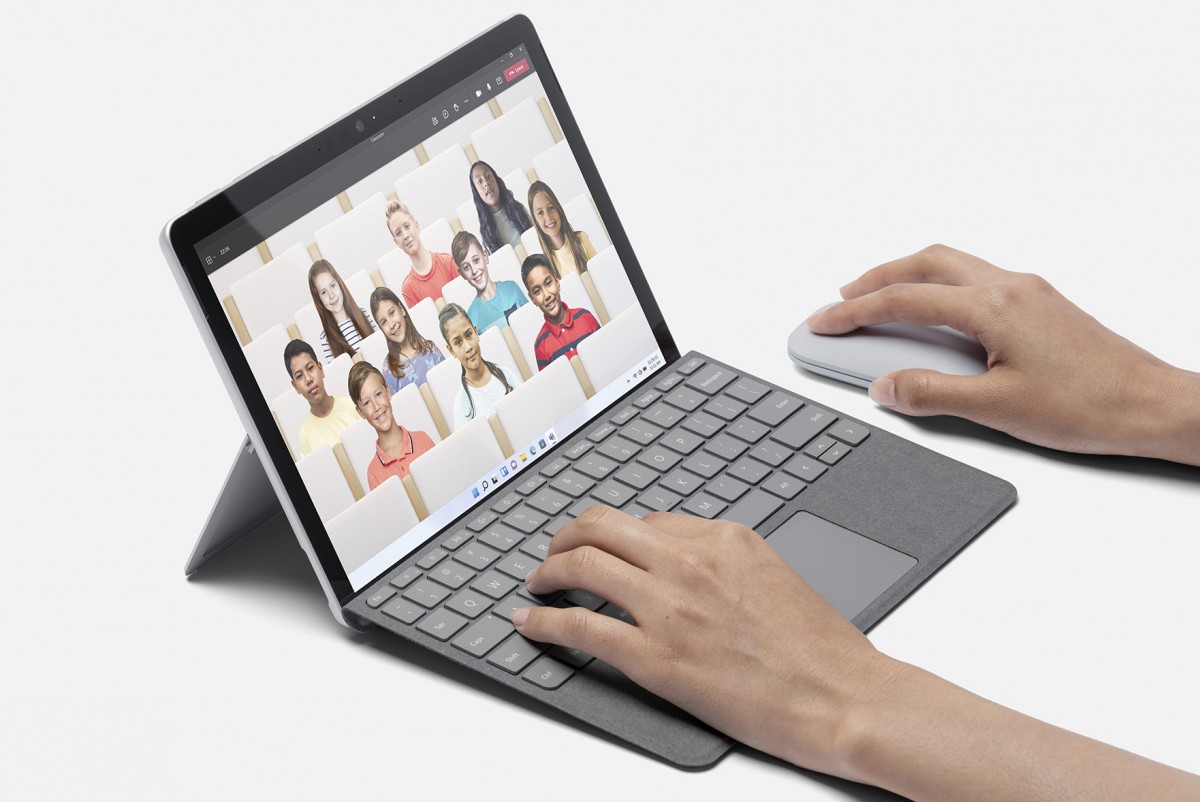 The new Surface Go 3 will be updated with CPU models. Now you can use Intel Pentium Gold 6500Y dual-core or a quad-core 10th Gen Intel Core i3-10100Y. The rest is the same as the Surface Go 2. It begins at $400.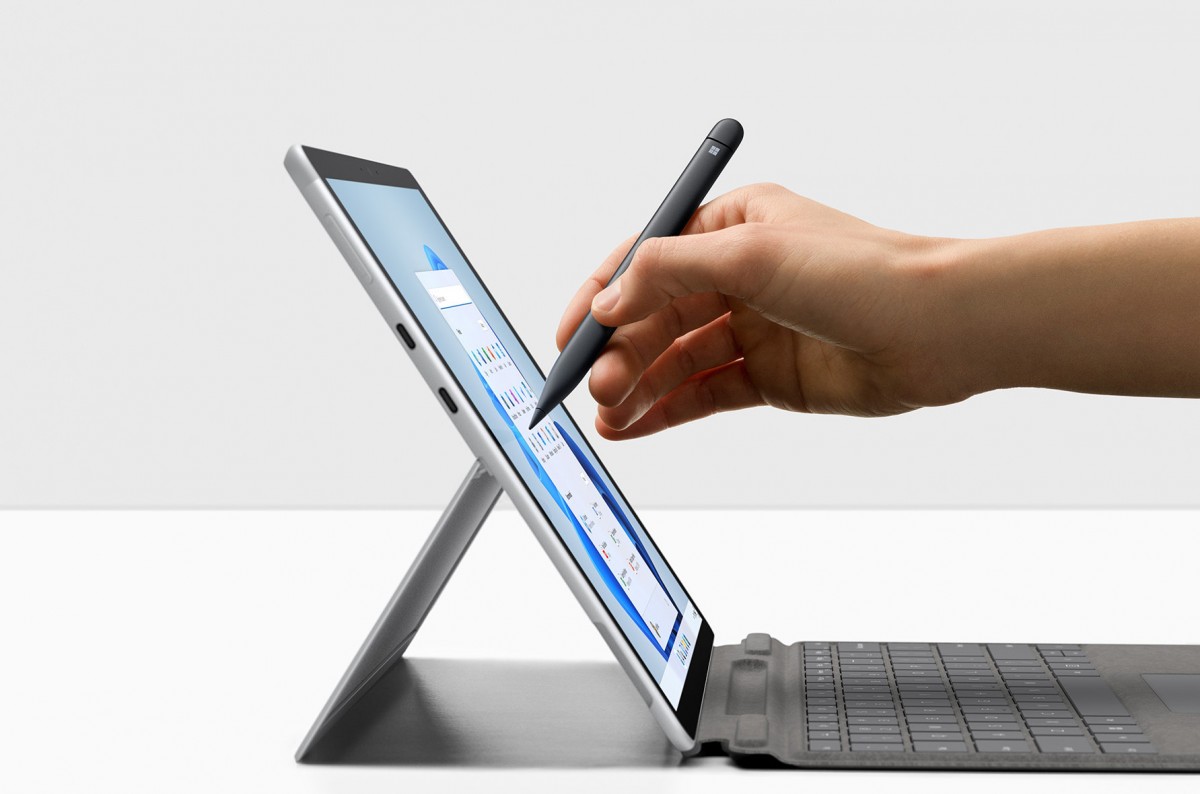 Finally, the ARM-based Surface Pro X receives a new Wi-Fi model, bringing the starting price down to $900.