For the Zenfone 9 that was released last month with Android 12, Asus has now announced an Android 13 beta program.
Anyone with an eligible Zenfone 9 can sign up for the beta by going to Settings > System > System update, selecting "Enroll in the Beta Test Program" from the menu that appears, and then waiting for the update to install. The next step is to select "Agree," create an Asus member account if you don't already have one, fill out the beta test application, and then press "Submit."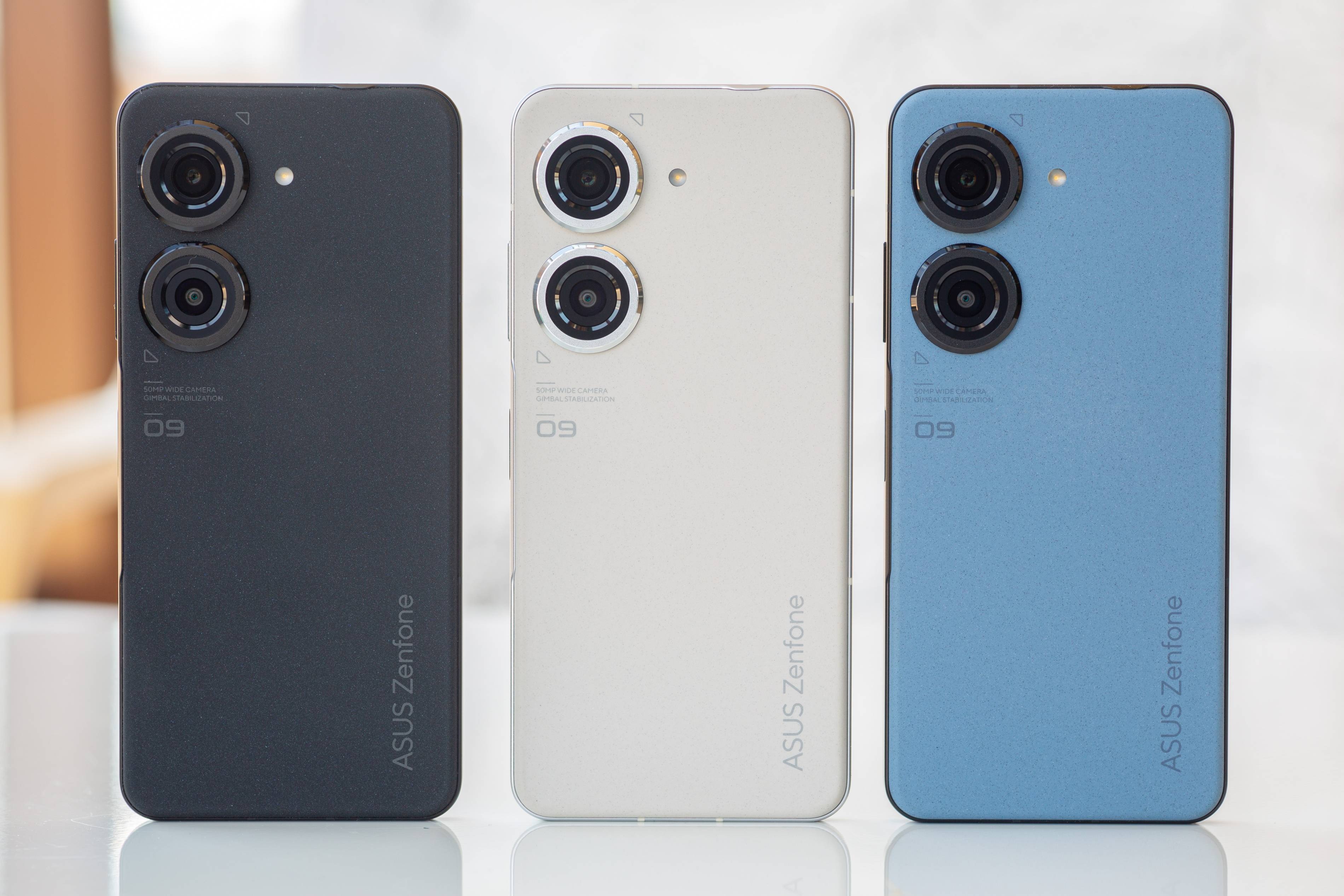 In the event that your application is approved, you will be notified by email and given access to the Android 13 beta on your Zenfone 9. However, before you move forward, keep in mind that the beta build may contain problems that could hinder the user experience, so it's better to avoid using it on your primary device.
For further information, please visit the below aforementioned link.