The iPad Pro was released and promoted as a laptop replacement, however with the limitations and buggy updates of iOS 15, it has not delivered on that promise. We're discussing the RAM limit set by the OS for third-party applications, which is 5GB. There is talk that this limit has been raised.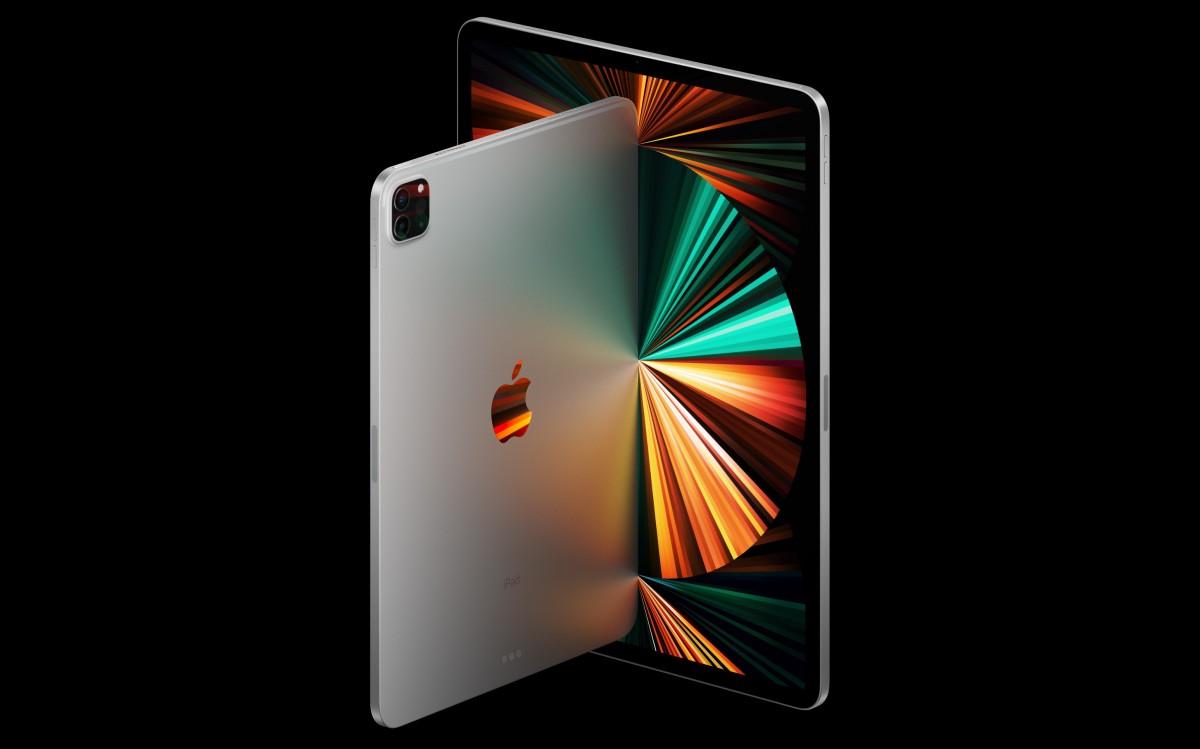 Some design professionals, among others, utilize professional applications on their iPad Pros, and restricting their RAM to 5GB affects the speed of these programs. Apple wants to ensure that the system runs smoothly, even if you're using several applications, and the memory should be sufficient for the whole system. Regardless, it's constricting.
iPadOS 15 increases the capacity of the iPad depending on the model. The most RAM that has ever been allocated for applications in the Apple ecosystem (through the Mac) is 3GB, but a limit of 12GB has been lifted for the new iPad Pro. The additional 9GB will be allotted to the system. The RAM limit has been raised to 6GB for the 8GB versions.
But at the very least, the restrictions that were in place for anyone with less than 5GB of RAM prior to the introduction of the iPad Pro should not be an issue any more. For example, the new iPad mini (with 4GB of RAM) and the improved vanilla iPad (with 3GB of RAM) now have those corresponding amounts.