There was a time when new major iOS versions were released without any major issues, despite months and months of public beta testing. We don't either, but we're confident that such a period did exist at some point in history.
Apple's iOS 15 and iPadOS 15 releases were far from bug-free, and it's good to see that the company is now actively working to fix those issues. For those who have an iOS 15 or iPadOS 15 device, you can check for an update and be given the option to install iOS 15.0.1 or iPadOS 15 when you do.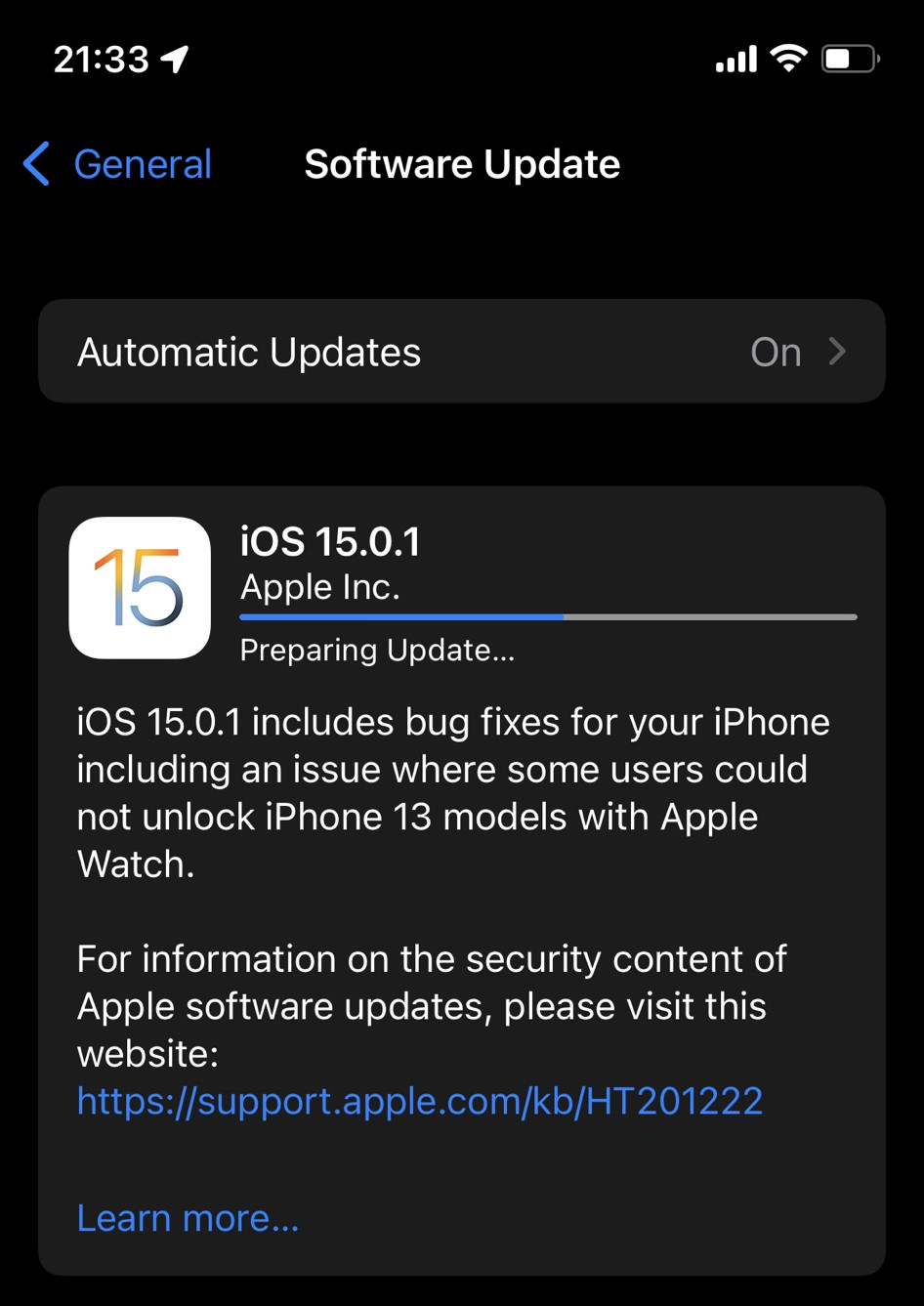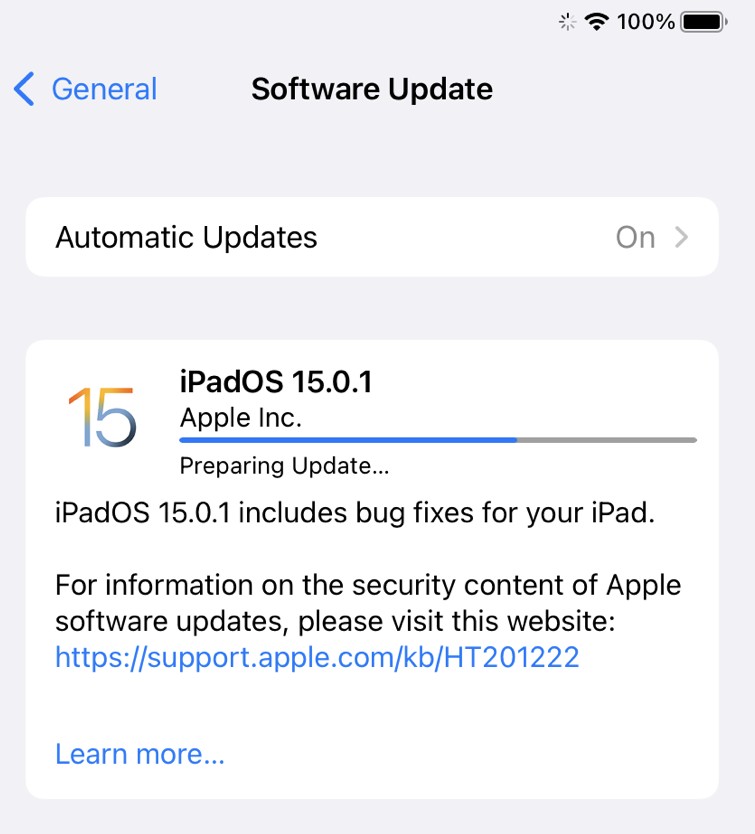 iOS 15.0.1 and iPadOS 15.0.1
With the former, there's only one thing in the changelog: "including an issue where some customers could not unlock iPhone 13 models with Apple Watch." With iPadOS 15.0.1, all you get are generic "bug fixes for your iPad" updates.
If your iPad or iPhone has been plagued by bugs, it's better to update as soon as possible and hope that most, if not all, of the issues have been resolved.