Just in time for the holidays, Google released a slew of new Maps features. For Christmas markets, fairs, and plazas, the company plans to extend the busyness feature introduced at I/O 2021.
It will be easier to navigate airports and shopping malls with the global rollout of in-place navigation. Information about restaurants' price ranges and how quickly groceries can be picked up is becoming more available in some American cities.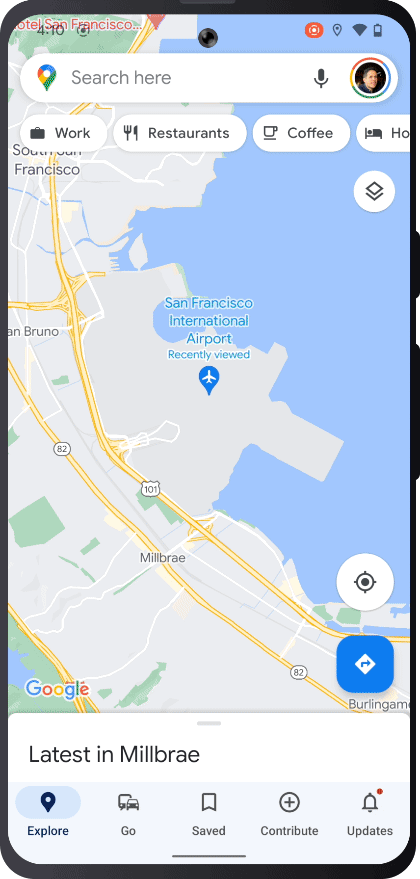 Squares, museums, and other popular attractions are all affected by the busyness feature. Android and iOS users can expect an update to their apps "in time for the holiday season" because it will be released globally.
In terms of time and stress savings, the navigation feature is extremely beneficial. There will be actual directions when you zoom in close enough on the app, since most malls and airports already have their stores listed. This saves time and the risk of being overwhelmed by Christmas decorations and Mariah Carey songs.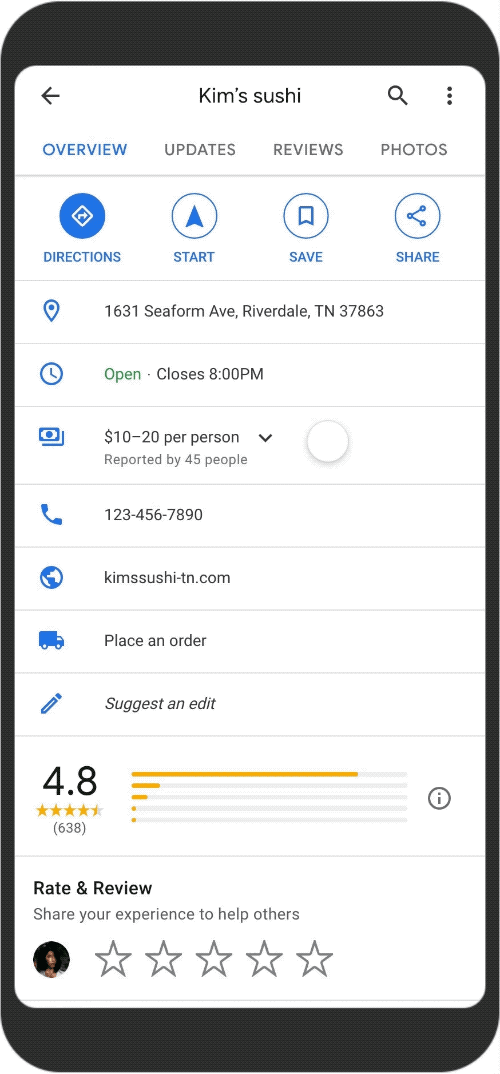 There are now more than 2,000 locations in 30 states where customers can pick up their purchases from the curbside delivery option first introduced in Portland. There are some Fred Meyers locations as well as Krogers, Fry's, Ralphs, and Marianos. When it comes to the hectic holiday season, having your groceries delivered in under five minutes would be a godsend.
In terms of dining, only Americans will have access to specific prices and information, such as whether the restaurant offers outdoor seating or offers delivery or curbside pickup in addition to the standard information.