In addition to being powered by the Exynos SoC, Google Assistant On-device may also be available on the Pixel Watch
There is more information accumulating about Google's unicorn Pixel Watch as we enter 2022. The Google Pixel Watch was leaked earlier this month in marketing pictures that reveal a spherical watch casing and a low-profile touch screen with rounded edges on all sides.
A recent 9to5Google story revealed references of "PIXEL_EXPERIENCE_WATCH," which not only confirms that the wristwatch will bear the Pixel brand, but also hints that a Pixel smartwatch will gain Wear OS capabilities exclusive to the new wearable.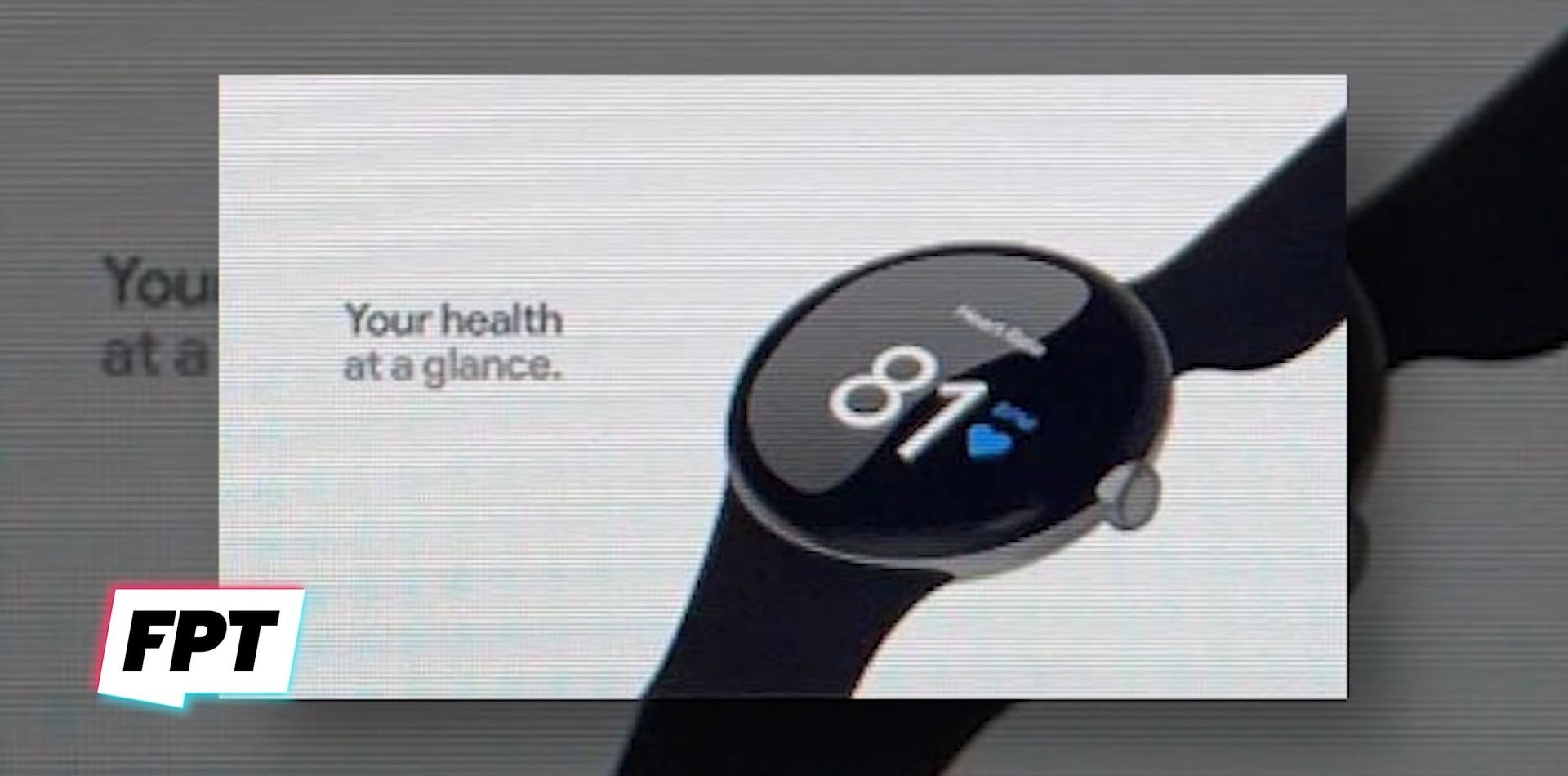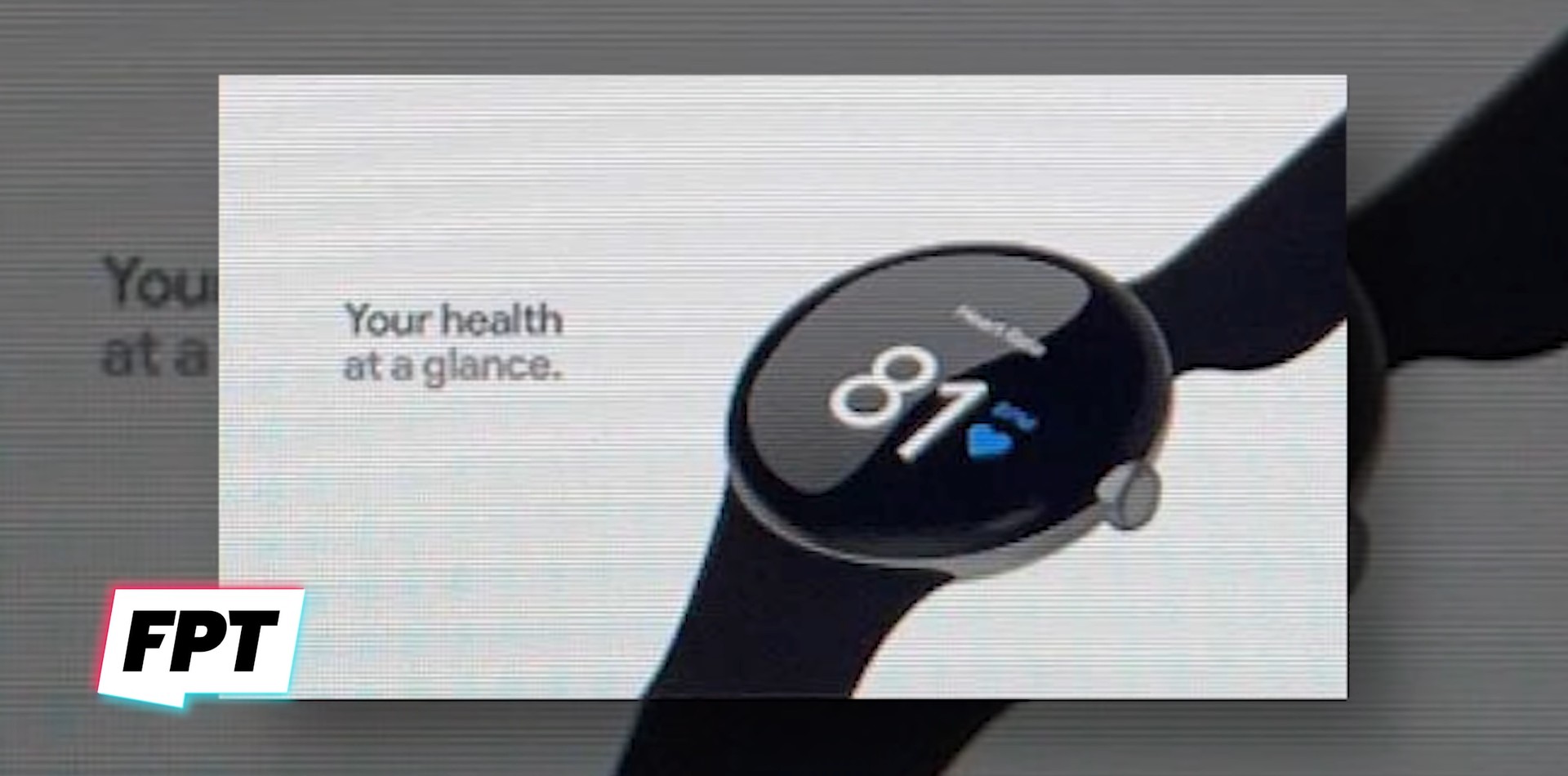 In addition to the Pixel name and functionality, Wear OS 3 will be getting the most recent version to Google Assistant, which will be able to hear voice inquiries and do activities offline. For the time being, this feature can only be found on a small number of Pixel smartphones.
Wear OS 3's recent release showed that Google Assistant may appear like the following picture. Just like Google's quad-color arc at the bottom of a voice search, it would not fill the entire screen.
Exynos (Samsung-made) SoCs are extremely likely for the Pixel Watch's on-device speech processing with the upgraded Google Assistant, according to a recent report. Exynos- or Tensor-branded SoCs might be used in the wearable, although they would both be manufactured by Samsung.
No one can say for sure if any of the above will come to pass at this point. However, it's not certain exactly when the Google Pixel Watch will be released in 2022. It's possible that Google will wait until its annual MadeByGoogle event in October to introduce the wearable, or it may try to delay it until April.