The GoPro Hero 11 and Hero 11 Mini are the company's newest flagship action cameras, arriving over a year after the GoPro Hero 10 was unveiled. Hero 11's design is identical to that of the model from the previous year, right down to the size and color. The new Hero 11 Mini model lacks the two LCD screens but has the same specifications as the original model in a smaller package (133 grams). The Quik app from GoPro is your only option for most controls.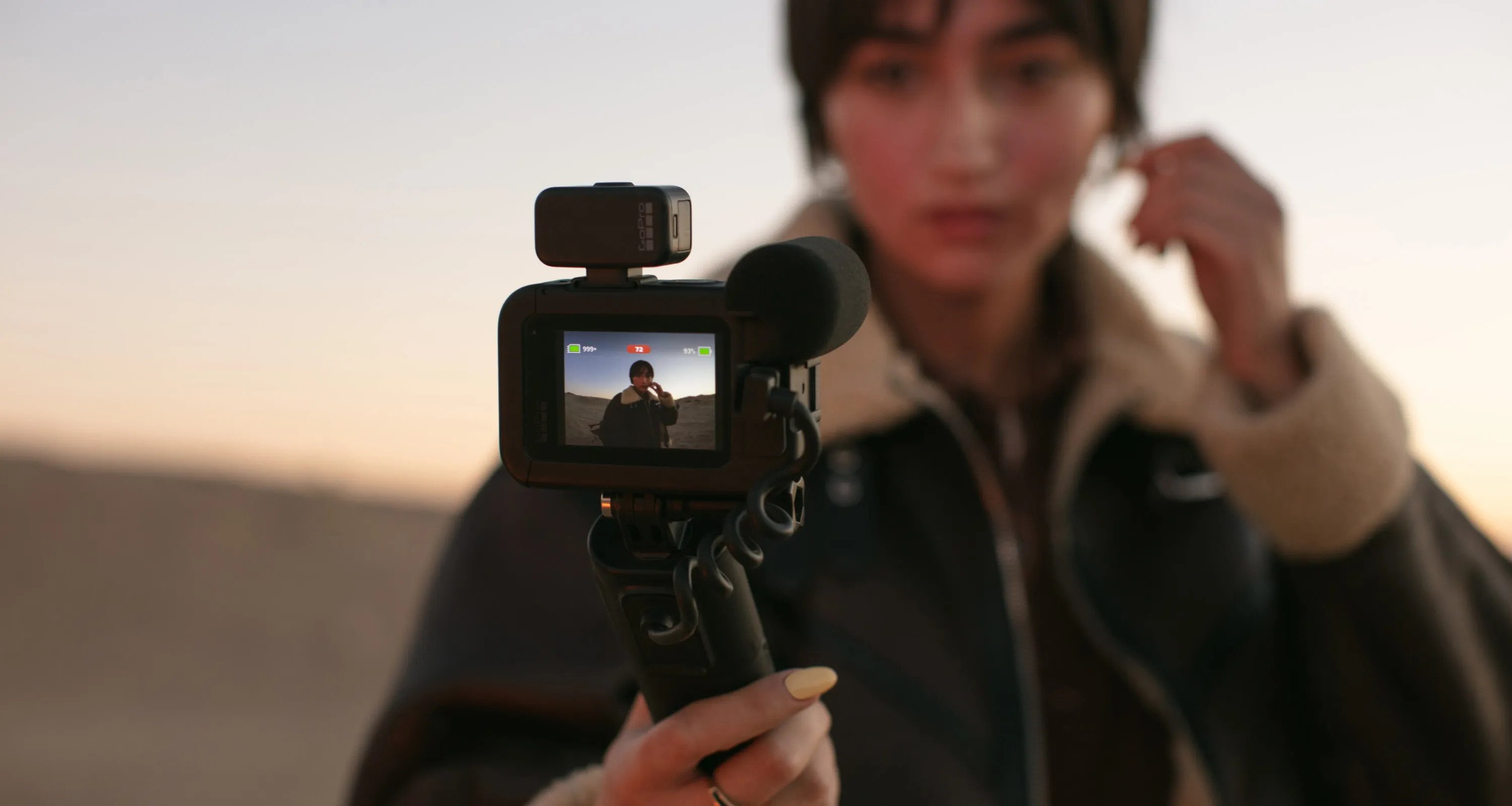 The new 11 series uses the same 1/1.9″ size camera sensor, which has been upgraded to 27MP resolution. Also captured are complete 10-bit colors. Up to 5.3K resolution videos can be recorded at 60fps, or 4K at 120 frames per second. While you can record in the customary 16:9 aspect ratio in HyperView mode, the new FullFrame shooting mode allows users to capture 8:7 material.

The other new video modes for low light situations are Vehicle Lights, Star Trails, and Light Paint. With the addition of the AutoBoost feature, GoPro's renowned HyperSmooth software stabilization can now handle even the most shaky films. Your most recent videos are compiled in a well-organized fashion by automatic highlight videos. Owners of older GoPro cameras can access the feature through the GoPro membership program.
The Enduro battery, which was a separate accessory on the 10th generation Hero, is a standard feature of the GoPro Hero 11. A carrying case, adhesive mounts, a mounting buckle with a thumb screw, a 32GB Sandisk Extreme SD card, and a USB-C cable are all included in the Hero 11's packaging. Additionally, the camera is waterproof up to ten meters.
Without a GoPro membership, the GoPro Hero 11 Black starts at $399, while the standard price is $500. Each Hero 11 Mini costs $300 or $400. On the corporate website, open sales for the Hero 11 Black began today, while the Mini model is anticipated to follow on October 25.