Google has just released Chrome 96, which has a more Windows 11-like user interface. The search engine giant also announced the beta release of Chrome 97, which will include a new privacy feature. Or perhaps a reimagining of something that already exists.
With the new menu, you can easily see which sites are storing data on your computer and which ones aren't. Of course, cookies are included in this. It's the same sub-menu where you'll find the new controls for site data – Settings > Privacy and Security > Site Settings > View permissions and data stored across files.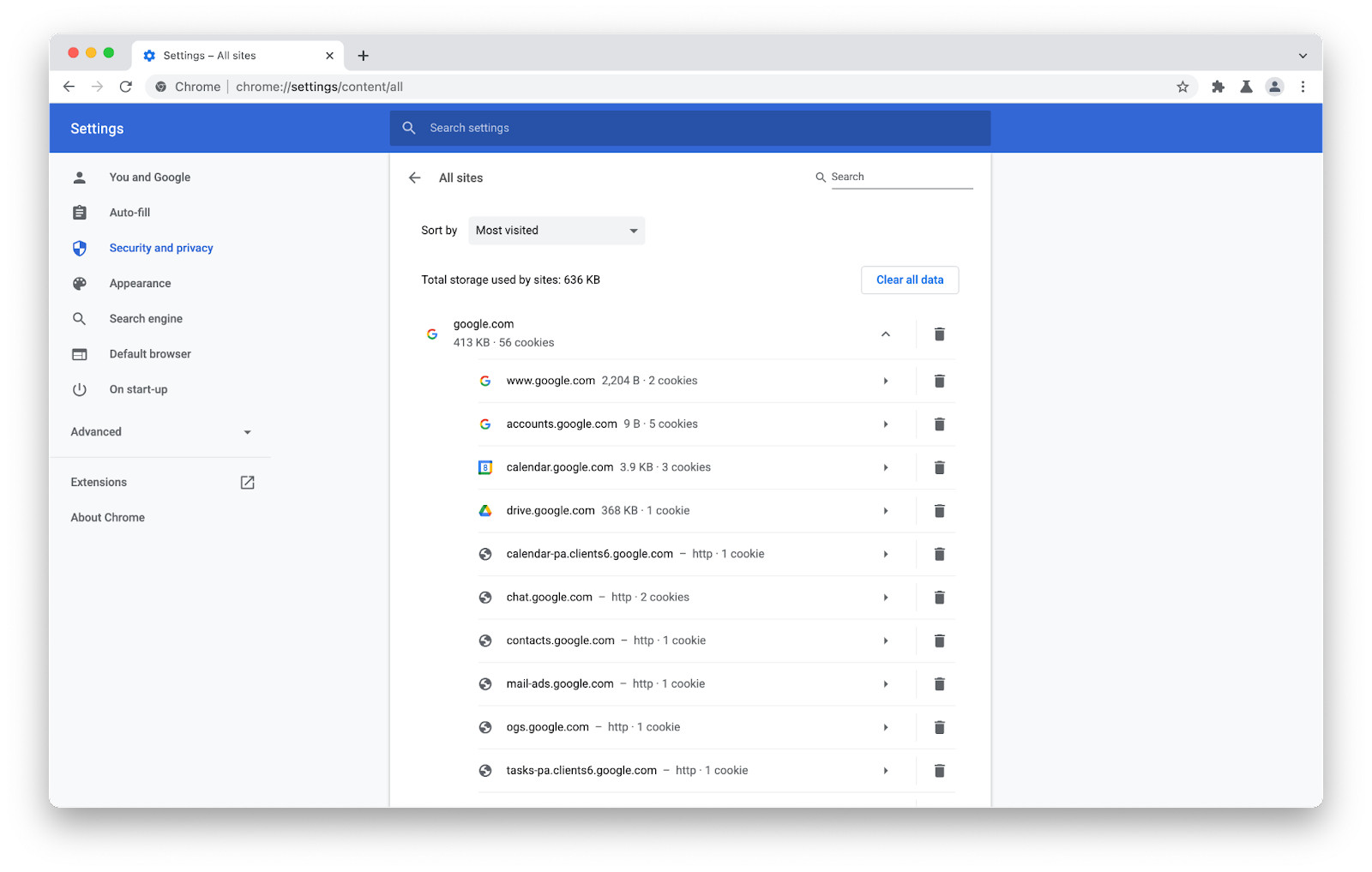 Controls over cookies and site data will no longer be available in Google's new menu. There is a good chance that some websites will experience a broken user experience as a result of this change, which Google believes is more straightforward to the average user. DevTools will still have these options available to developers.
On top of all that, the Chrome 97 beta has added a WebTransport API and CSS media queries for checking a given device's support for HDR.