Analysts recently reported that Apple plans to install satellite communications on the upcoming iPhone. According to Bloomberg, a new storey came shortly after, which says that this satellite communication feature might be limited.
Sources state that emergency internet service will be the only usage for satellite internet.
It is said that Apple is considering giving customers the ability to send distress messages through a satellite in case of a lack of mobile coverage. Such a feature could potentially save lives, but the report suggests that Apple is "aiming to be release them in future iPhones, according to a person with knowledge of the situation".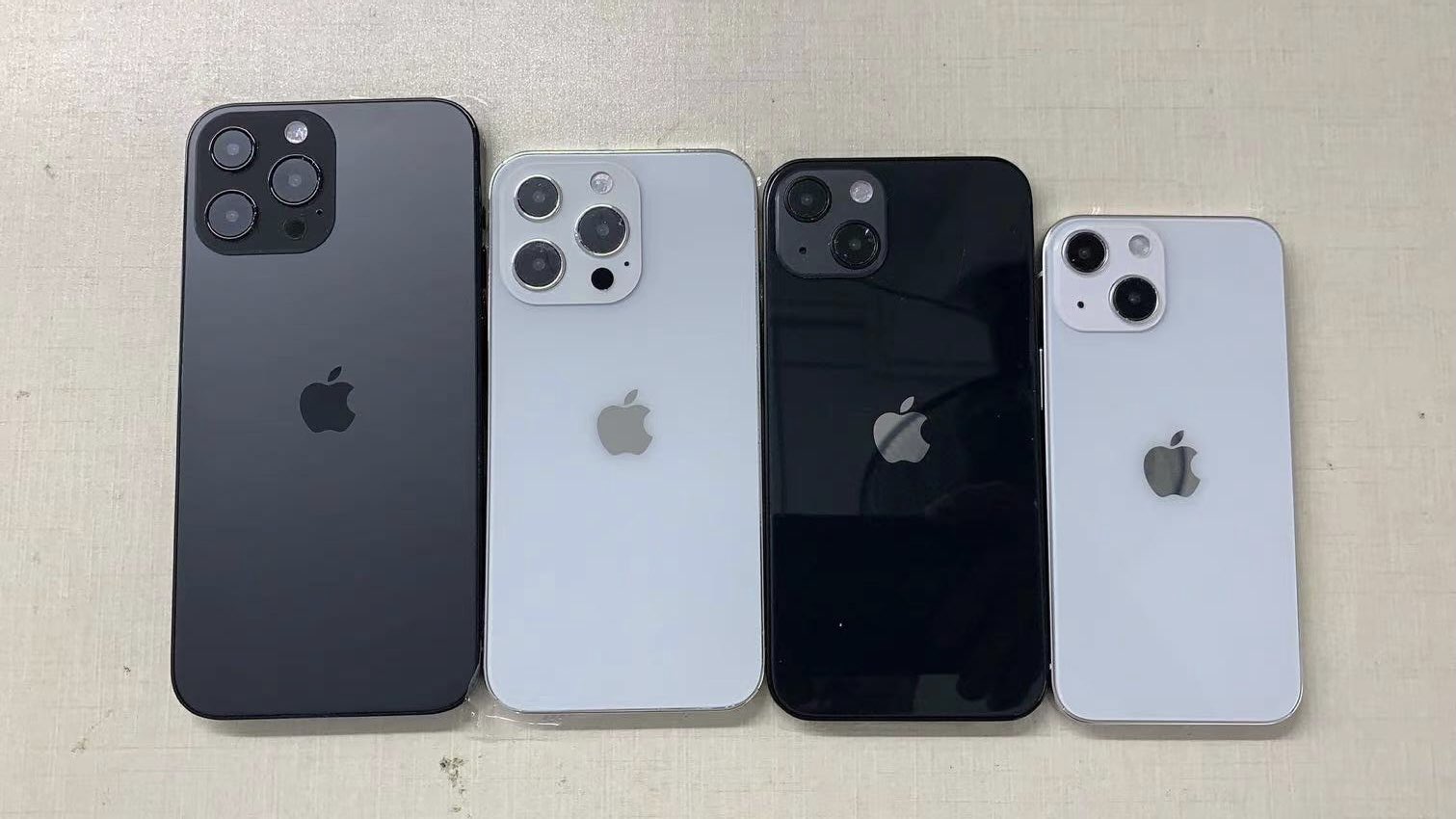 Bloomberg dubs one of the features "Emergency Message via Satellite" and it would be integrated into the iMessage app as a third protocol (in addition to SMS and iMessage) and will show gray bubbles instead of green or blue ones. "The second feature will be a tool to report for major emergencies, such as plane crashes and sinking ships, also using satellite networks."
Despite reports that a next-generation iPhone could have this capability, it is doubtful that an emergency satellite link will be accessible on the newest iPhone before next year. The mysterious person who spoke with CNET warns that these new capabilities aren't known by the public and might be cancelled entirely. We urge you to maintain a healthy level of doubt when you hear stories like this.
To learn how the purported satellite communication capability on a future iPhone would work, check out the complete report from Bloomberg.