With the iPhone X, Apple removed the status bar battery percentage indicator from notched devices. However, the latest iOS 16 beta 5 restores the functionality. The battery symbol will have a new percentage indicator showing the current charge level. The new battery % option is not available on the iPhone 11, iPhone 12 mini, or iPhone 13 mini, according to early users.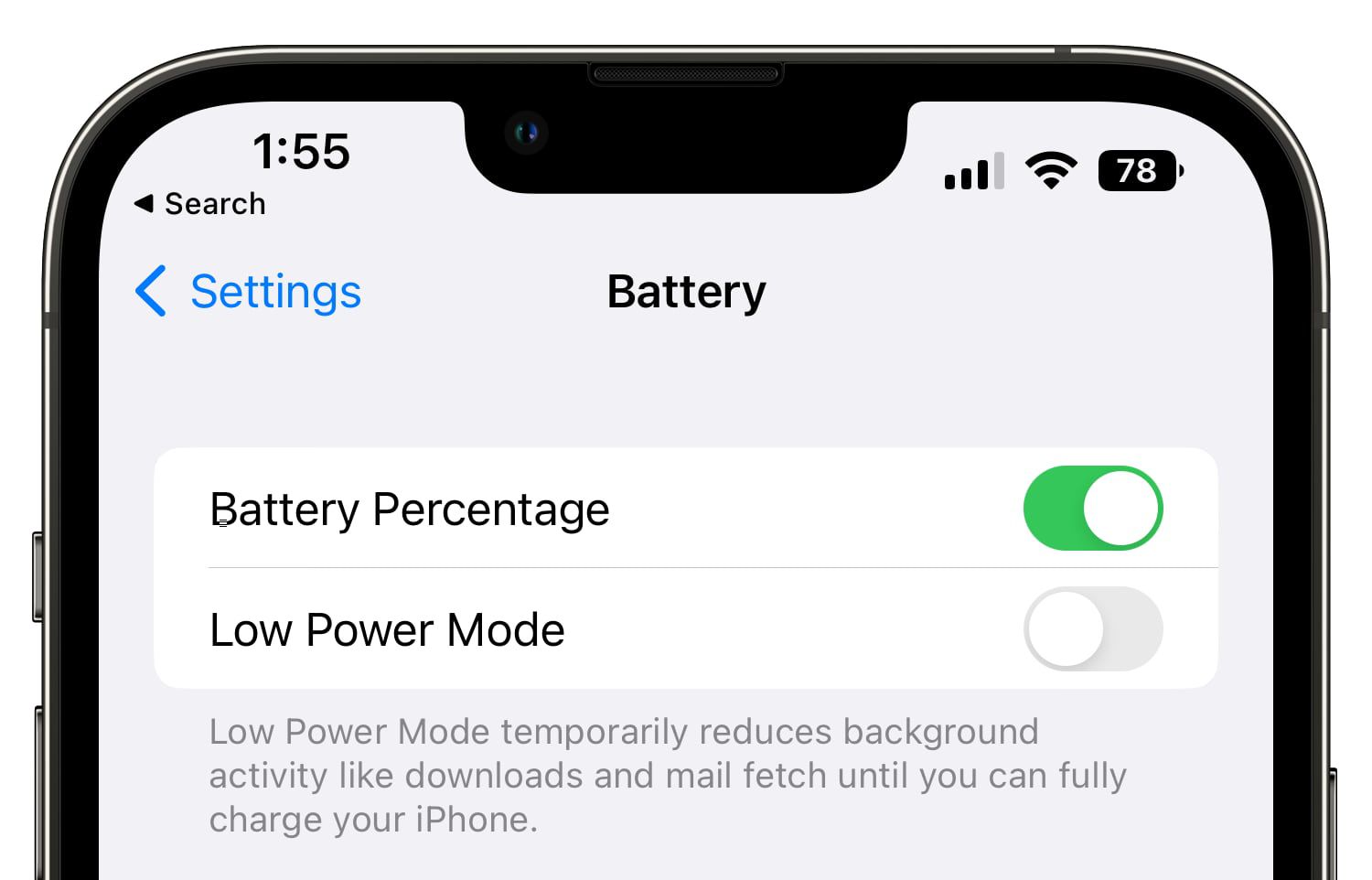 Once the iOS 16 beta has been installed, users can access the battery menu in the settings app and turn on the percentage toggle. Until the battery icon dips below 20%, the new battery indicator shows the battery icon as full and indicates the actual charge amount.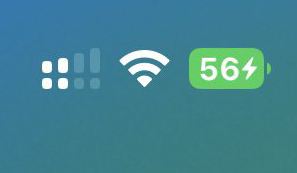 Battery icons turn green and percentages increase when the phone is plugged in. The new battery percentage display is also hard to read for some users with lighter tone wallpapers, according to some users.