Only two days ago, Apple introduced the iPhone 14 series alongside a brand new lineup of iPhone 14 accessories. Although visually similar to the 2021 generation, the new models' dimensions are not fully backwards compatible with older casings. In any event, the lack of novel case solutions is a problem.
Every one of the three available options—clear, silicone, and leather—works with MagSafe. A few suggestions from Apple's online storefront are as follows: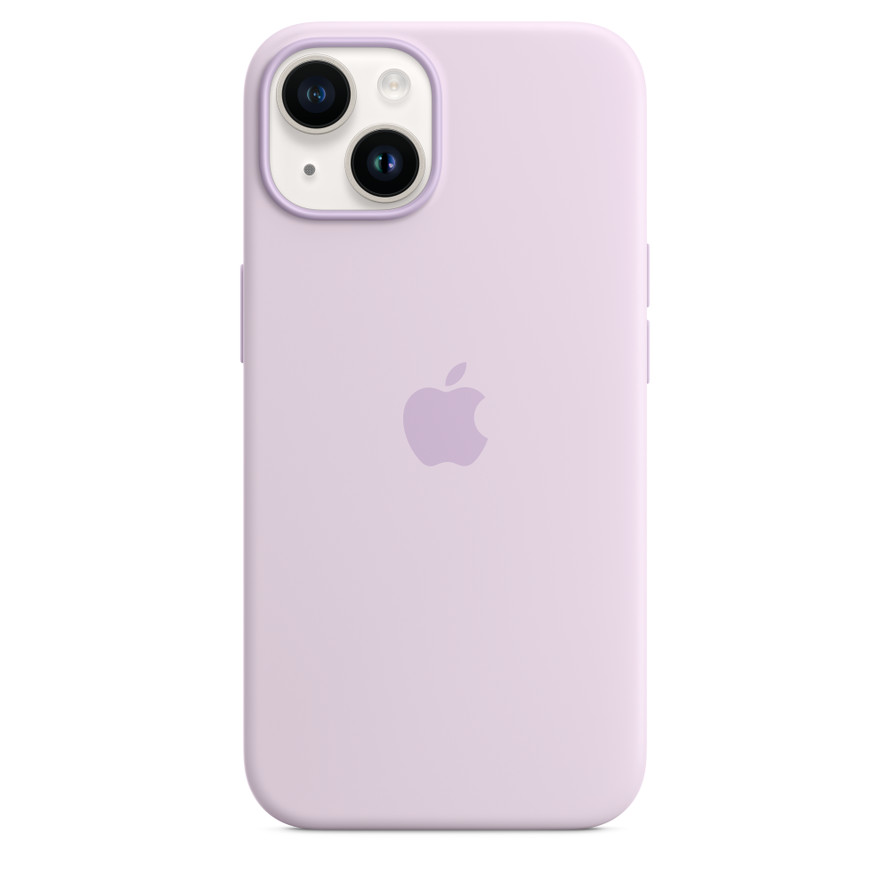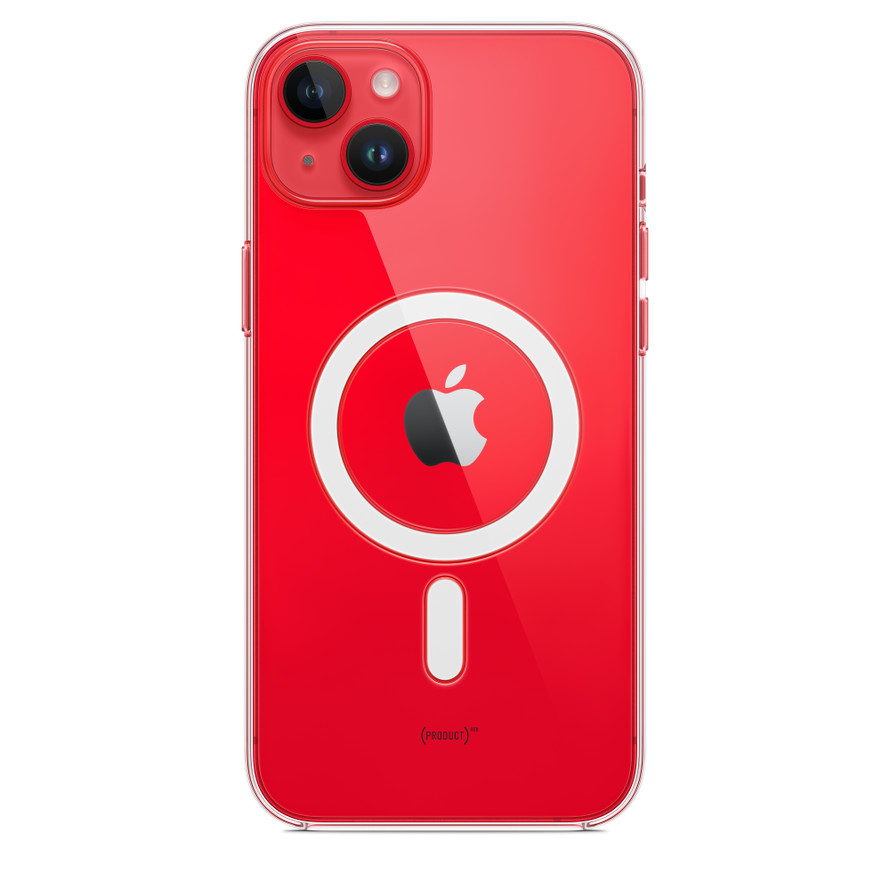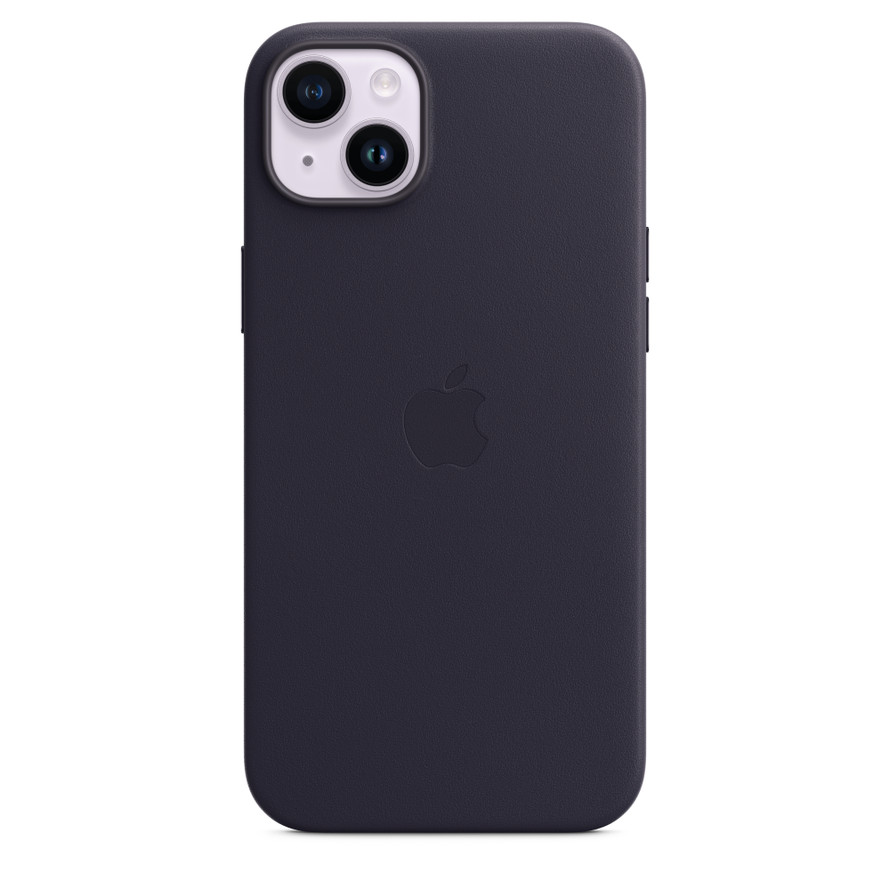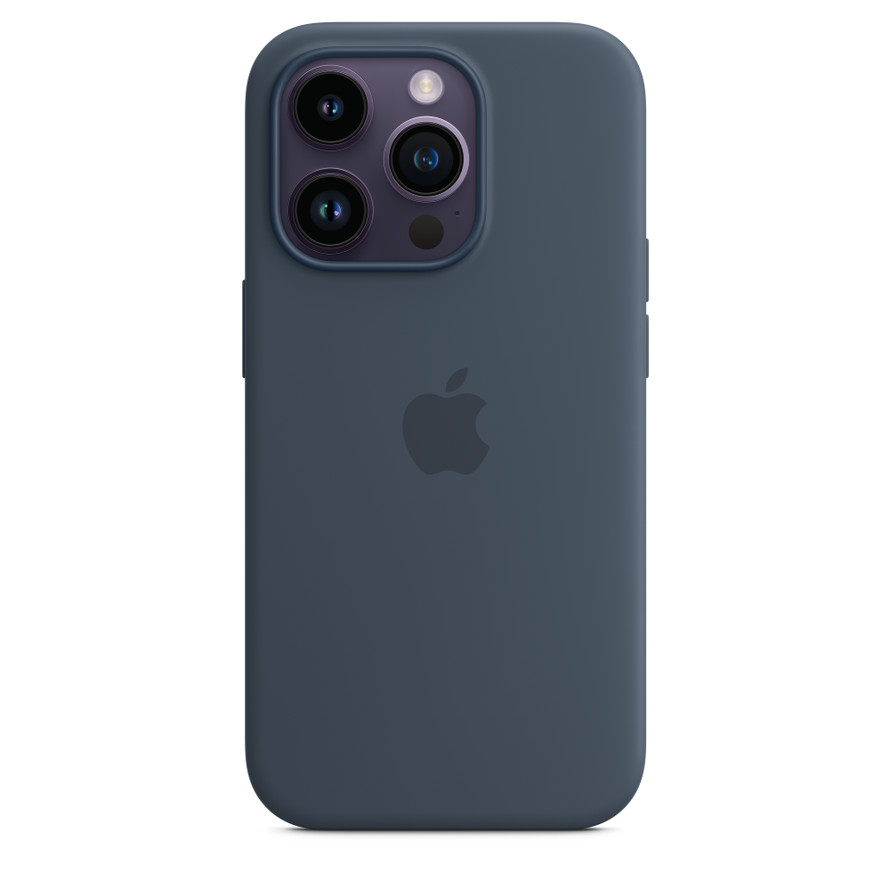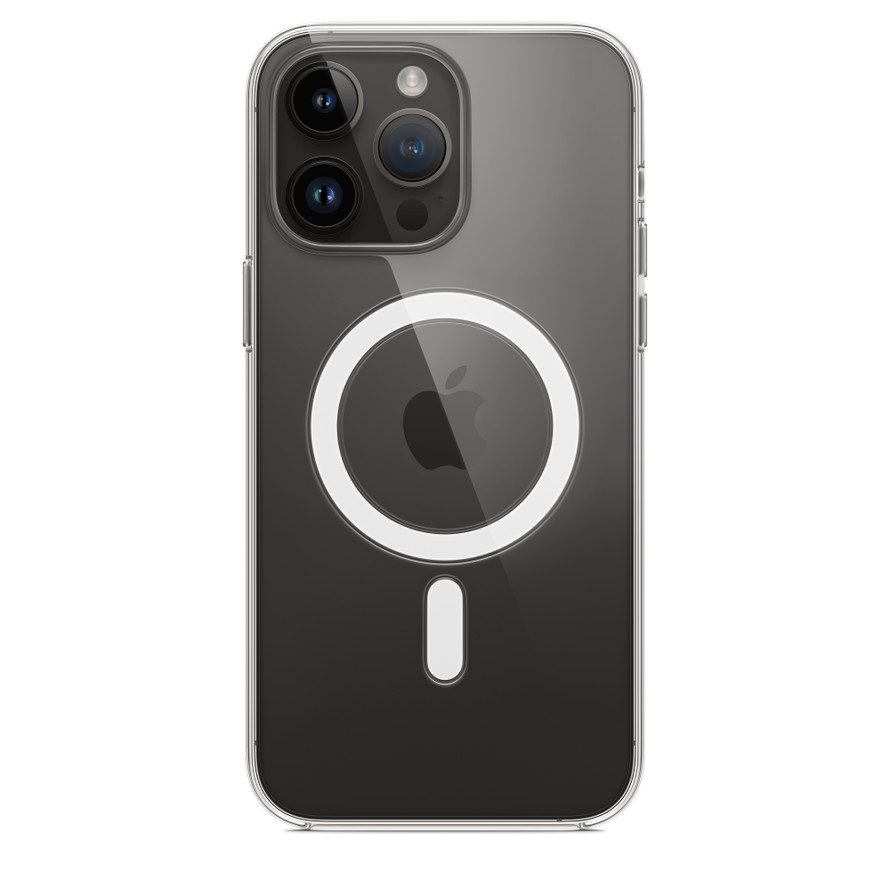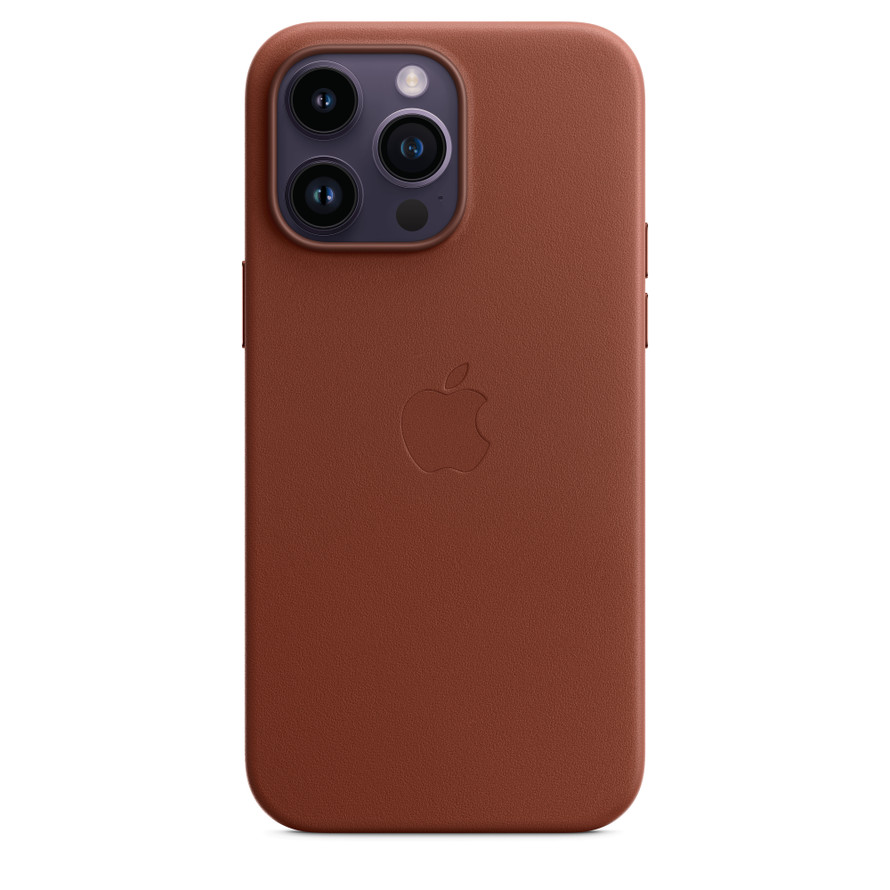 Official first-party cases were as follows, however Apple.com also sells OtterBox cases: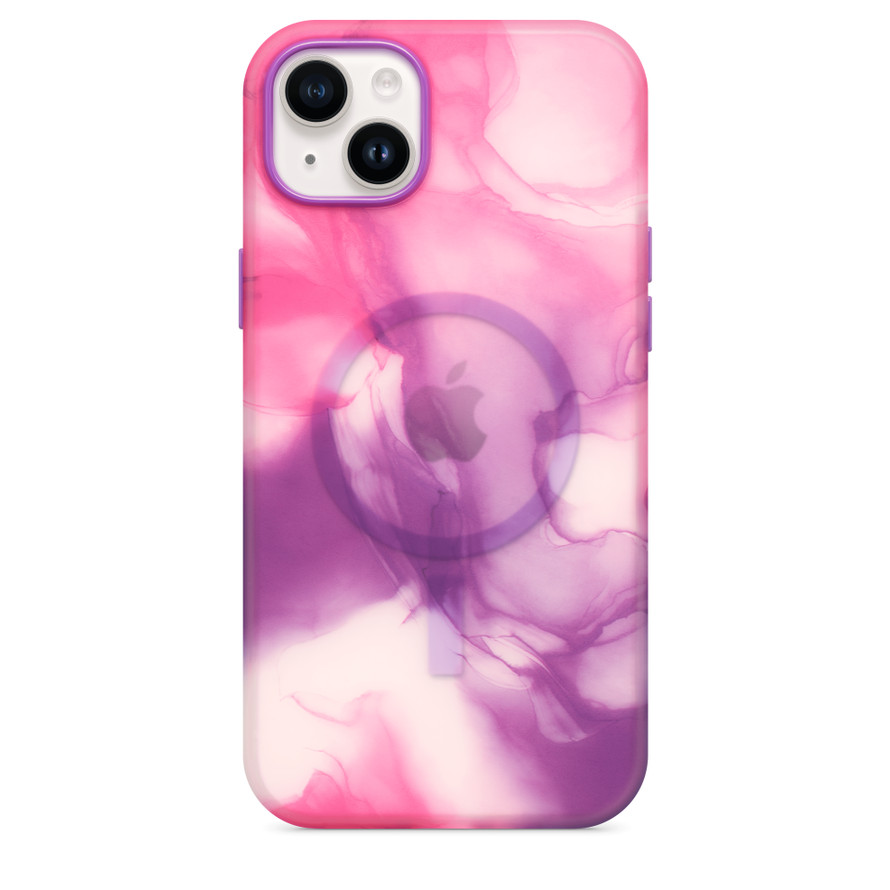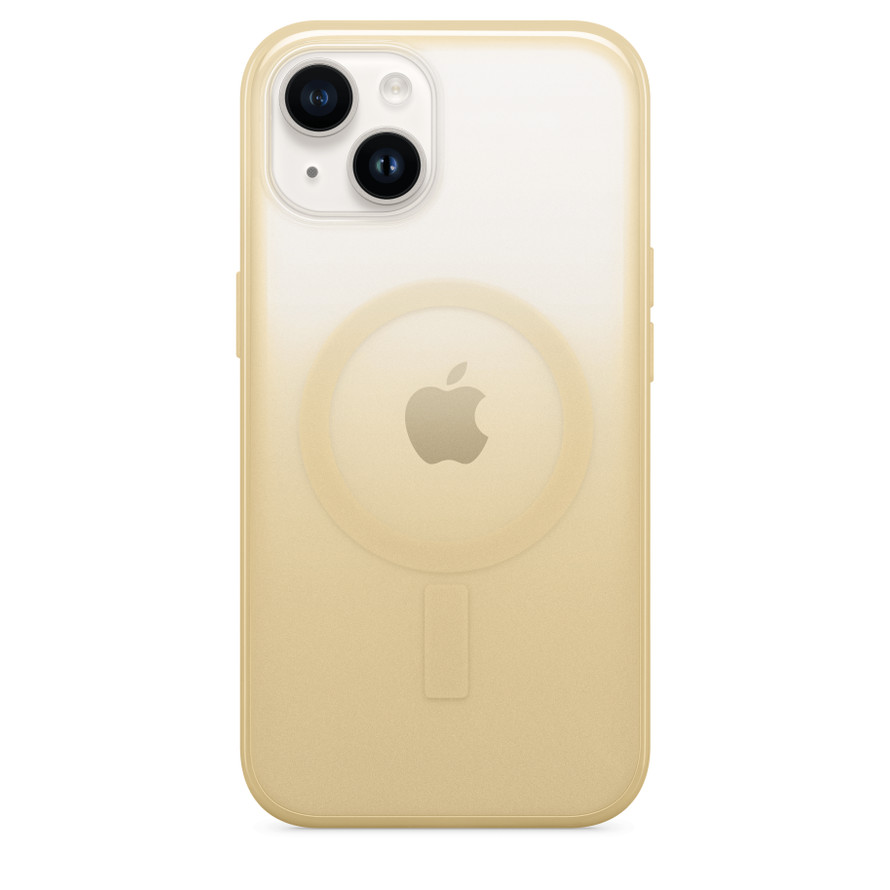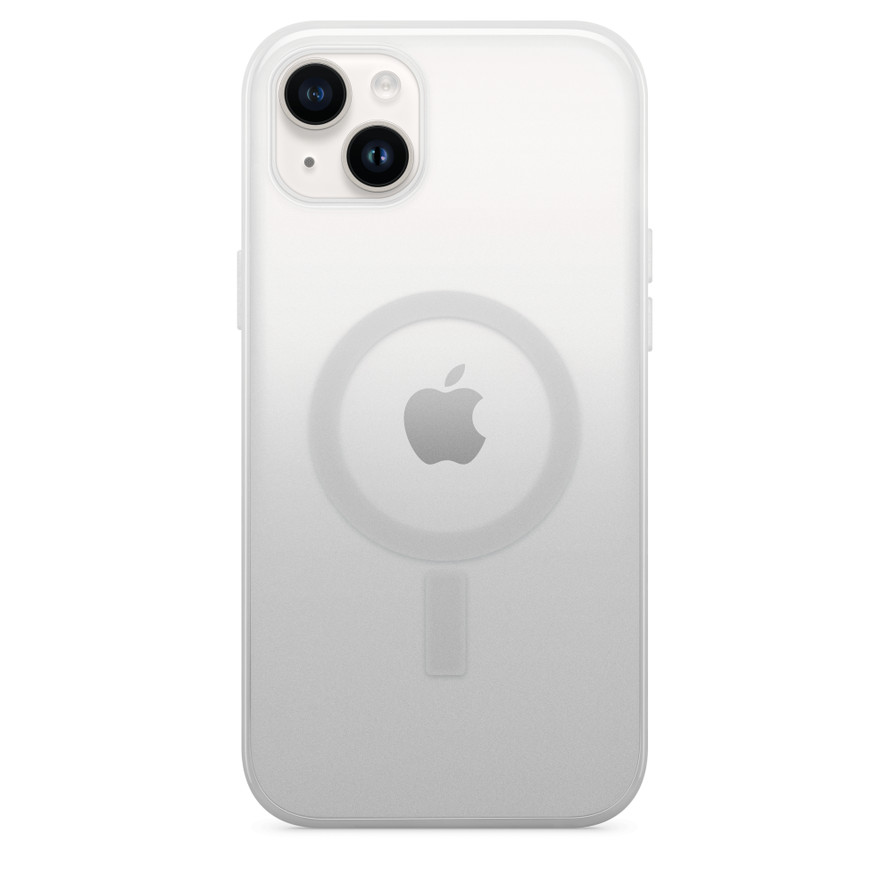 There has been no change to the MagSafe leather cases, MagSafe battery packs, or MagSafe chargers. It's important to note that the new AirPods Pro are compatible with Apple Watch chargers in addition to MagSafe and Qi chargers (and with a Lightning cable, of course).