Also Expect a Green Version of The Samsung Galaxy S22 Ultra.
There have been numerous leaks of the Samsung Galaxy S22 lineup in the recent few months. The information we have about Samsung's upcoming flagship devices is narrowing down to just a few color options. There are rumors that the Galaxy S22 Ultra will come in a Dark Red color option in addition to the normal Black and White options.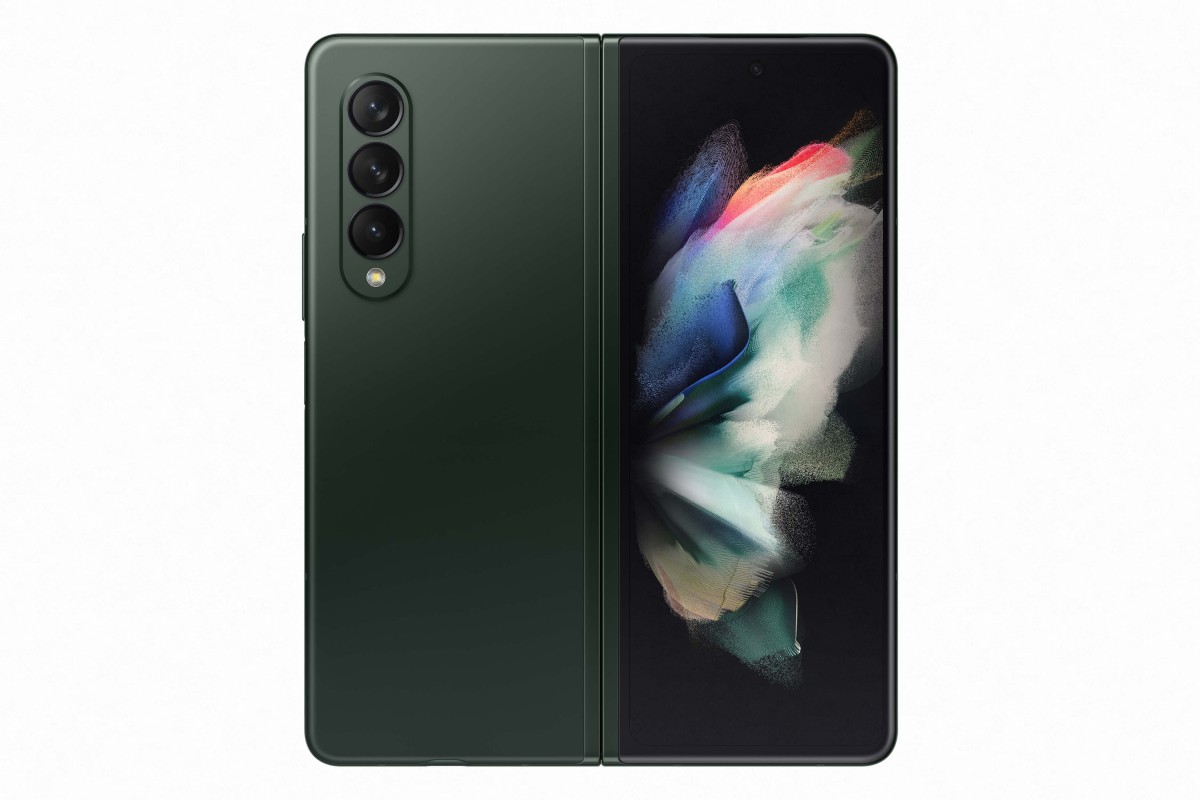 Another rumor, this time from GalaxyClub, suggests that Samsung is working on a green variant as well. The report makes no mention of the color's name or even make any attempt to represent it in any way. However, the color scheme will most likely be identical to that of the Galaxy Z Fold3's Phantom Green finish.