If you'd like to utilize an S Pen with your Samsung Galaxy Z Fold3, your only option is a retractable-tip stylus because the foldable display is too fragile for Samsung's standard stylus. Rumour has it that Samsung is working on a more long-lasting alternative.
New Ultra-Thin Glass (UTG) will be used in the Galaxy Z Fold4, according to a leaker on the Korean blog Naver. According to reports, the business plans to promote this as "Super UTG."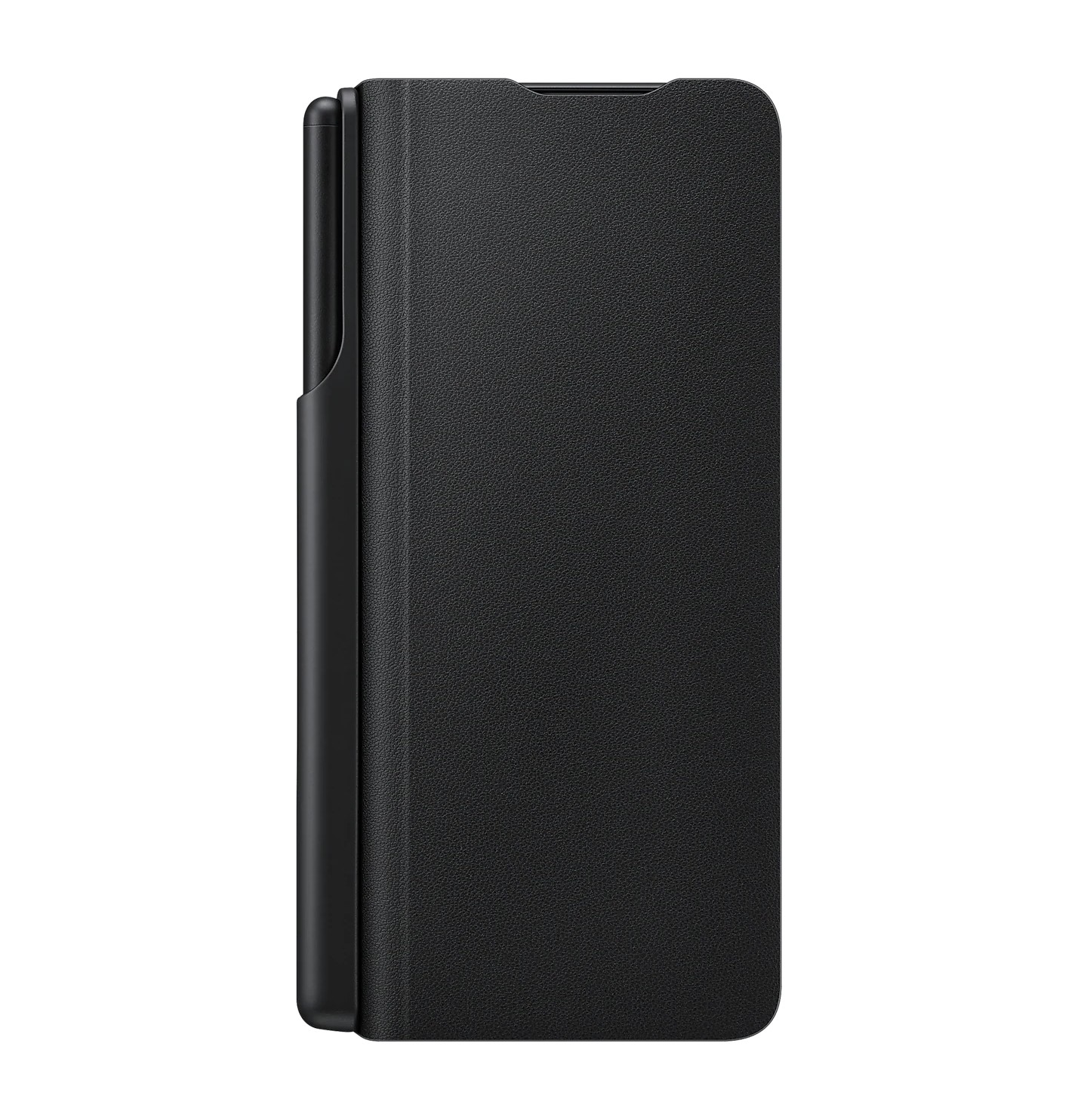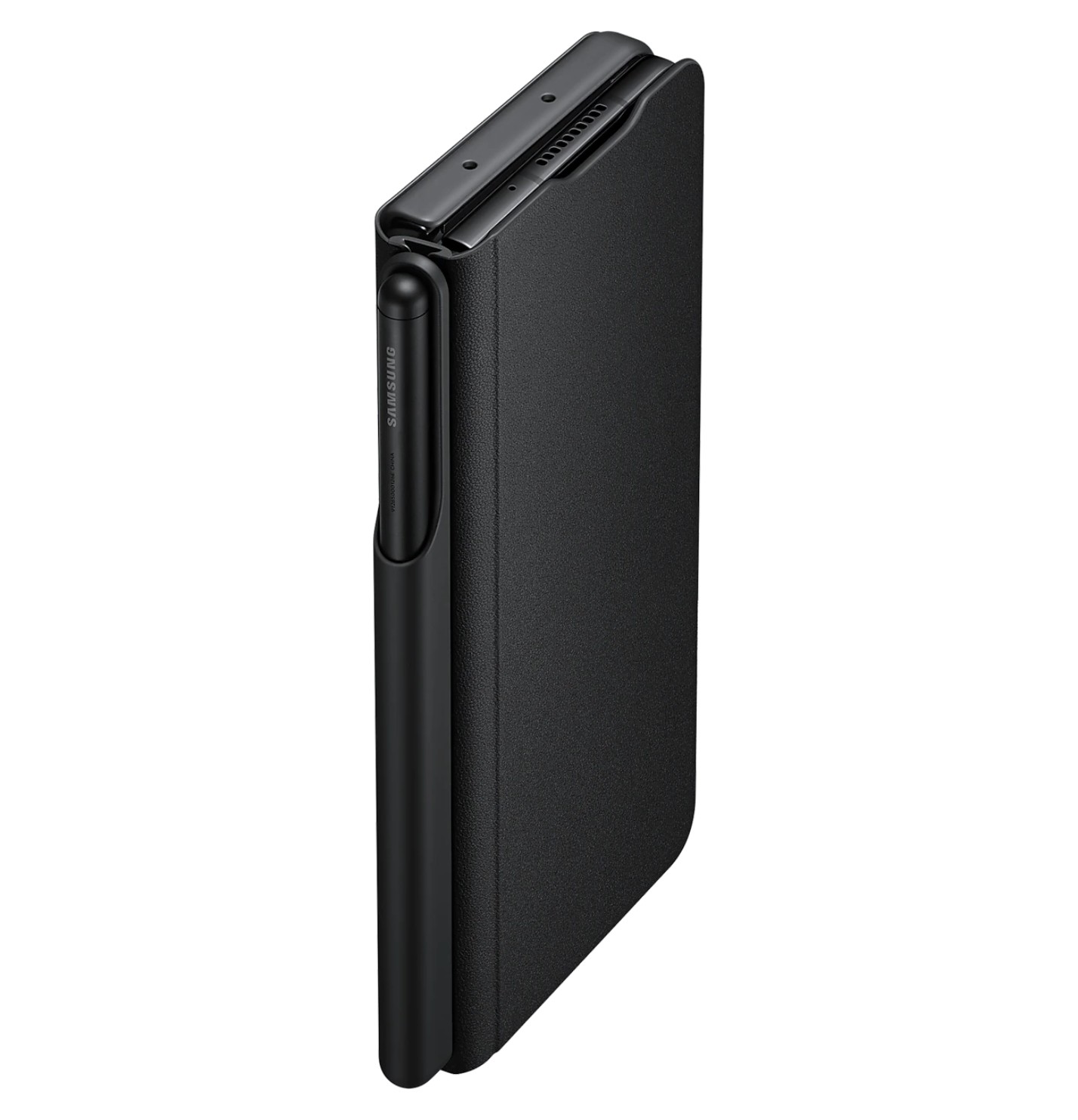 Z Fold4 is rumoured to have a built-in S Pen like the Samsung Galaxy S22 Ultra, according to recent reports. This, along with the Z Fold3's more durable display, might elevate the S Pen to the status of a standout feature rather than an afterthought on the company's latest folding flagship.