It was revealed at this year's I/O conference that Android Auto will be getting a new look starting in the summer. The big change is that the UI now adapts to the various car screen sizes and orientations with a split-screen look as a default setting. Maps, media controls, and messaging are three of the most frequently used features of AA.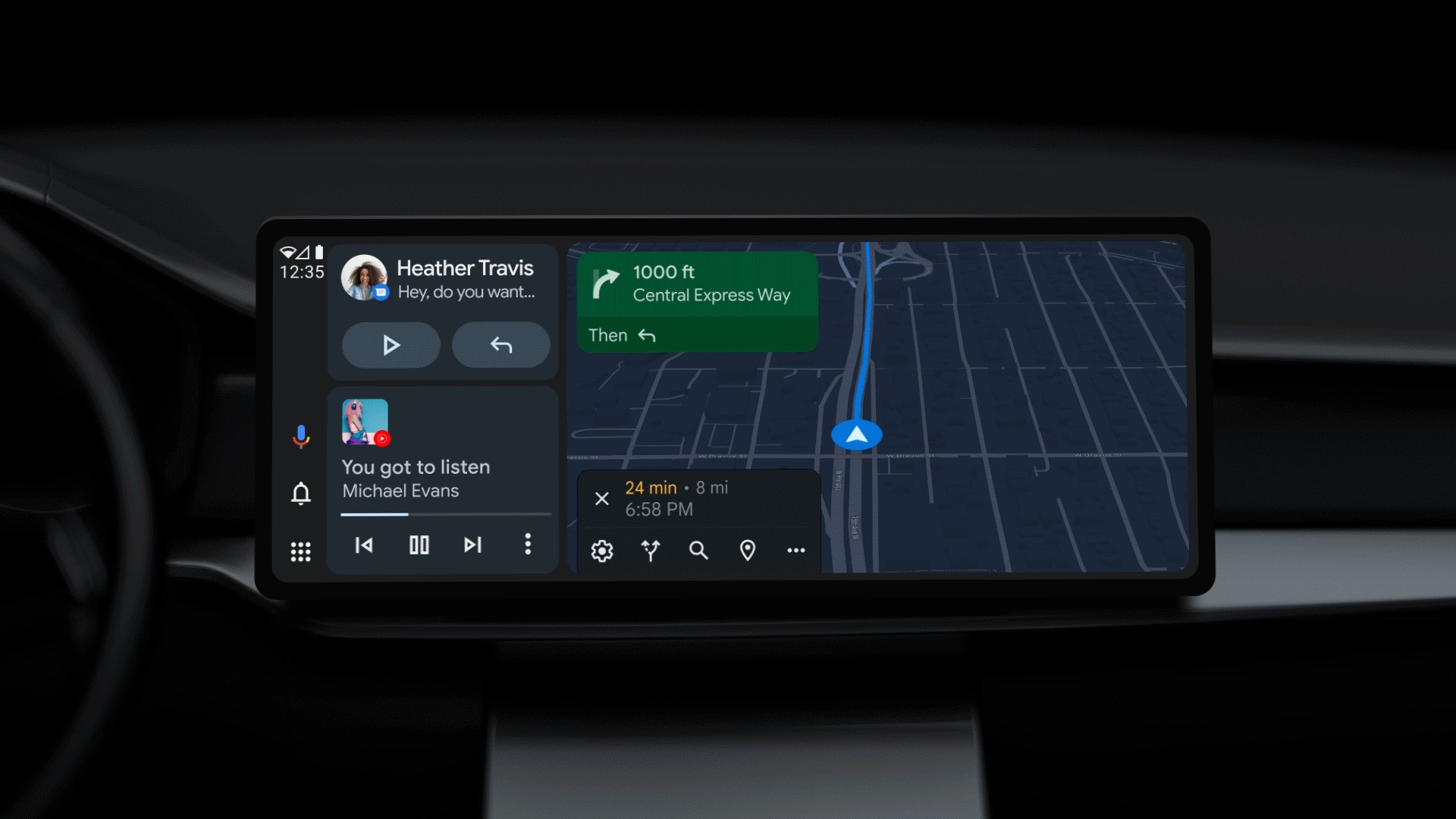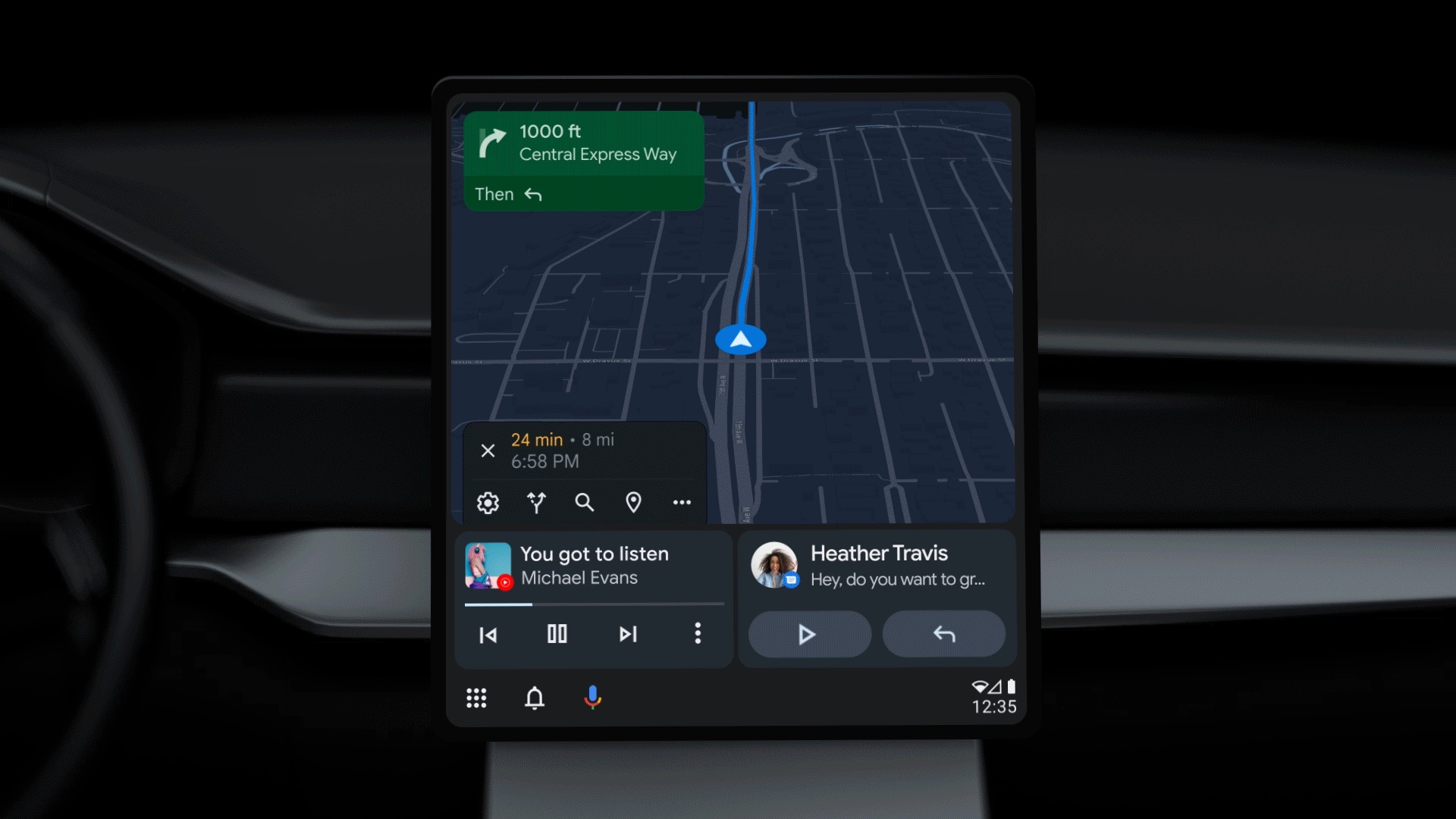 You can access Google Assistant, notifications and your app library at a glance from the dock, which is located either on the bottom or on the side of your car closest to the steering wheel, depending on your car's screen orientation. To make it easier for your contacts to know when you're expecting to arrive, Assistant will now provide them with suggested quick replies.
While the car is parked, Android Auto OS-equipped vehicles like some Volvo, Ford, and GMC models will reap additional benefits. There's a web browser, as well as the ability to watch videos from services like YouTube, Tubi, and Epix Now on your car's screen, among other things.
There will be more video content and the ability to stream your videos directly to your car's display, Google said in an interview.