A dual-engine air-cooled Lenovo Legion Y90 with a 144Hz display is set to arrive in stores on January 1
As predicted, January 2022's first week is going to be a lot busier than imagined. vivo and Xiaomi are holding launch events on the 4th, 5th, and 6th of September to unveil their new smartphones. We know this. On the first day of the new year in 2022, Lenovo has declared that it would debut a gaming smartphone.
The Legion Y90 is Lenovo's new gaming smartphone, and while the firm hasn't released a full list of specifications, it has revealed some of the phone's display specifications.
A 6.92″ E4 AMOLED panel with a 144Hz refresh rate and 720Hz touch sampling rate will be included in the Lenovo Legion Y90. In addition to the HDR display, a dual-engine air-cooled system will be included in the smartphone for long-lasting performance.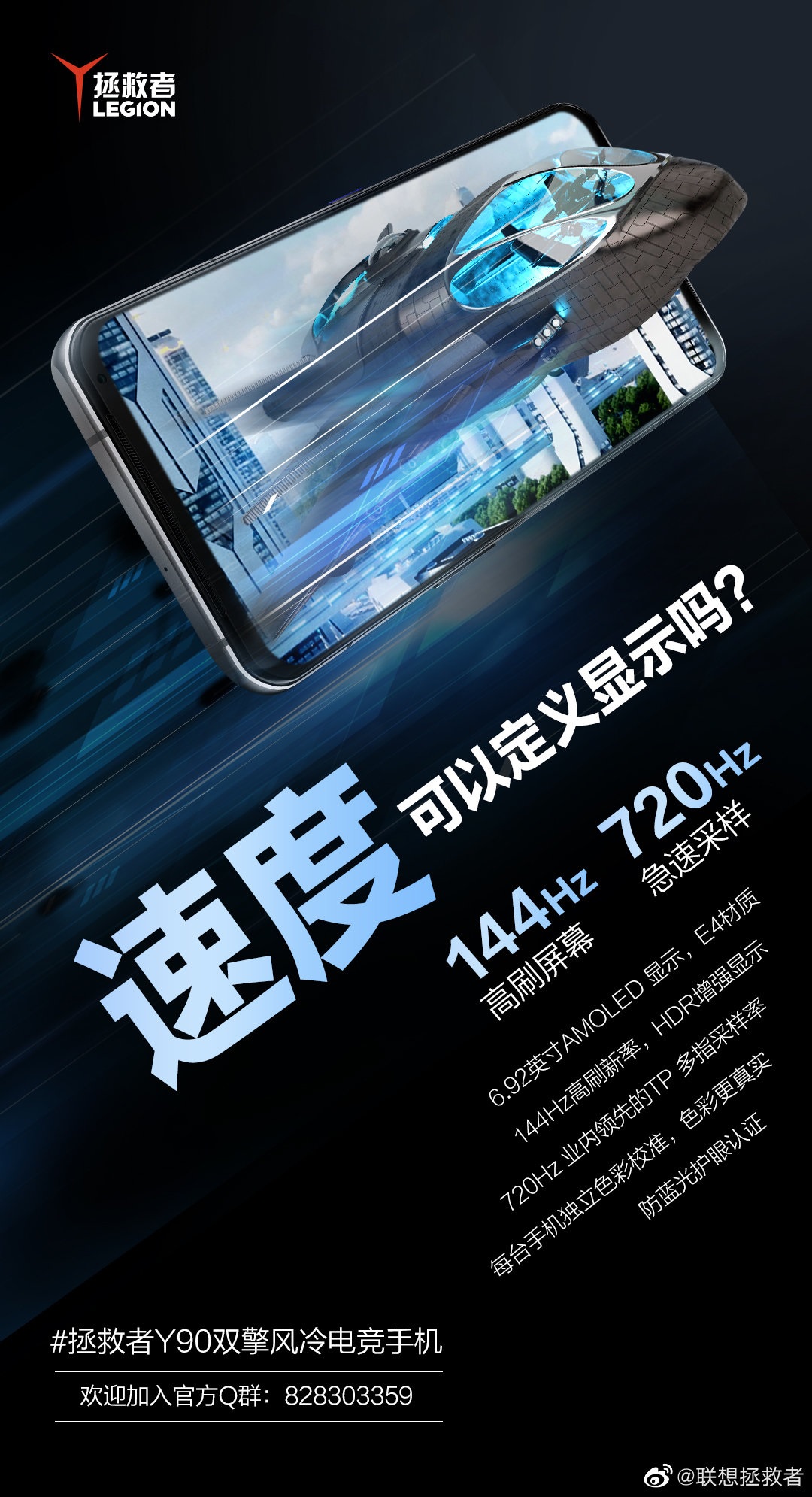 On Weibo, an employee from Lenovo published this Weibo screenshot, noting that even after 20-30 minutes of gaming, the Lenovo Legion Y90 would continue to run at 120fps and keep relatively cool.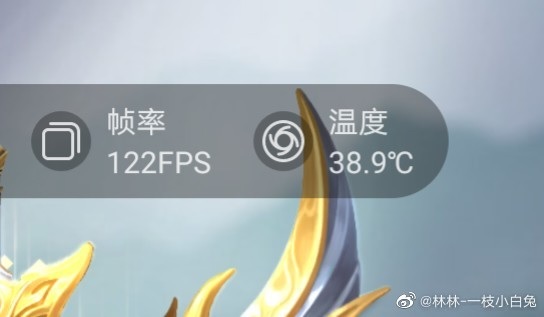 You may expect to learn more about the Lenovo Legion Y90 in the coming days, as the launch is still over a week away.