A new cooperation between Polestar and Hertz has just been revealed, in which Hertz has agreed to purchase 65,000 Polestar EVs over the next five years. The first Polestar 2 cars will be available for rent from Hertz in the spring of this year.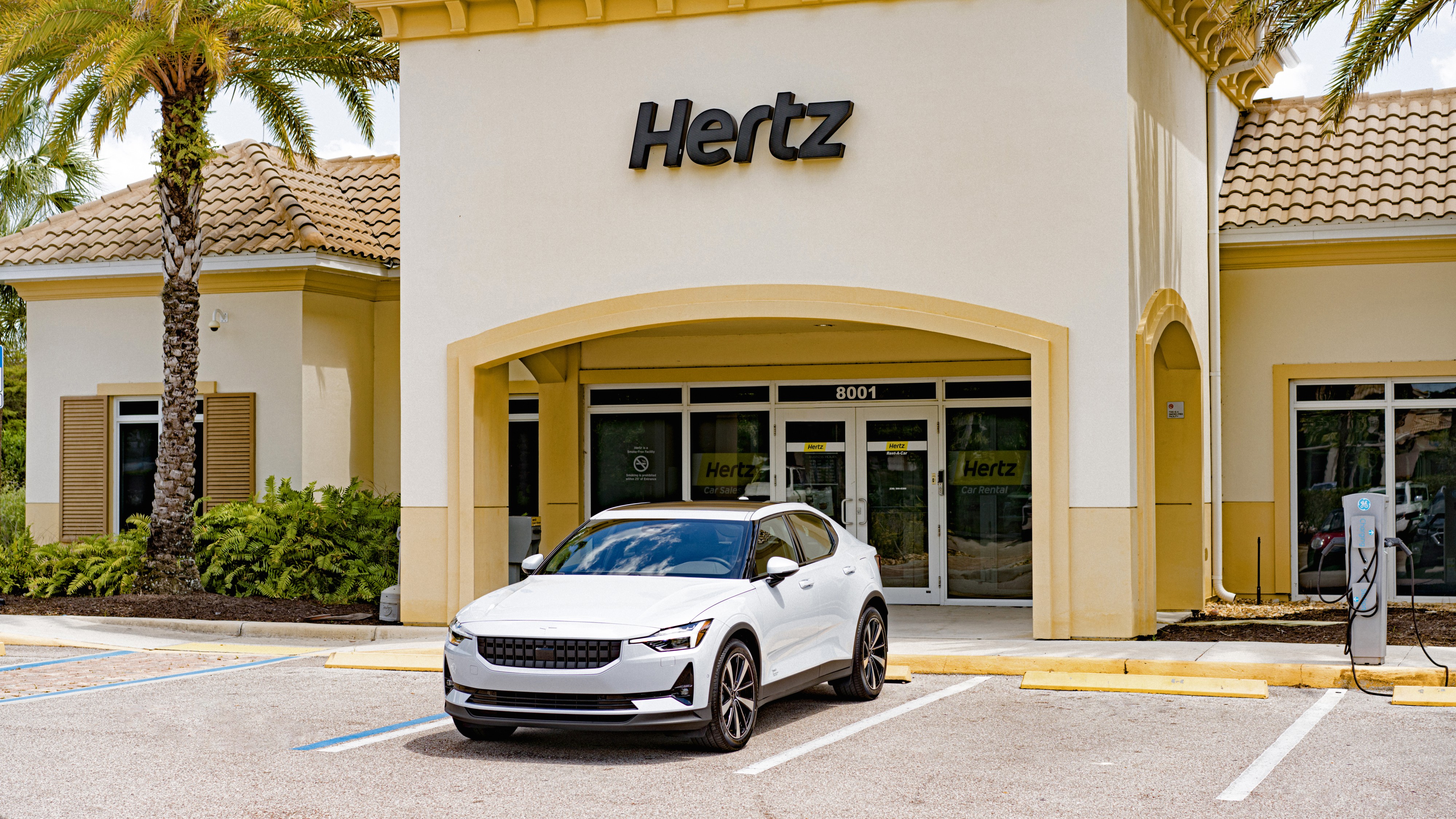 Polestar's sales last year were 29,000 vehicles, and the company has set a goal of selling 65,000 vehicles by 2022. Hertz's arrangement will undoubtedly assist them in their goal of selling 290,000 new cars by 2025.
When the new Polestar 3 is released later this year, Hertz will most likely include it in their fleet as well. There is no word yet on how Hertz will split the purchase between the two models. When it comes to the anticipated Polestar 4 and 5 models, we can only hope that they will be available at our local Hertz branch in 2023 and 2024.