Earlier this year, Netflix admitted that it was losing money due to account sharing, which is against its terms of service. The company's aim to crack down on this is finally becoming clear.
An "Add a home" feature will be included in the plans. Customers can have access in more than one home by paying an additional fee for each additional location.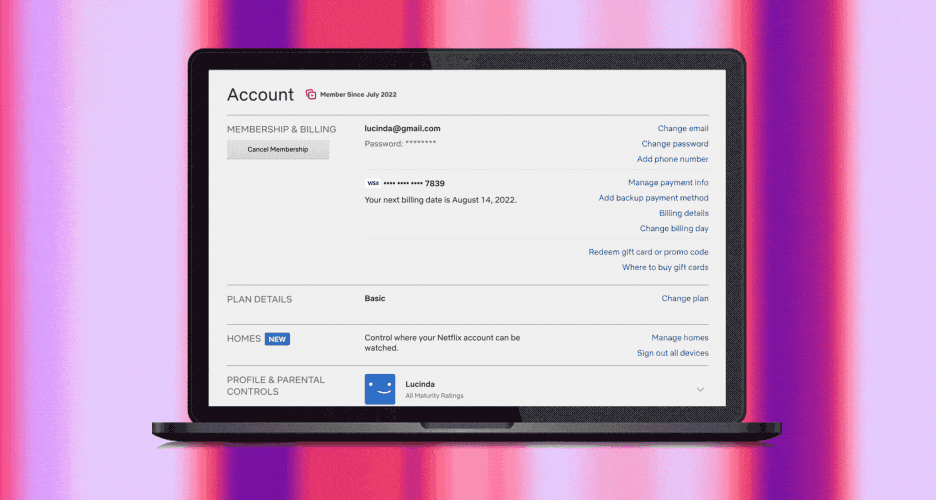 This year, Chile, Costa Rica, and Peru were the first to implement an option to "Add a Home," which is an expansion of the "Add Extra Member" feature. This function will be piloted in the countries of Argentina, the Dominican Republic, El Salvador, Guatemala, and Honduras.
Users on the Basic plan can add one additional residence, those on the Standard plan can add two, and those on the Premium plan can add three. In Argentina, it will cost ARS 219 (about $1.60) each month, while in other LATAM countries it will cost $2.99.
When you travel, Netflix promises it won't get in the way of you watching on your own device. The account holder can also disable guest access to their home by going to Settings.